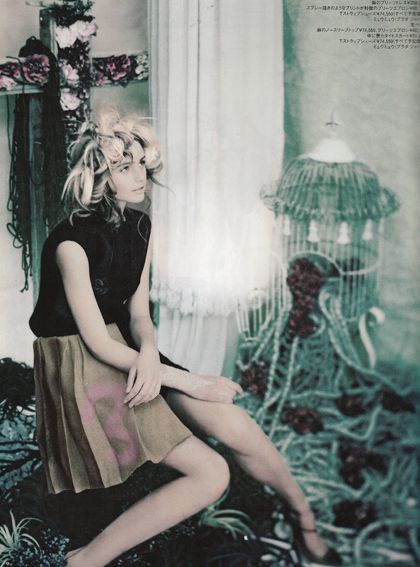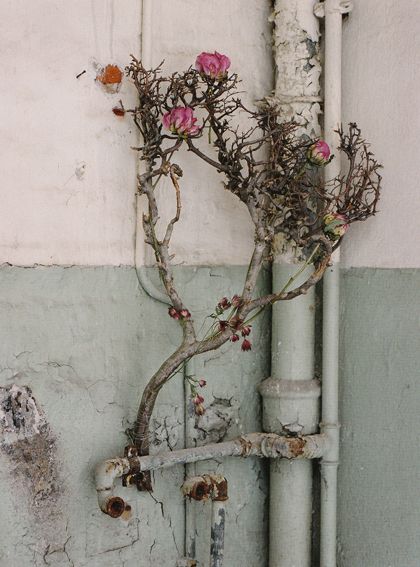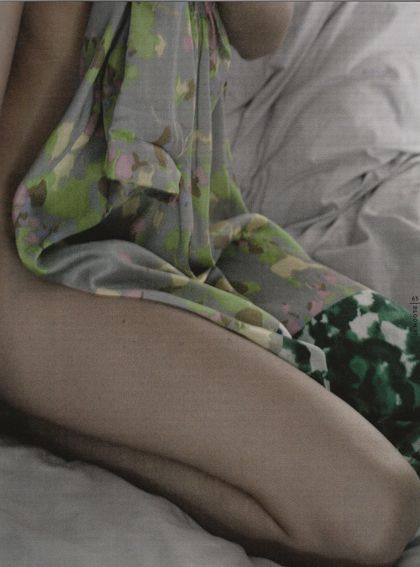 Just an Inspiration post, Editorials from so-en (april 2009), and Li Edelkoort's Bloom.
I spent a lot of time in the Japanese bookstore, love the magazines, and love their Editorials.
And then the Bloom! like the View on Colour (sadly they stopped publishing 🙁 are my bibles, my desires, I want them all haha and they are massive expensive.. but Li Edelkoort is a true Genius! So when ever possible I'll go and treat myself for a magazine (I really want the back issues too)
I hope and shall do my best to expose you all as much as possible to her work lol.. especially the View on Colours are really good and I'm so happy I have a few..
On another note.. I'm still busy with my tights 🙂 and have decided to, when I finish them to give them away, because I fucking hate it when fashion/art becomes fucking unobtainable.. What the fuck are Marc, Karl and whoever thinking? for who the fuck are they designing? certainly not for their so called fucking muses because hey, the fucked up artist, the grunge rockstar or tainty model has no fucking money!.. its a marketing campain running and thats it, they need to become fucking real! so I refuse to charge a fucking 150 dollars for my tights, because calculating materials and time that would be it and they will not last, tights have no long life by all means..
But I will do a whole post about it and hope other designers are willing to join in 🙂 I was thinking a la "haute for free" or "couture giveaway" whatever.. please let me know if you guys are up for it…