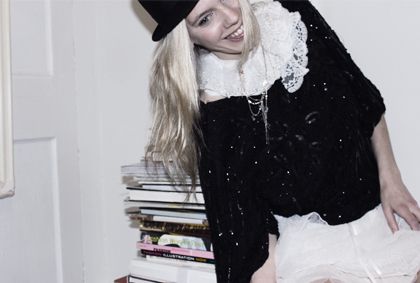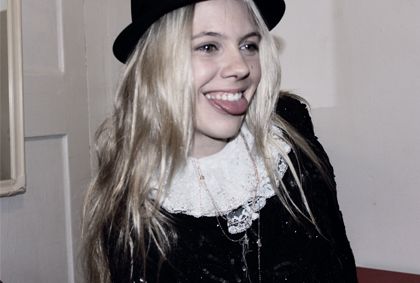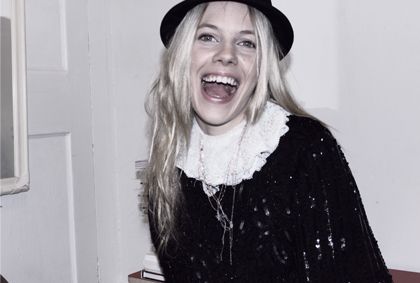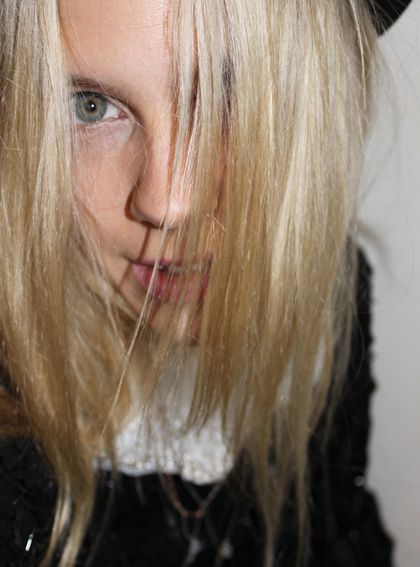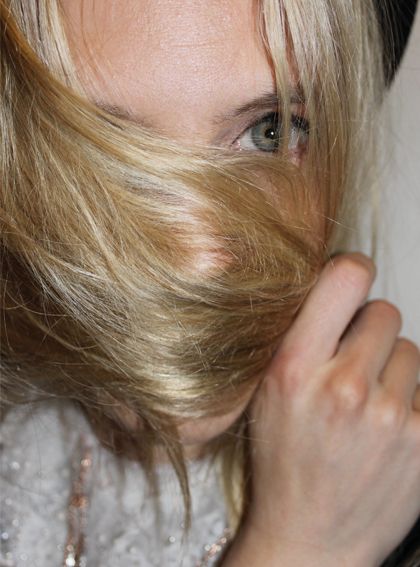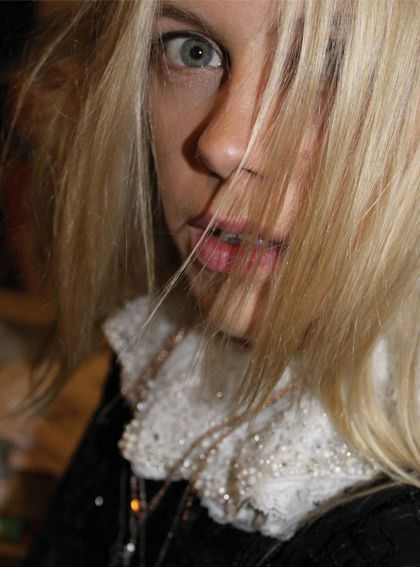 I wear a H&M hat, vintage sequined top from Wicked Plum Vintage, H&M tutu, H&M white sneakers, DIY chain and lace ruff inspired embellished collar
Got a new camera, a digital SRL, man, I'm so happy with this baby, I'm still test driving it to see if its a jay or nay before I really start screaming its the best thing ever..
The first photo's are color corrected, the last ones are unedited..
I have been tagged and I'm working on doing it!!! promise promise promise
and thanks too WithAsianStereotypes I changed the tune, man I am so hooked on her Joy Division pick!