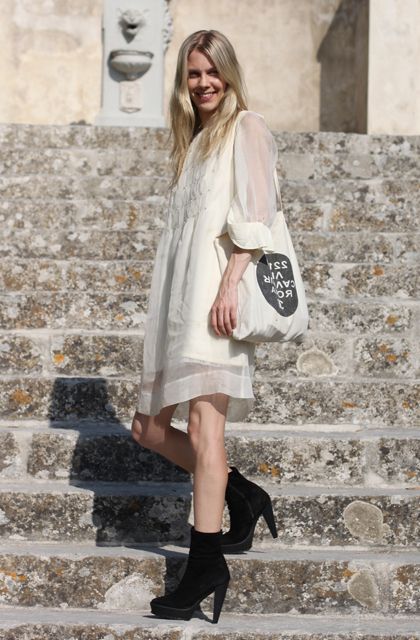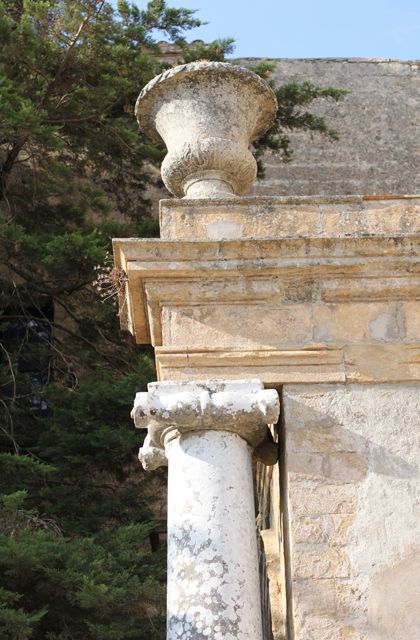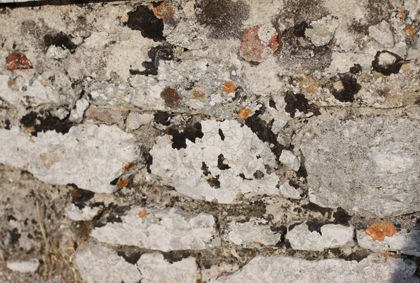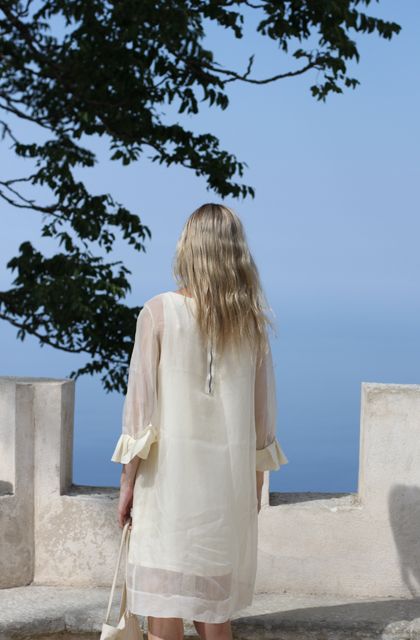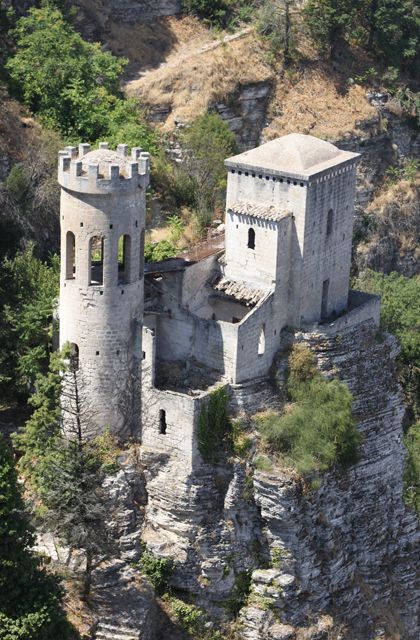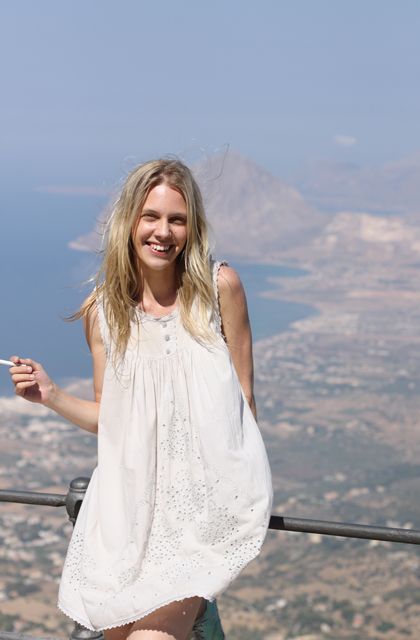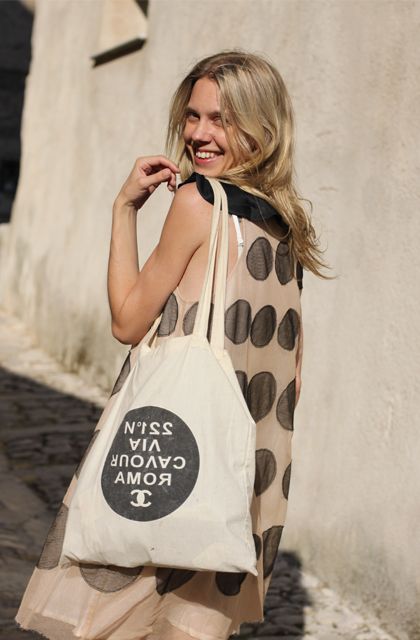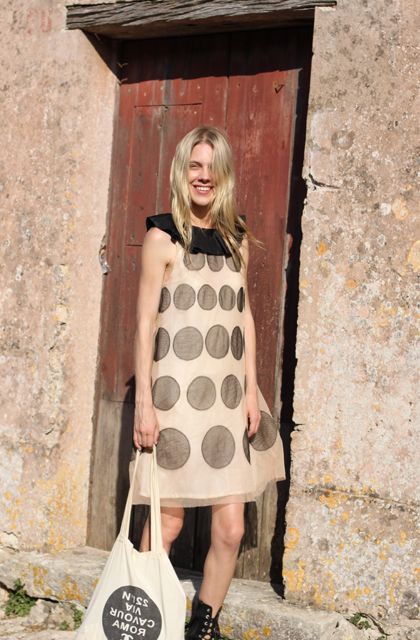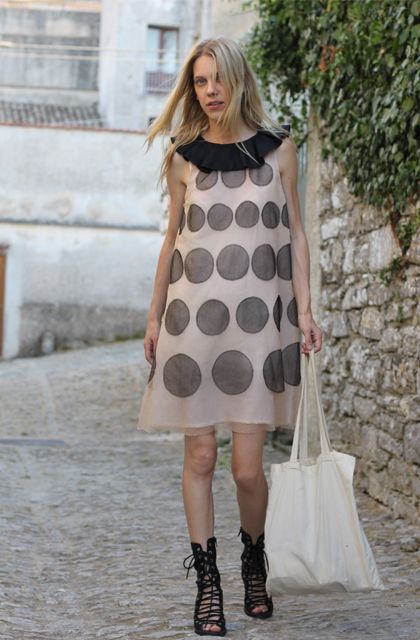 Erice, Sicily
This little City just stole my heart haha,

With its mostly mideval architecture it is breath taking, but this small walled city on top of the mountain with its castles and churches has a history far greater and dates back way before, 800 BC the Elymians raised the first fortification of the City, but in the late Bronze age the acropolis hosted the Venus Temple and her priestesses founded by Aeneas (a Trojan hero, the son of prince Anchises and the goddess Venus ), a sacred place dedicated to Venus and well known throughout the Mediteranian, On the Nature of Animals, Claudius Aelianus (ca. 175–ca. 235) writes that animals chosen for sacrifice would voluntarily walk up to the altar to be killed.
Day 2 the City was gently layered in fast moving clouds, layering the Castles and the Mideval surroundings in swift flashes of haze/mist, it was something I had never seen before, I would stand somewhere and a white sheer flash would suddenly surround me giving me a gentle cold breeze on a very hot day, standing in a cloud, it was surreal, something I would see in movies… surreal and magnificent!
I discovered that I'm a big big fan of Sicilian food btw, its sooooooo goooood!!!
the outfits;
the white dress is a 3.1 Phillip Lim sample, the shoes Zara and the bag is from gogosushi, the blue eyelet dress is H&M with Urban Outfitter sneakers, The Polkadot dress also a 3.1 Phillip Lim with Jeffrey Campbell lace-ups
Oh man, so sorry for the Massive post 🙂