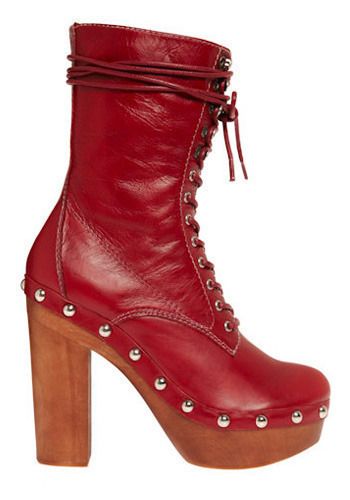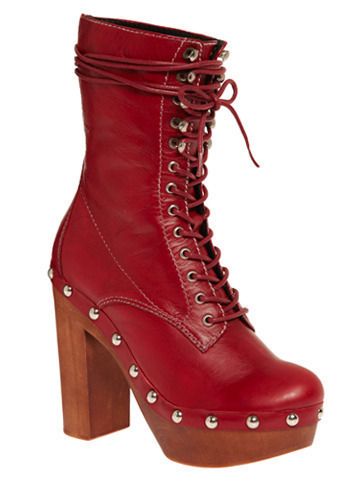 Jay!!! My Jeffrey Campbell Red-y Mercury Boots just came in from Modcloth!!
Man I love these Babies to death and they are comfortable too! Can't wait to take some outfit pics with these 🙂
For the longest time it was hard to choose between these and the Solestruck jeffrey campbell Underground clog boot in Tan/Nude. The nude colored clog boot was already sold out in my size so my choice was easily made, and for the goods because these red booties are perfect to spice up every pale, dusted and musty outfit.
You can find the short ankle boot version of this boot here and here and of course this Mercury Boot at Modcloth here (and better hurry since there is only one left!)
Other Clog Boot love are: the Modcloth off-white/cream/tan ankle clog bootie the ShopBop Jeffrey Campbell Black Lief bootie, the FreePeople Solvang clog bootie and the winsford clog Boot.