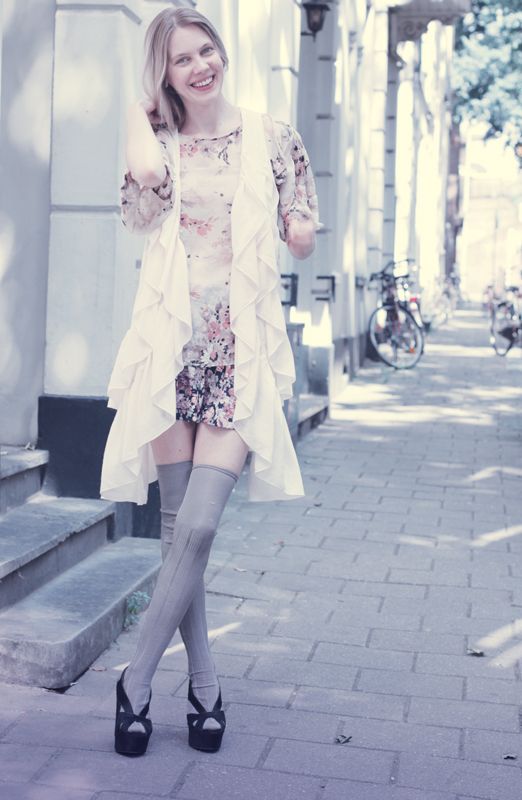 I'm so exited to be part of the H&M f/w '10 online campaign!!

This coming month you will see a total of 4
outfits where I got a chance to style my fav pieces from H&M f/w '10 looks together with 4 other worldwide bloggers! Check out the whole campaign plus the other bloggers HERE.