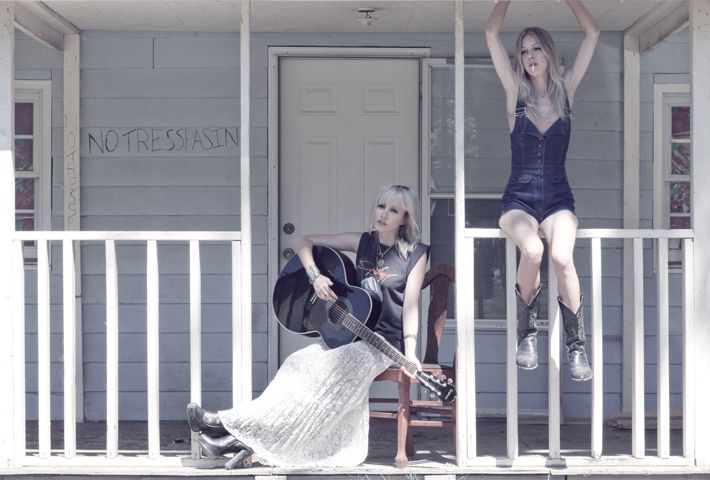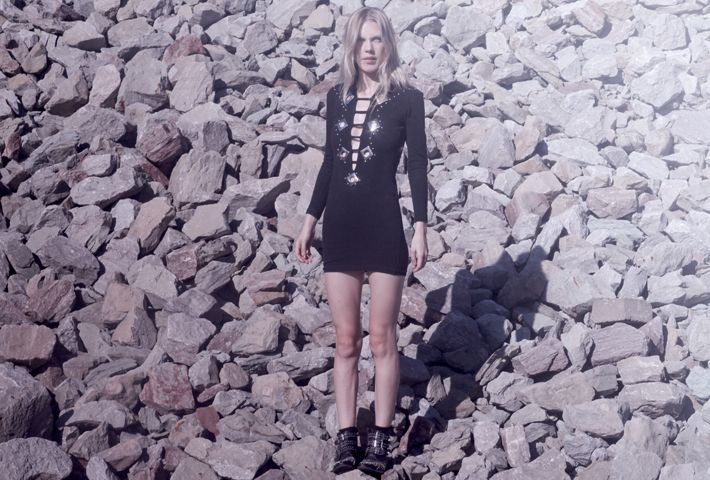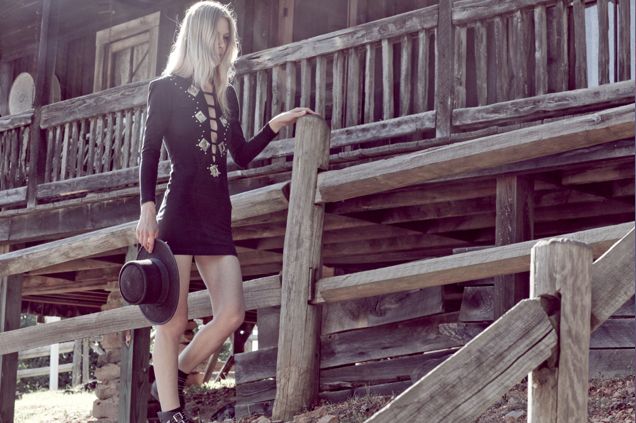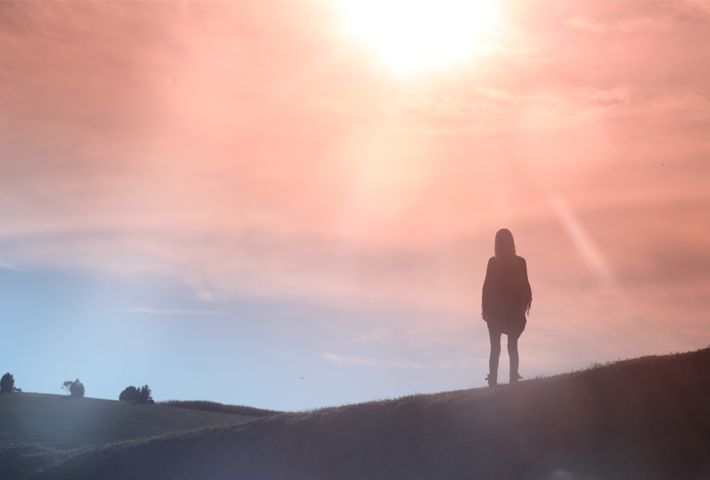 all clothing from Shae and Spanish Moss, studded ankle booties; Forever21 ($32.80)
Some of the shots Shae (from everything style) took to on our road trip to Nashville last weekend with Spanish Moss! I just love Shae's photography!
So the NYFW craziness is ready to begin I guess, yesterday I spent all day at the IFB conference and right now I have to get ready for a blogger breakfast at Nine West! I'm not sure yet what I'll be doing tonight (fashions night out) but maybe I will see some of you, no?
xoxo