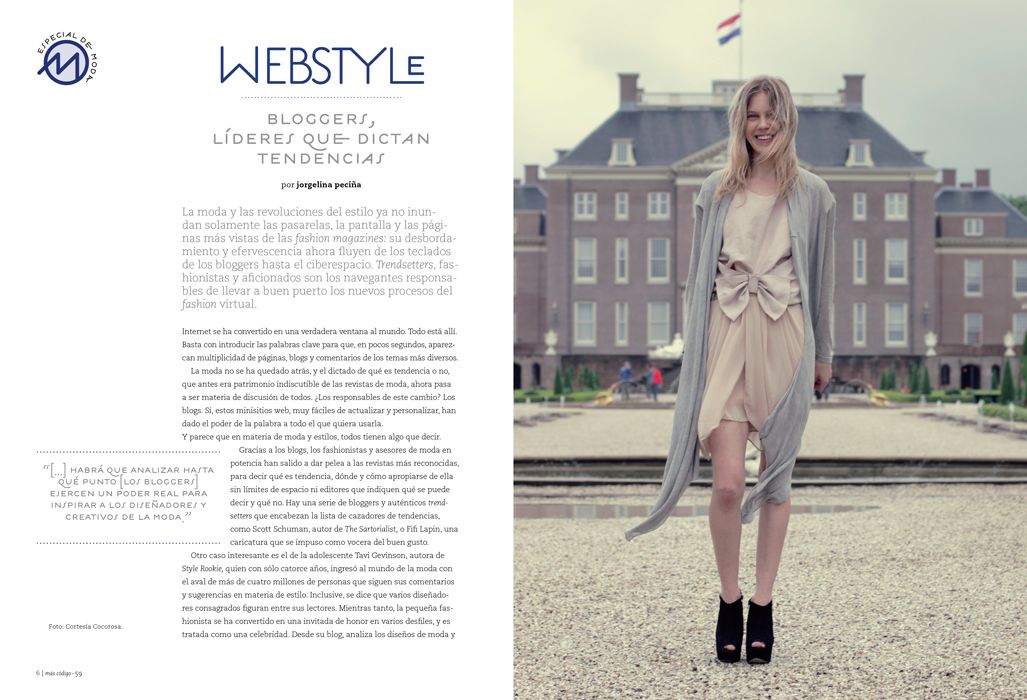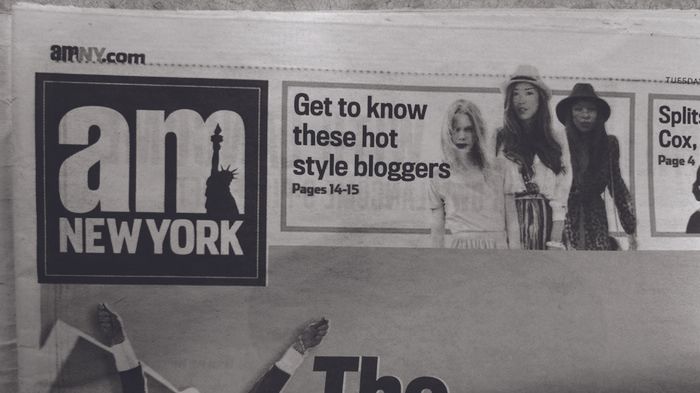 So happy to be featured in Codigo 06140 and AM New York!!
Codigo 06140 is a Mexican magazine about fashion, art, architecture, music and design and I got featured in an article about iconic, influential and stylish blogs and their creators!
AM New York is one of New York's Newspapers and did a story called "the New Influences", the story is also online on their site HERE.
Thank you Pablo and Perrie for including me in these features 🙂

xoxo