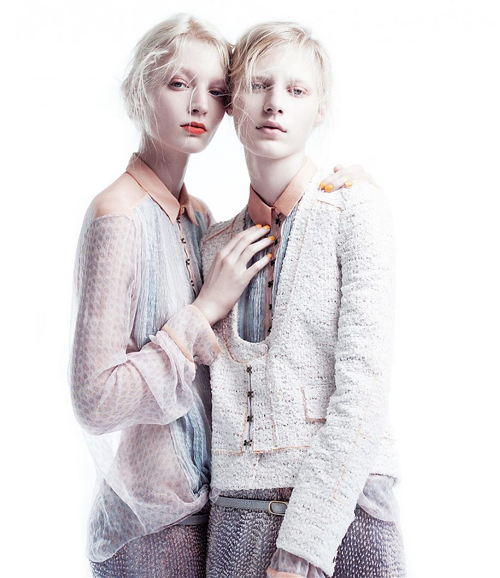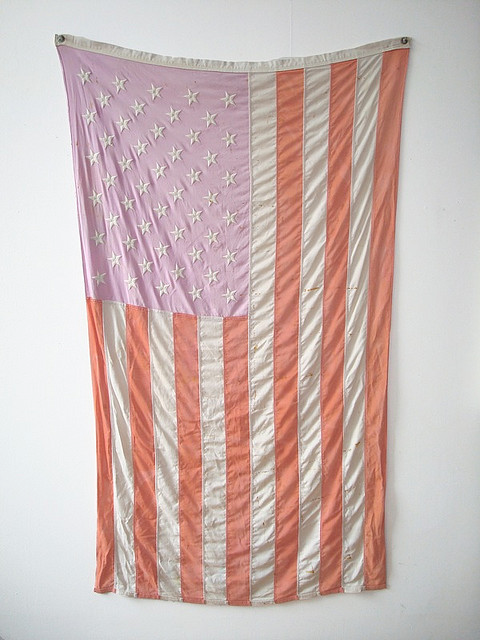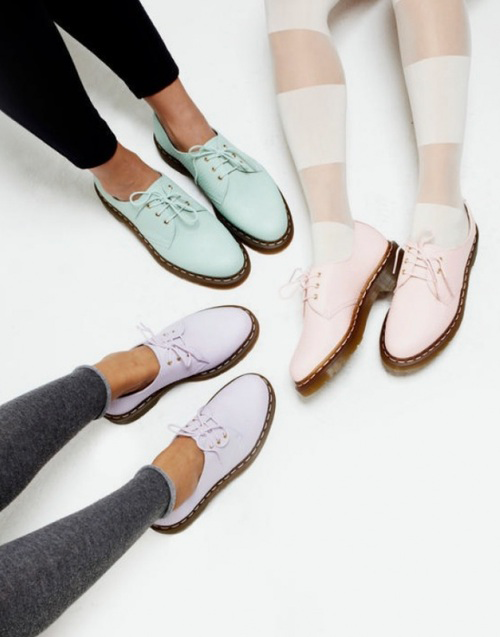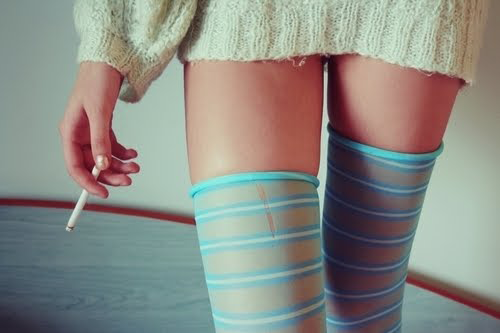 Images; Proenza Schouler SS2011 via
thefashionspot, Flag via SRC783, Lilac Lips via Lime Crime,
Pastel Doc Martens via weheartit, last image via weheartit.
Can we call this retro pastels?
Not sure yet if the colors are 50's or 90's inspired, both I guess..
I found Lilac (and like every other color that exists) lipstick at Lime Crime, I've got the d'lilac opaque one myself,
love it, it's like a creamy lipstick and well worth the bucks,
thinking about ordering the softened orange next 🙂
ps. This last image makes me crave for some pearl-shine nail polish!