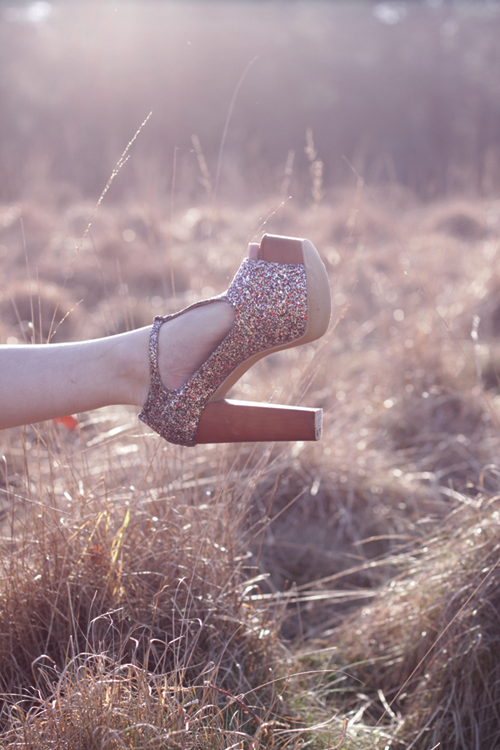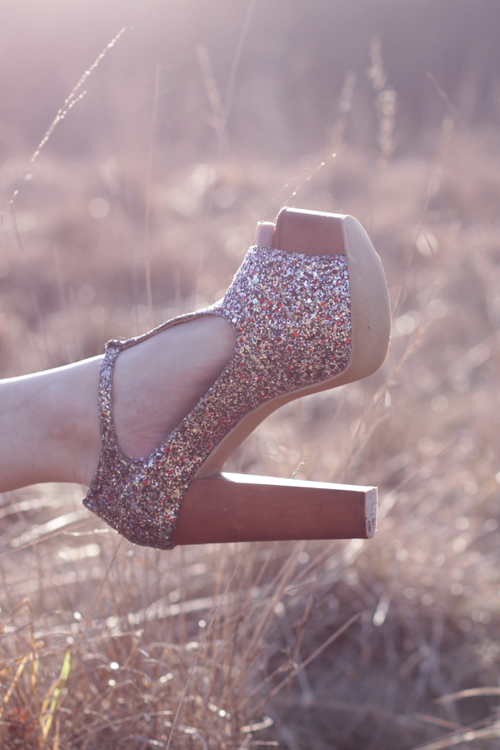 Wearing; Jeffrey Campbell Multi Glitter Foxy Wood
Jayyy My long awated Jeffrey Campell Multi Glitter Foxy Wood's came in!!
For the longest time I wasn't sure how to style them but I became very inspired by the Shakuhachi collection and it's fabrics, shapes and colors!
When taking these shots I was extremely lucky with the light, I love it when days are perfect for photography and can't wait to post the whole set on my blog!!
So this week my loyal Macbook died, well not intirely just the screen and now I'm working on a 7 year old Imac, I can't even connect my camera to this computer haha, oh well, I'm just not sure what to do.. Shall I give it a go at repair which will be a massive amount fixing it or invest in a Macbook Pro? Ugh I hate it when you finally managed to save a bit of $$ and then have spent it on replacing something that should not have been broken!



don't forget to join the Shop RUCHE Give Away HERE and my Give Away for a £100 gift card to ASOS here