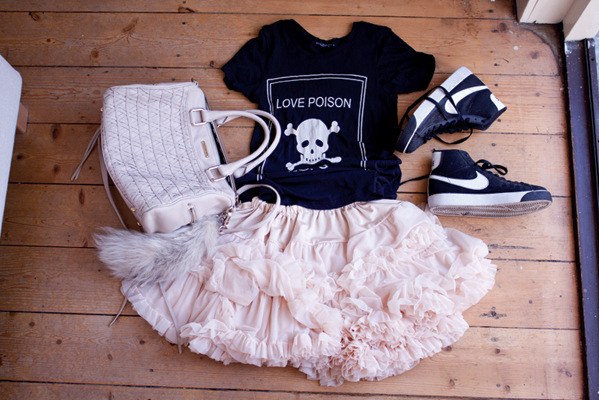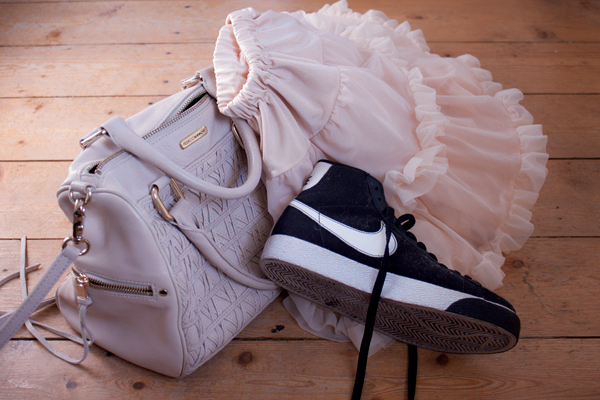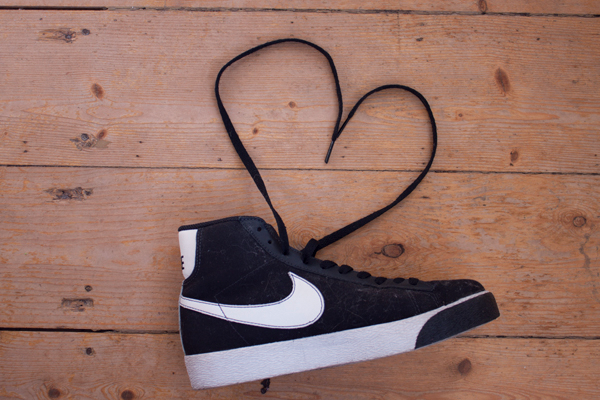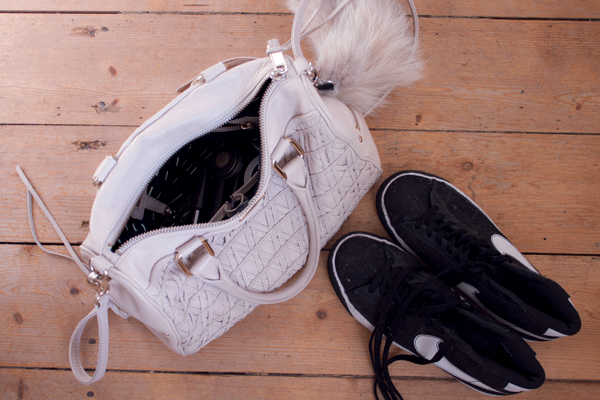 Someone asked me if I ever wear sneakers and how I wear them.
So here are my favorite 5 way's of styling my kicks;
1) With Mini A-line Skirts
A fluttery mini skirt and a tucked in T-shirt give a more girly or retro look, depending if you wear it with a funky over the top skirt like the tutu or a (ditsy floral printed) "vintage look" skirt. My rule for going crazy with the fluffy tutu's and sneakers? I keep my hair and make-up natural and don't wear any jewelry with it.
2) With Boy friend jeans
Sneakers go so well with boyfriend jeans, my rule for not looking like a boy? I always wear a fitted/tight top with it to give the whole look some feminine curves.
3) With above the knee Dresses
All dresses go with sneakers period. I mostly wear vintage dresses just above the knee as well as more girly romantic dresses, and I just love to wear the sneakers with socks of course. (like seen
here
)
4) With Leggings
I love the simplicity of leggings with sneakers, I mostly wear them with a loose fitted tee or sweater and love to top of the look with a blazer.(seen
here
)
5) With Maxi skirts and dresses
I often wear my sneakers under a maxi skirt or dress with a big sweater, very laid-back and "Olson" layered. Big sunnies and a big hobo bag almost a must 😉
xoxo