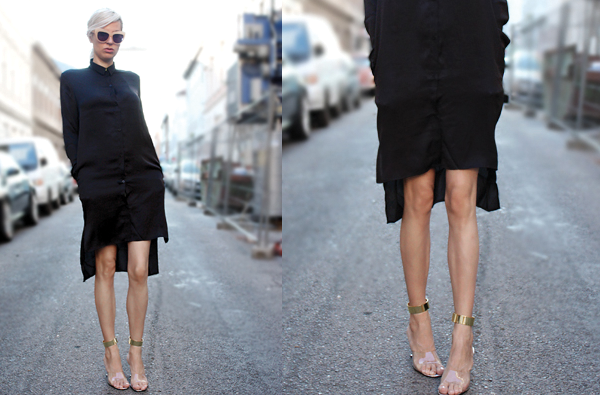 Her outfits and actually everything she does is awesome, she's always 2 steps ahead of the rest of the pack and the best thing is that she's the queen of chic vs steal. Eszter knows how to find everything for cheaps on Ebay and everywhere else, like the Ankle Cuffs, the Clear shoes and even Clear nail tips!
Click Link to Read more about the ankle cuffs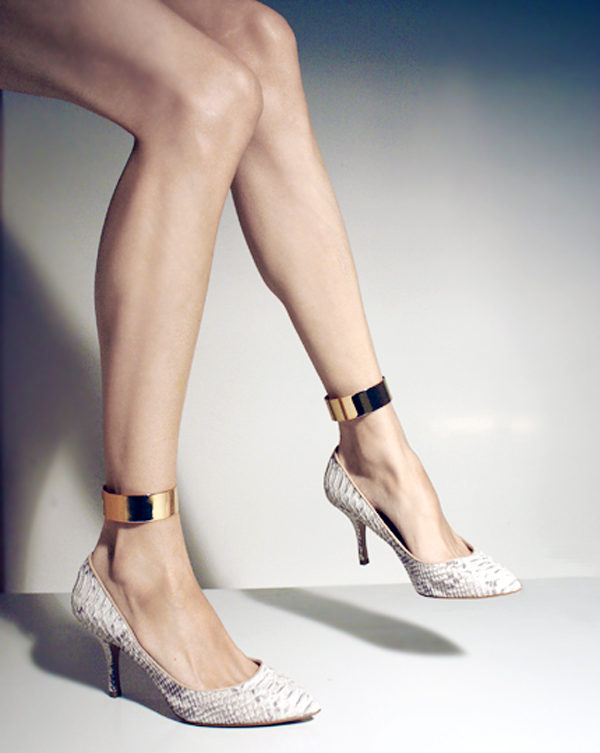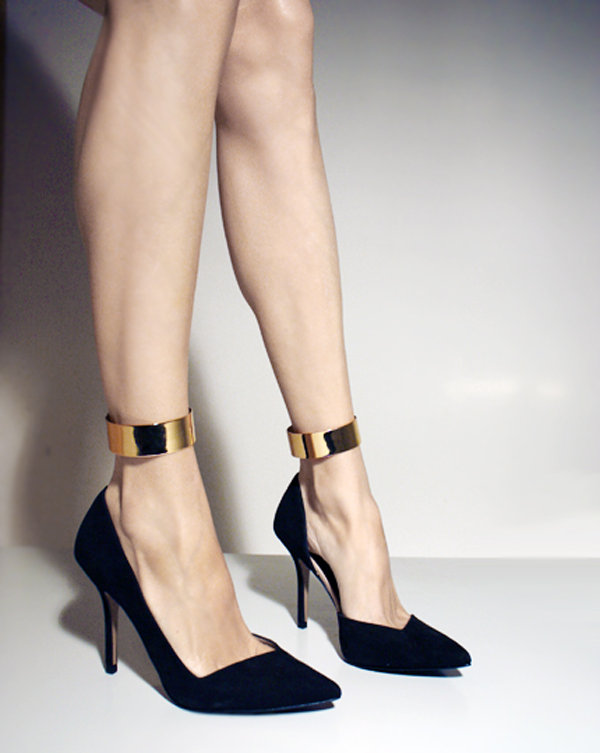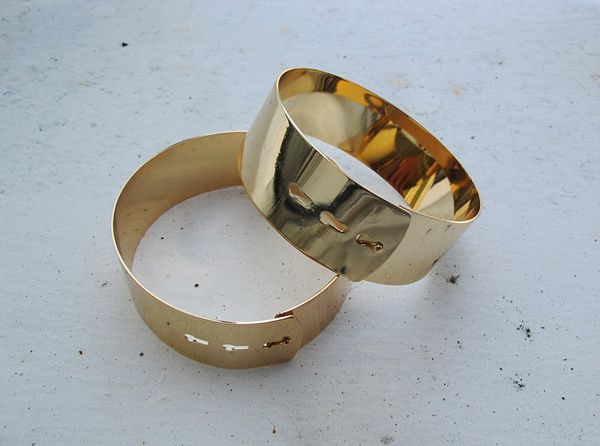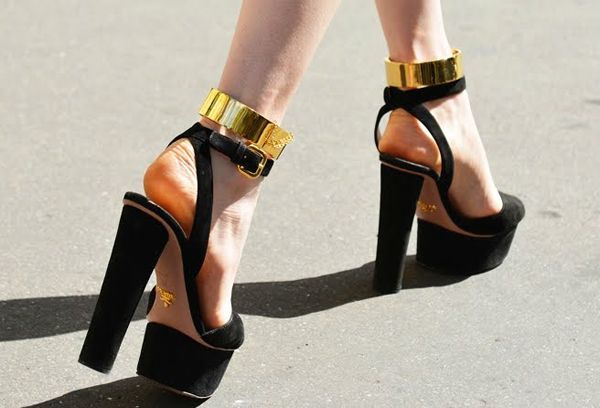 last two pics via the philosophy of beatnies (last pic by Jak&Jil) all other photos by the Stylorectic
So as you might have found out by now, the Ankle Cuffs are from a random shop in Hong Kong and a hunt is still going on for them!
I traced them back to Nieki from the philosophy of beatnies who found them in Hong Kong.
I seriously want these together with a whole bunch of other people! So there are a few options until Nieki finds away to exploid them:
1. To use regular cuffs as ankle cuffs.
If you know a shop that sells bracelets with this width (affordable) please let us know.
2. Find someone in Hong Kong who can trace them and sell/ship these
Are you in Hong Kong like Nieki or do you know anyone there? Maybe they can help us out!
3. Find someone who can make these
Are you a jewelry designer or know someone? Note that we are wanting affordable versions 🙂
xoxo