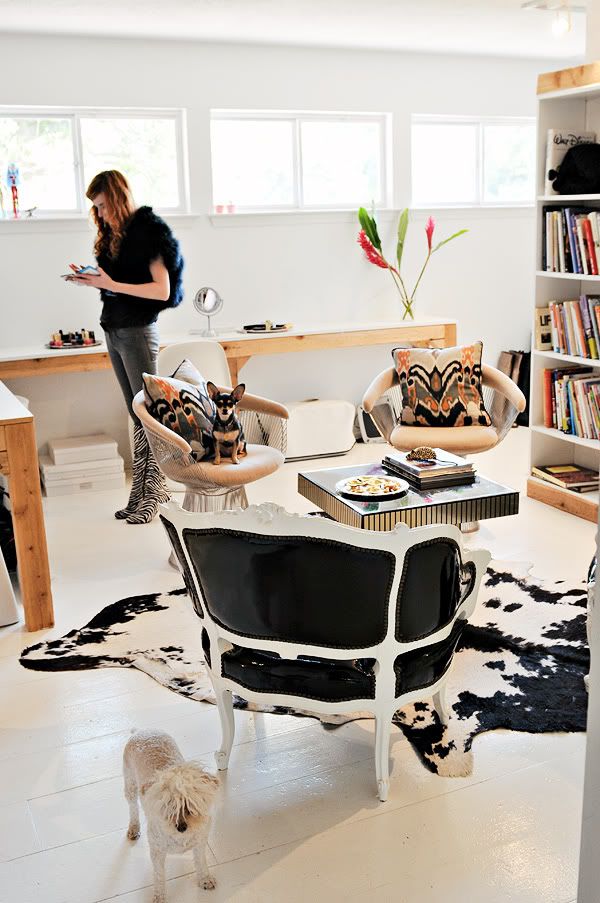 photo by sea of shoes
On the blogs we see a lot of interior design inspiration and bloggers are as much into their apartments as they are into fashion. So which fashion bloggers have the best homes? In this Top 10 we see a lot of the usual suspects but also a few surprises..
It was hard to decide on the number one but after give it much thought the number 1 spot went to Emily from
cupcakes&cashmere
and this is why:
Emily created a very inviting home she decorated rooms differently keeping her partner in mind too.
The kitchen makes you want to cook and I love that she had a very playful and lighthearted approach to designing her workspace. Very important for my decision to give her the number 1 spot is the fact that I hope her ideas will give inspiration to others and the fact that her designs look very reasonable to to yourself even with a smaller budget.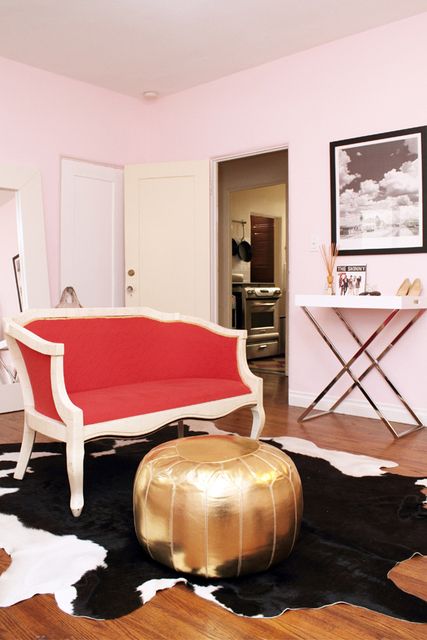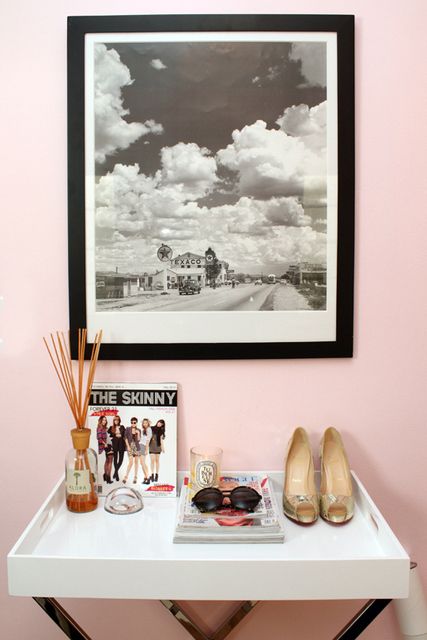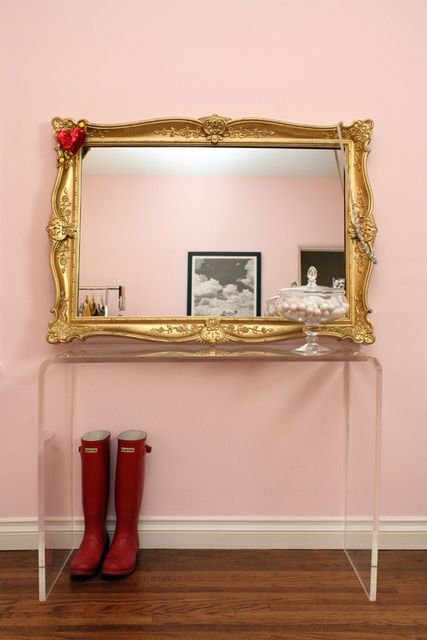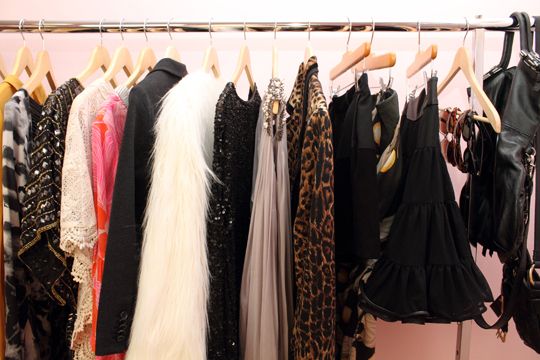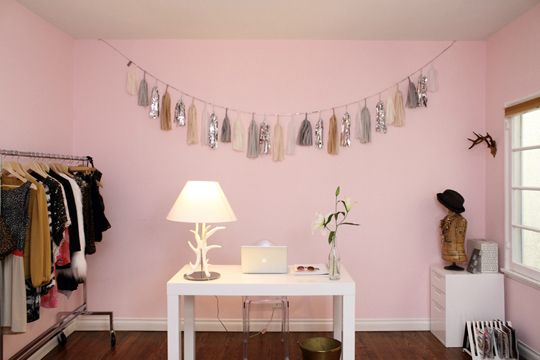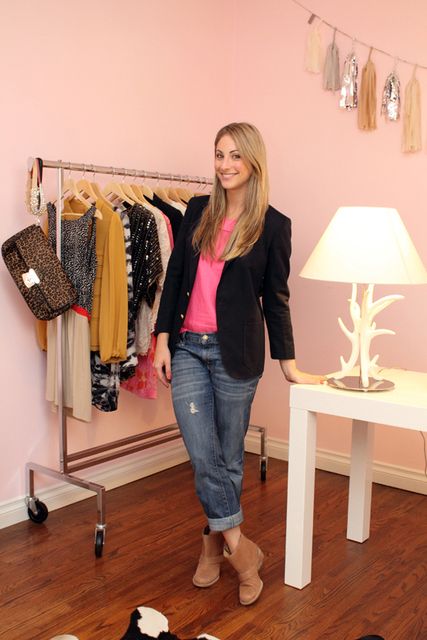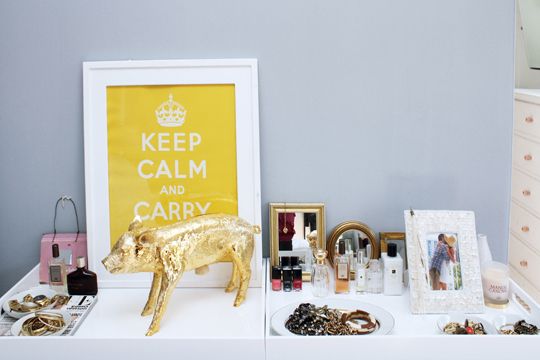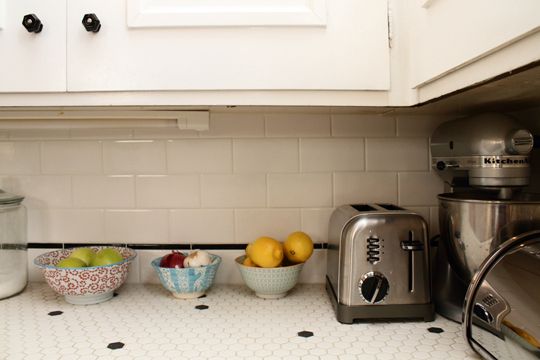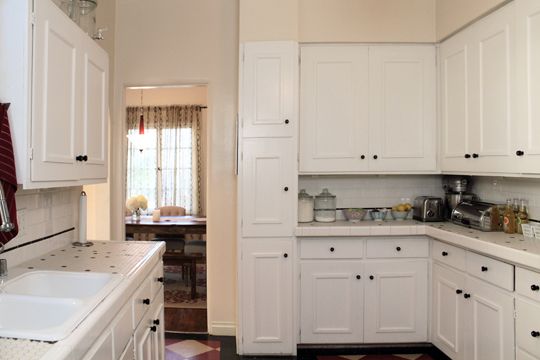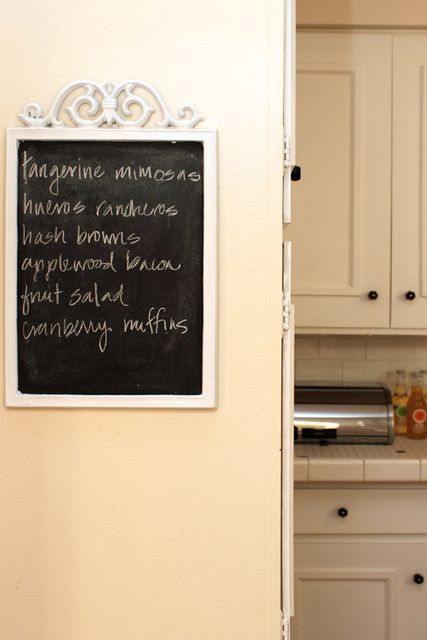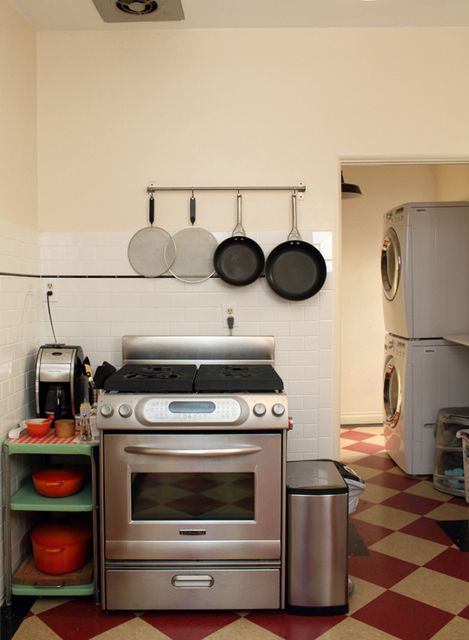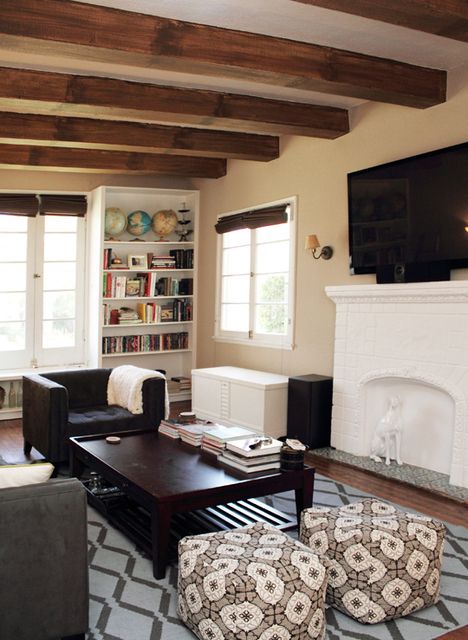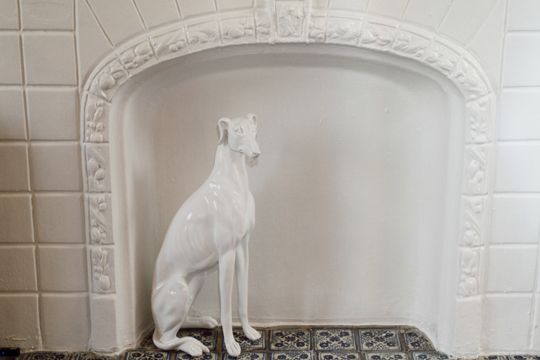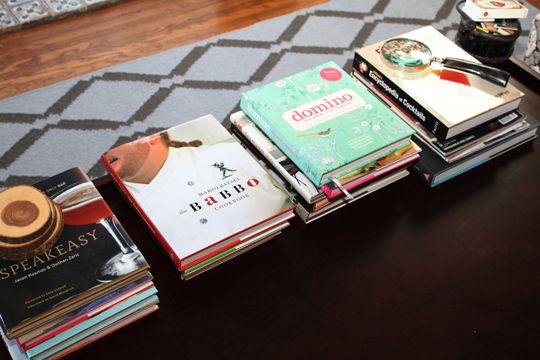 2 The Glamourai
Kelly's home is just pure perfection! The fact that her home got featured on the Coveteur says a lot.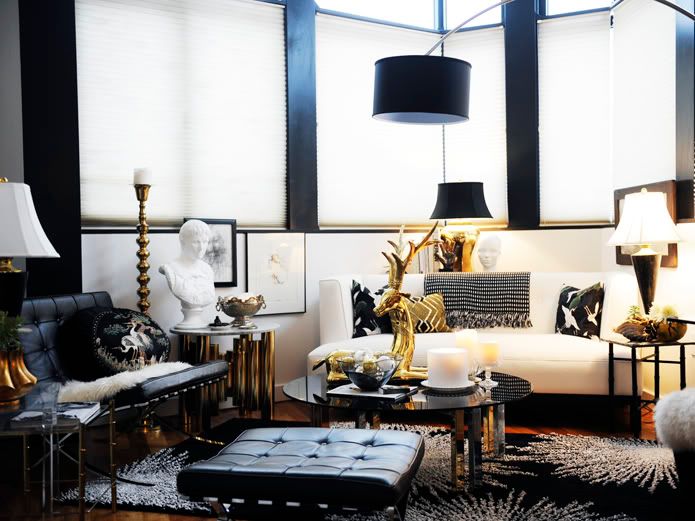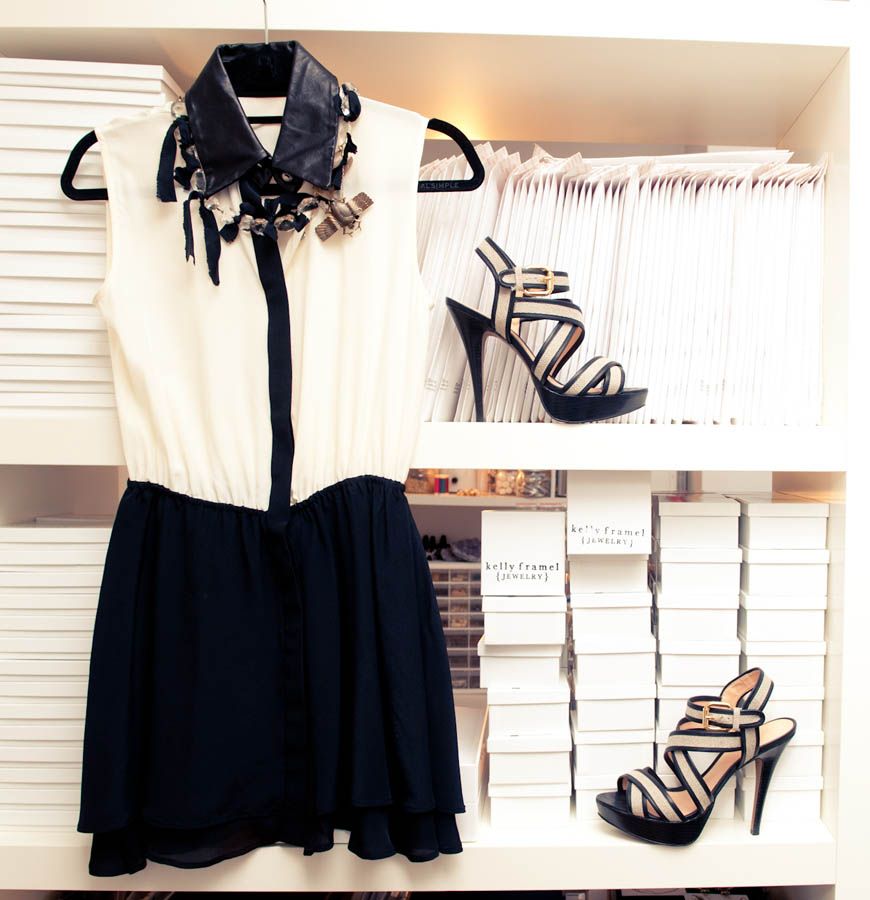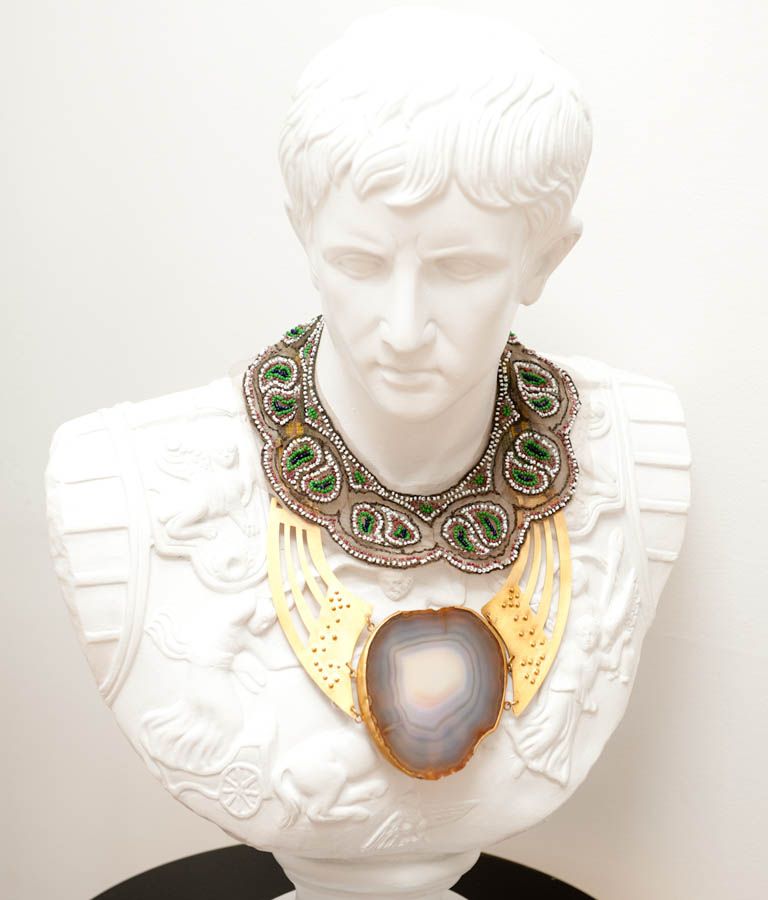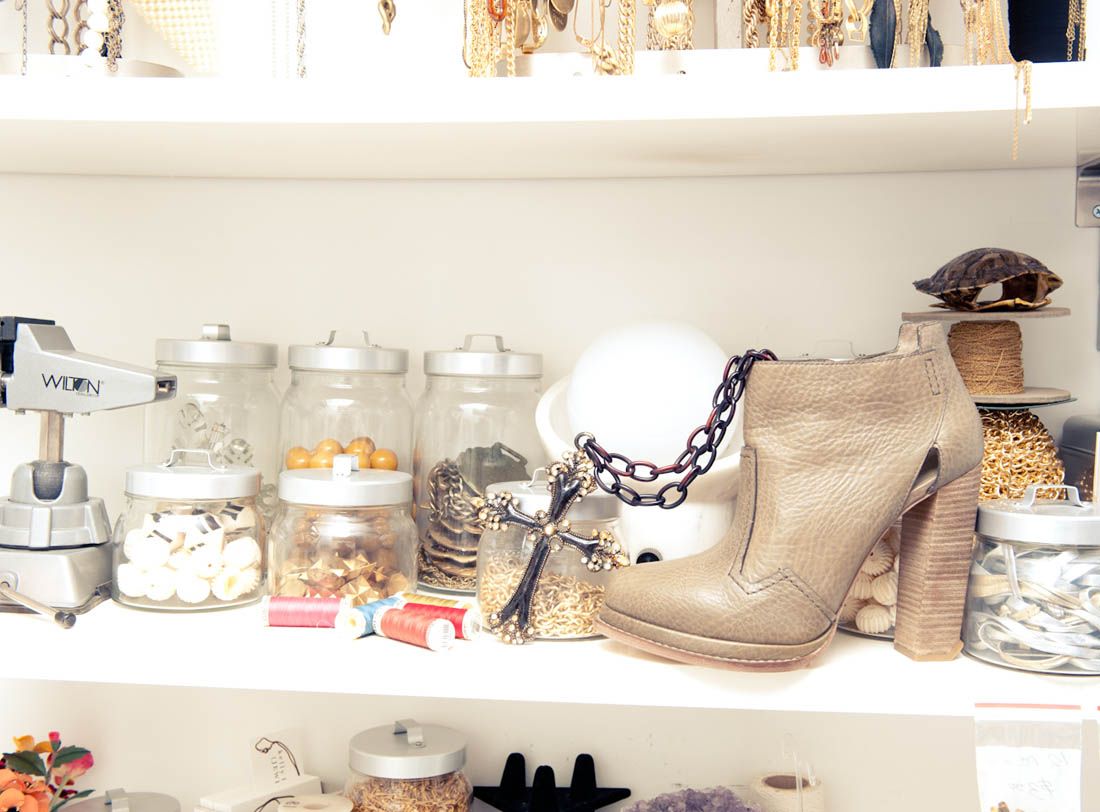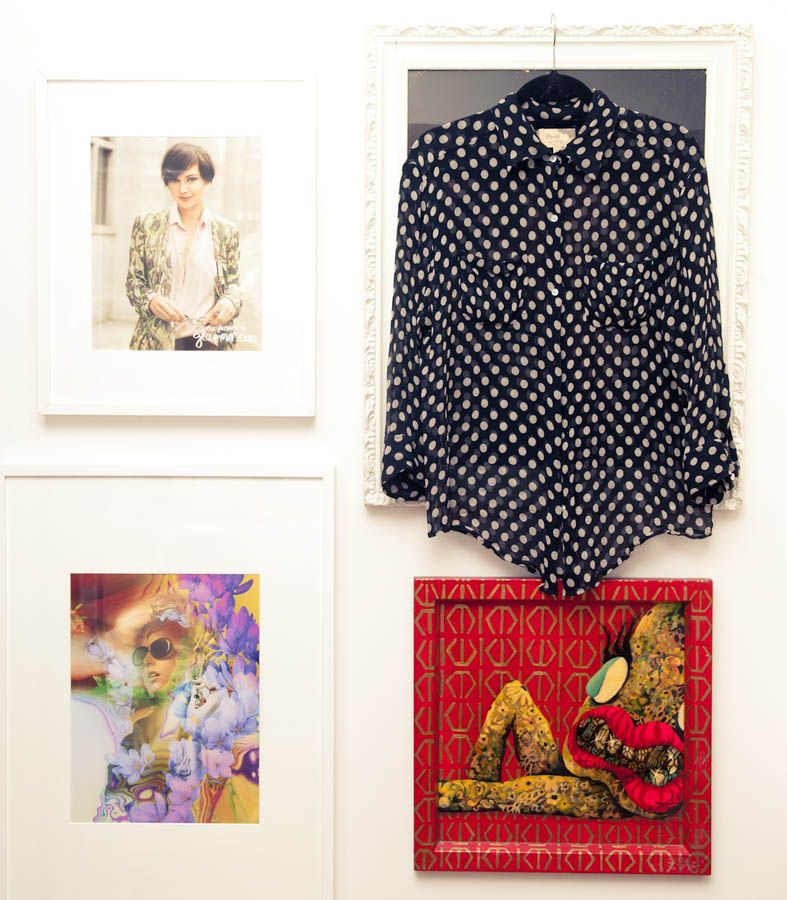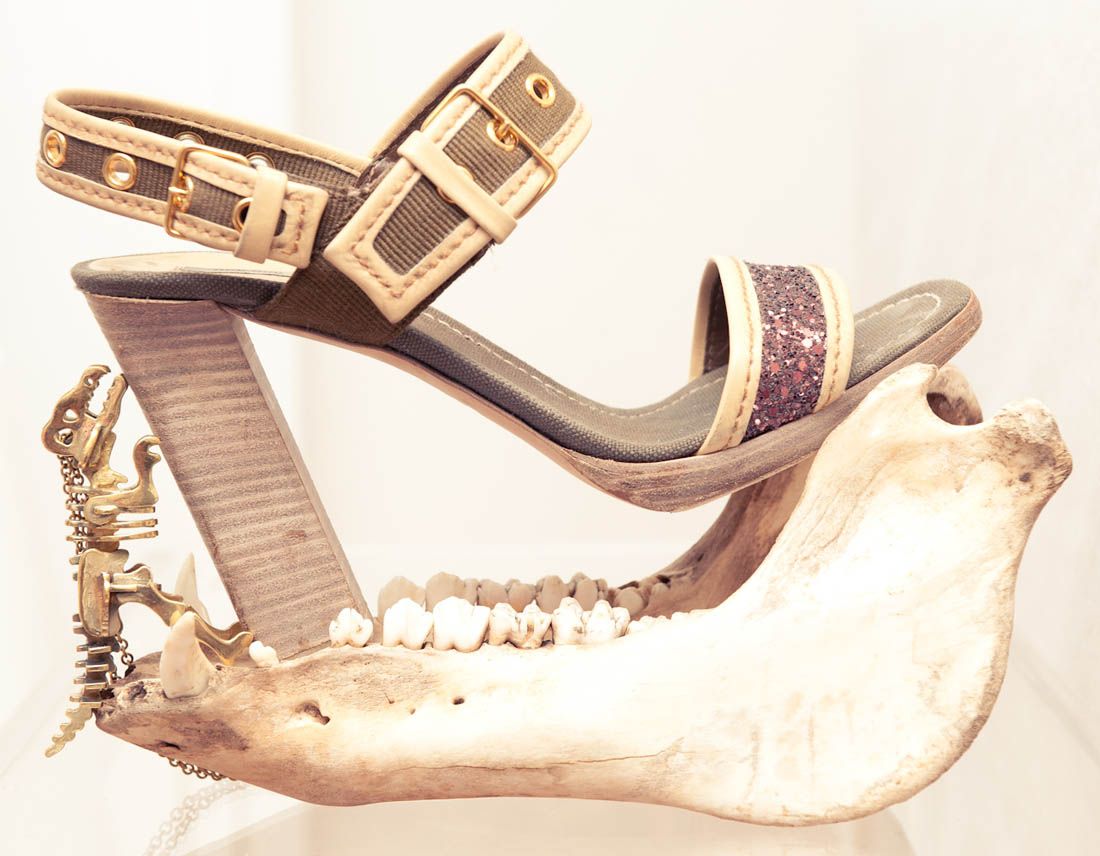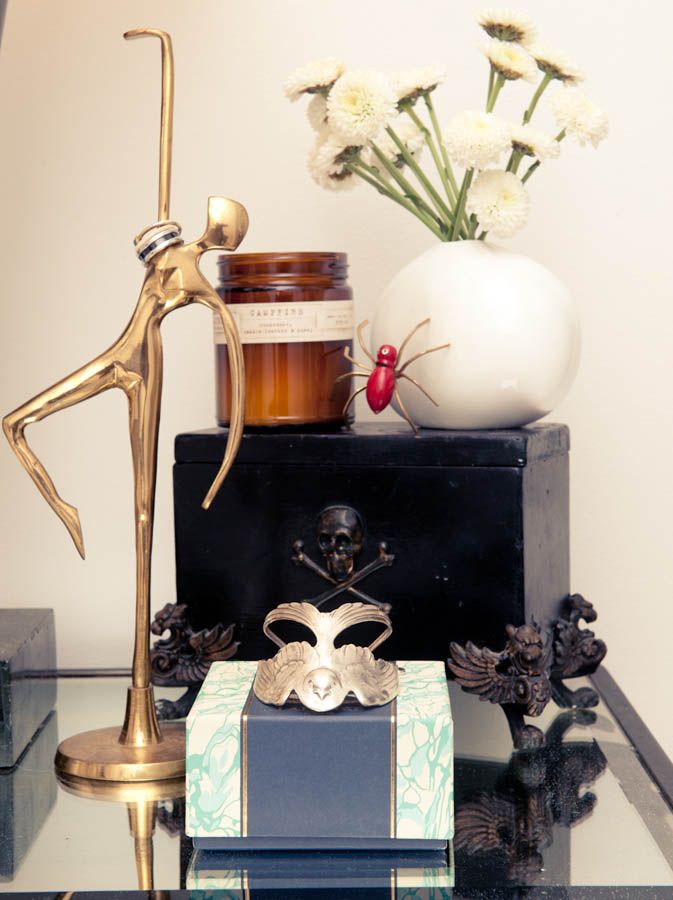 3 Sea of Shoes and Atlantis Home
I really love the mix of antiques and modern, prints and colors.
Sea Of Shoes and Atlantis Home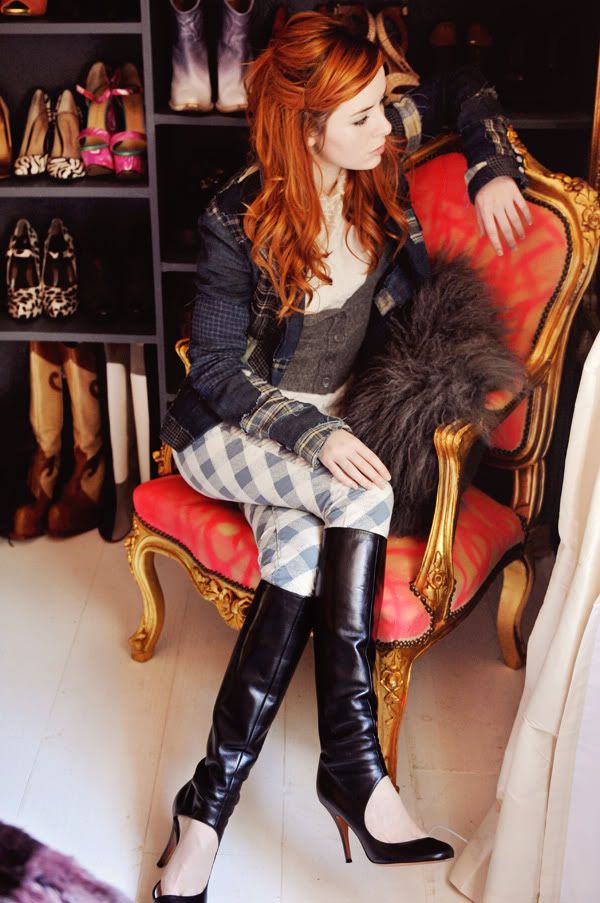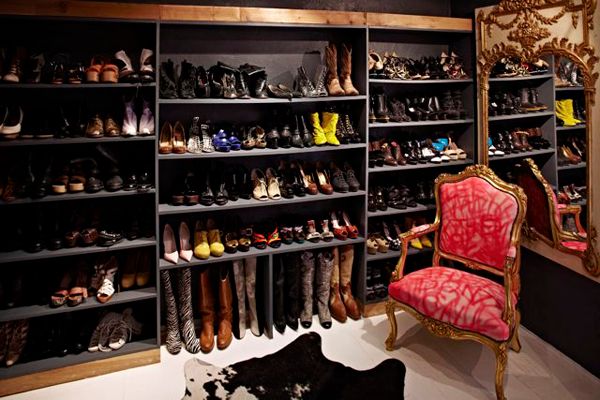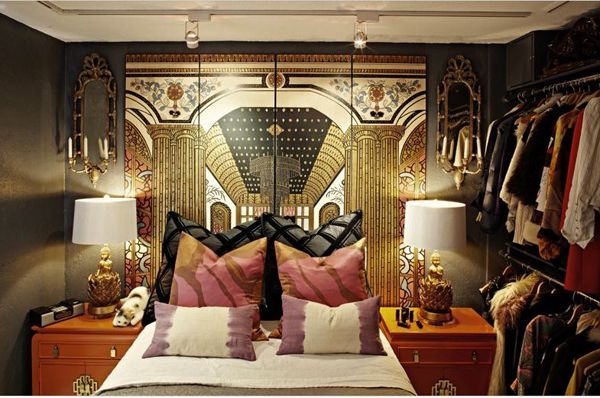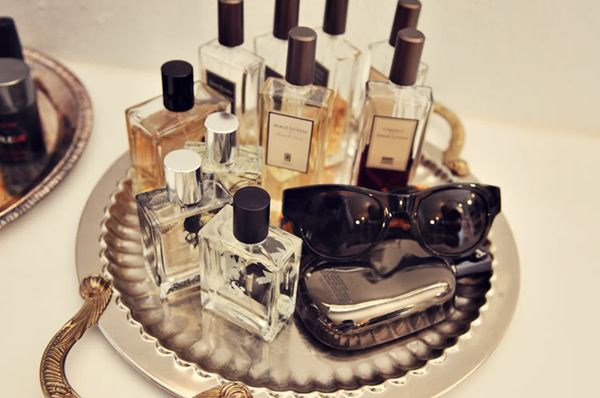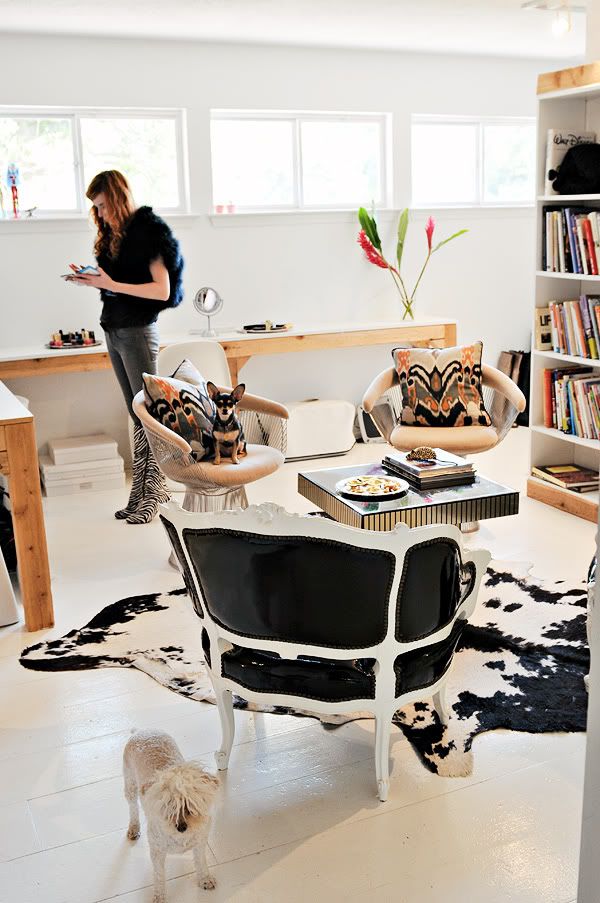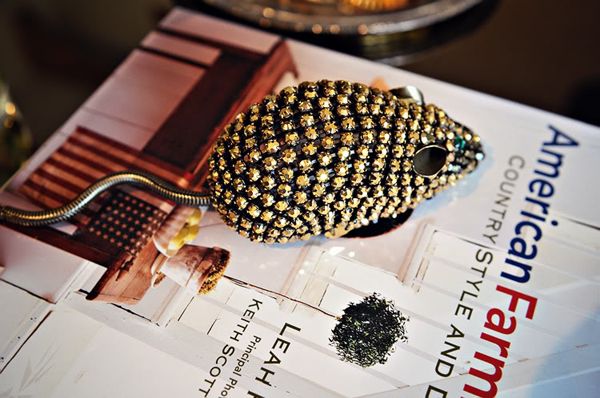 4 Elin Kling
Elin's apartment is perfect in every way and seems to come straight out of a design magazine which is also a bit my only disappointment.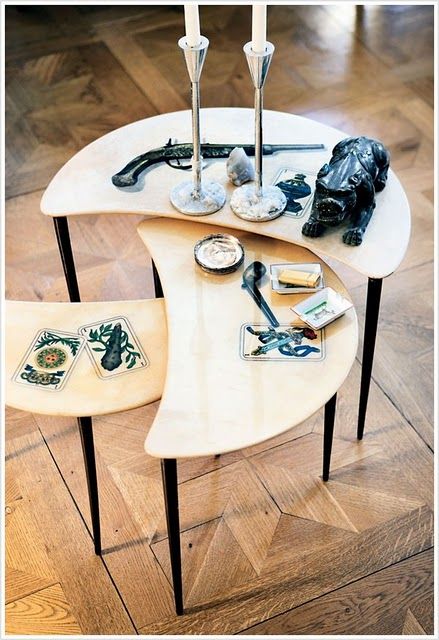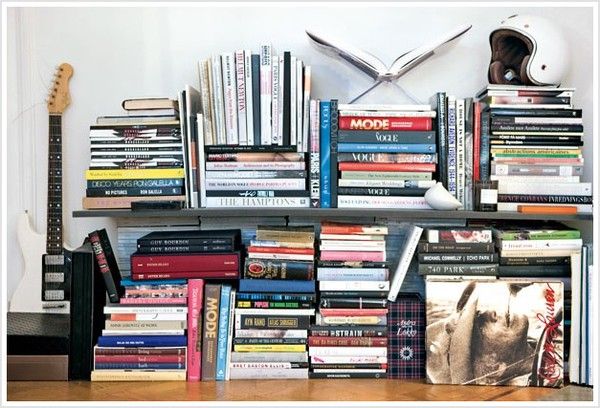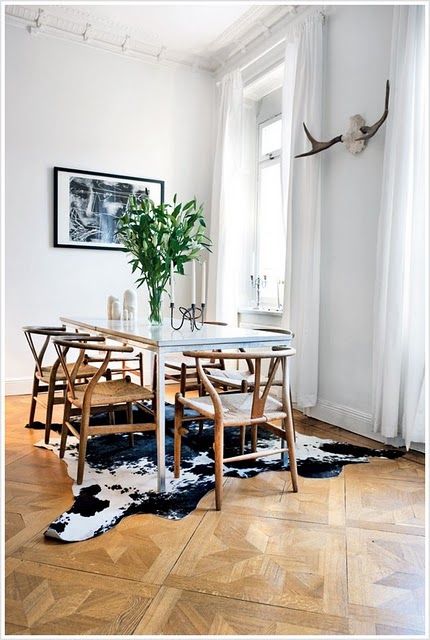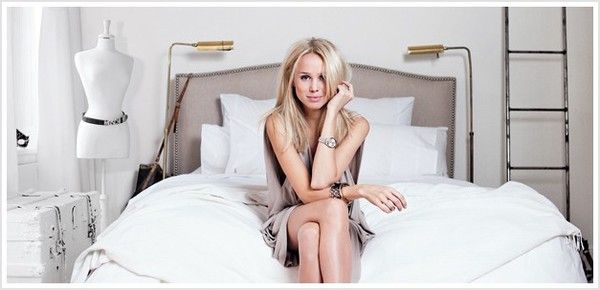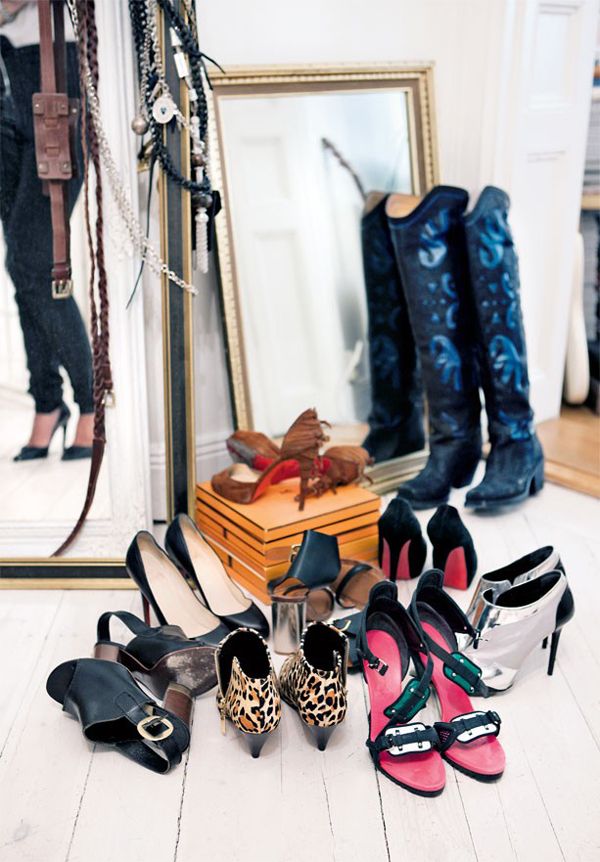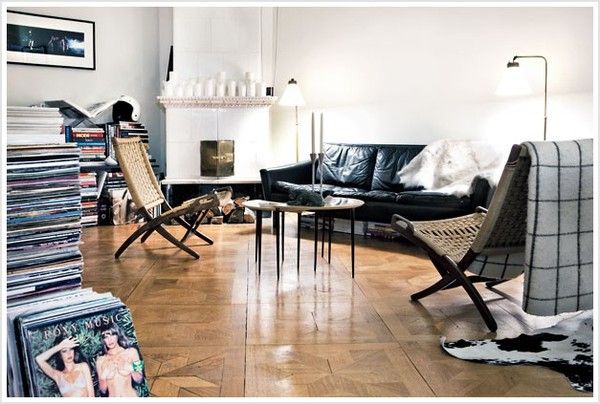 5 KIMBERLEY GORDON (I LOVE WILDFOX)
Kimberley's home feels like a sanctuary too, a very personal collection of beautiful finds and furniture makes me really want to open every drawer.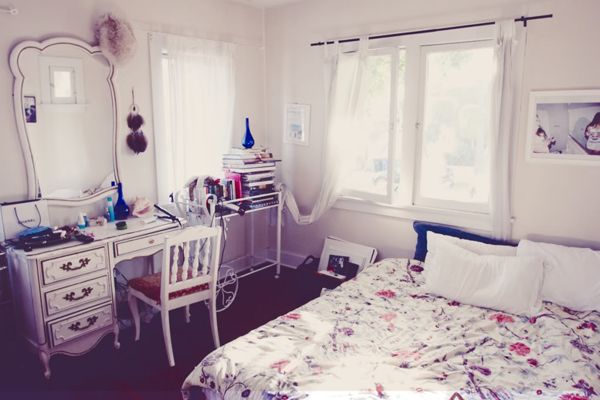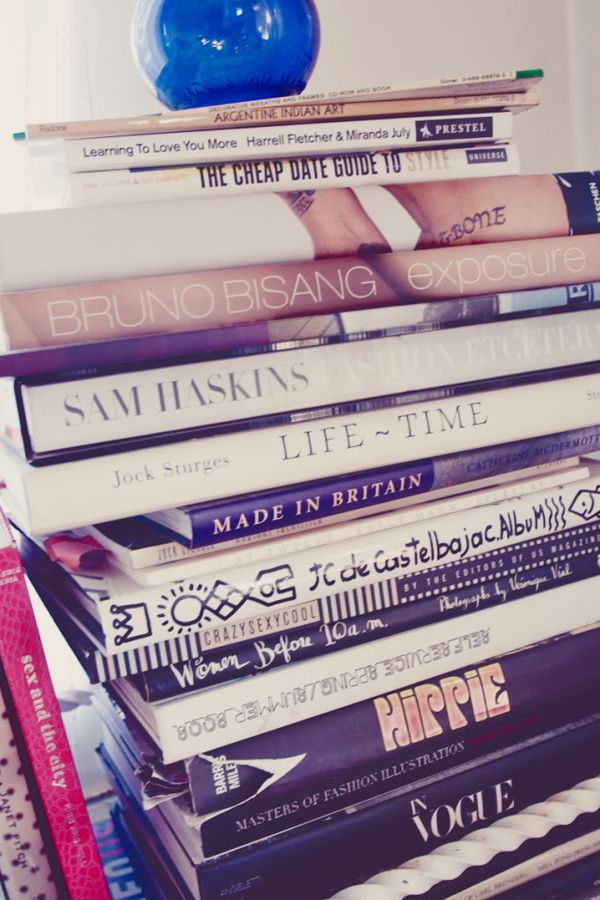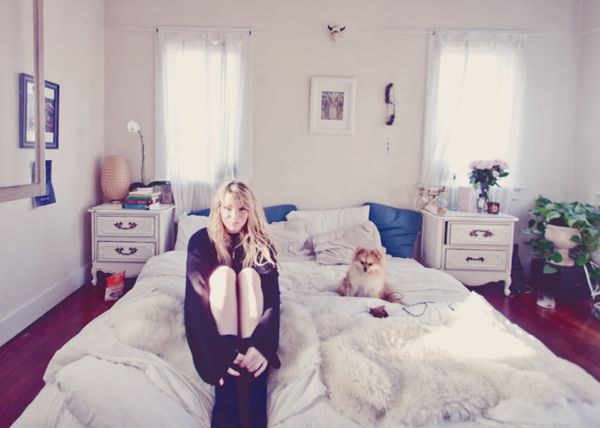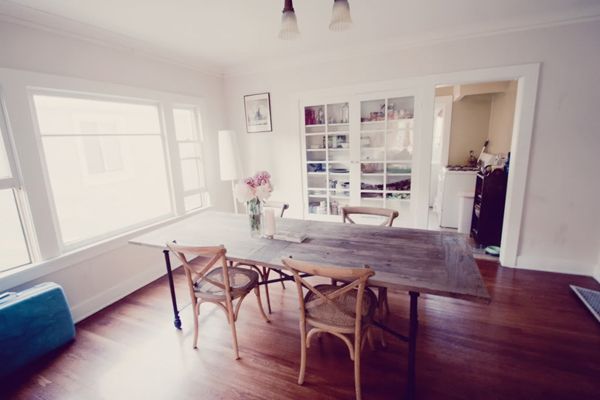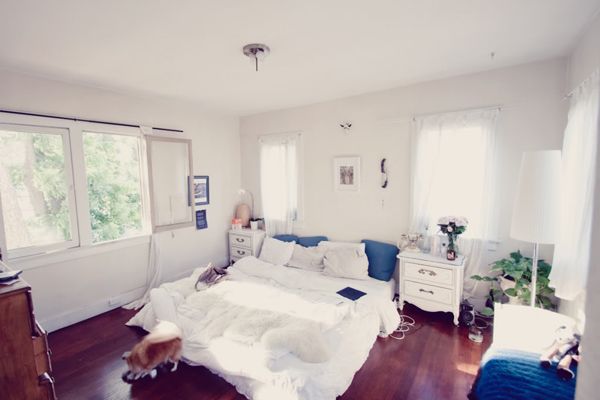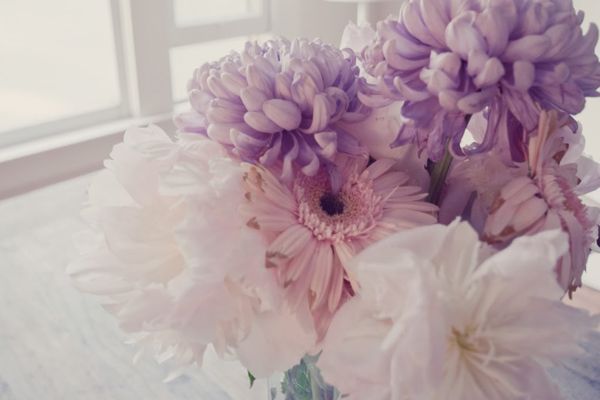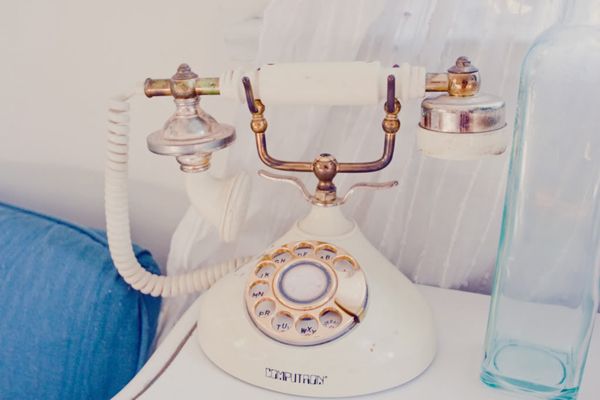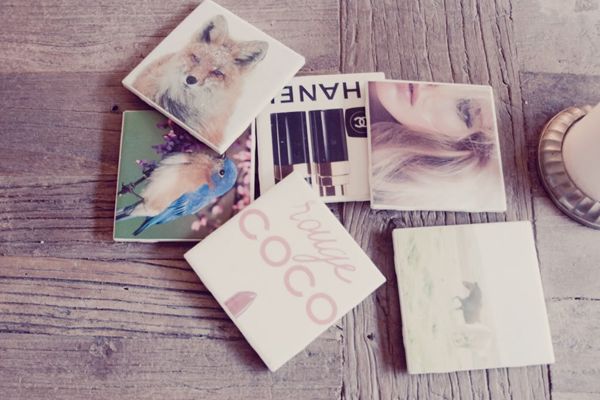 6 SHAE ACOPIAN DETAR
The collection of antiques is just beyond amazing, lush velvet and silk drapes and pillows, beautiful lampshades and collectables..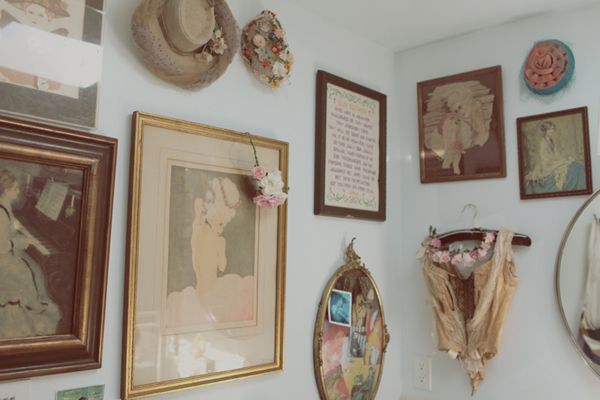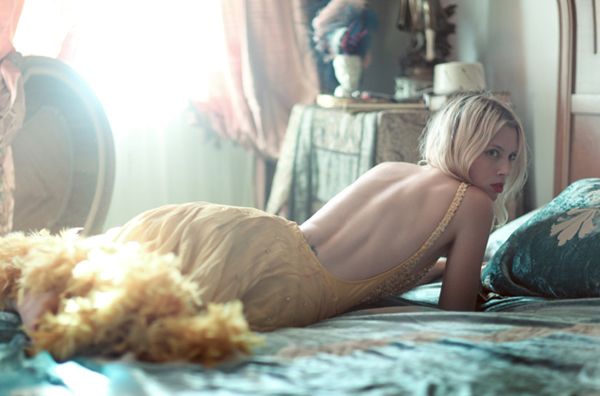 7 THE CHERRY BLOSSOM GIRL
Well, French apartments are probably on every ones top list and the Cherry Blossom Girl's apartment is my personal favorite.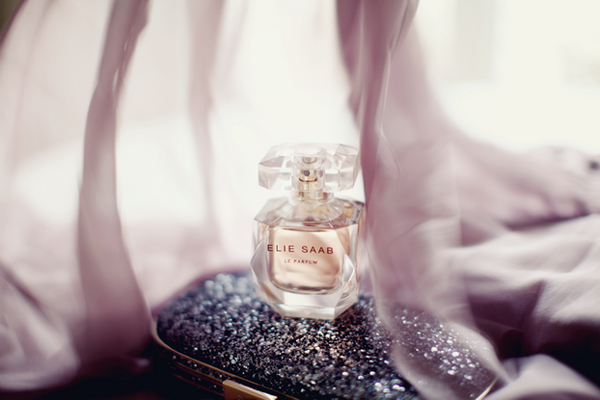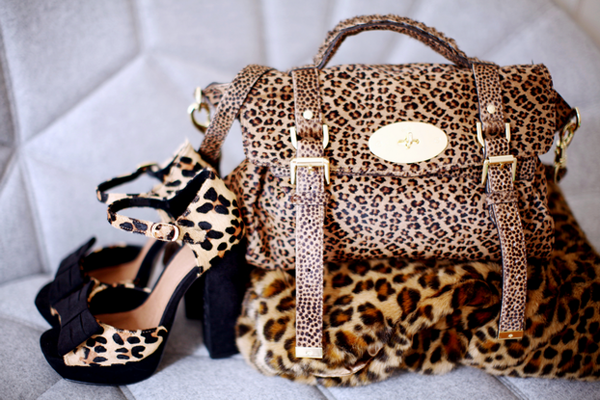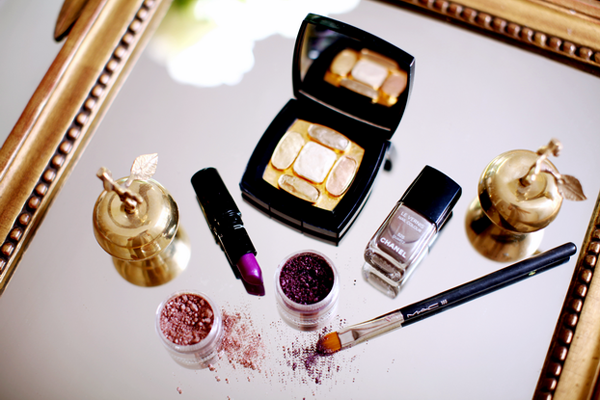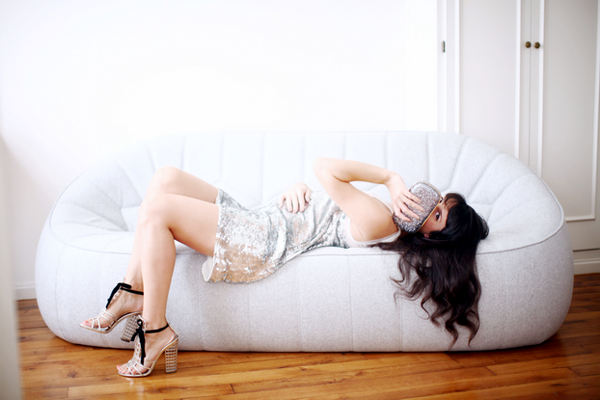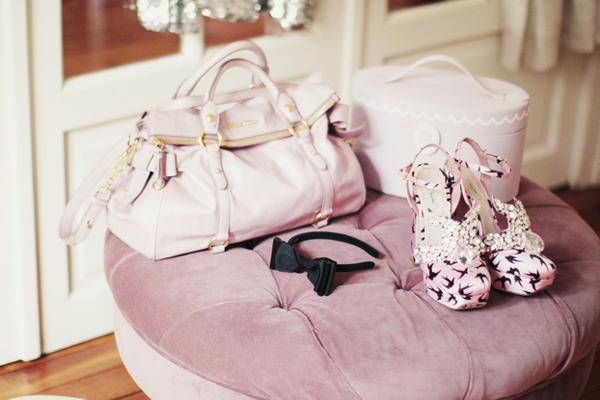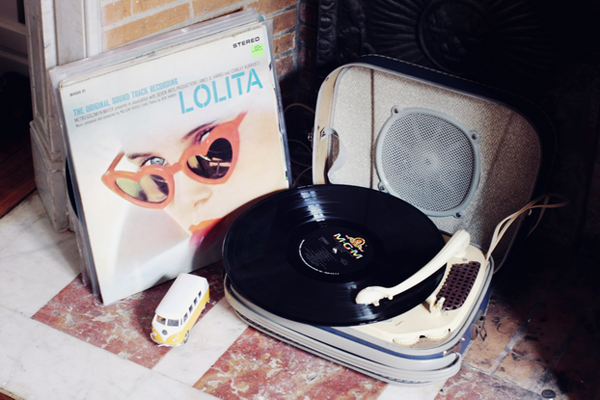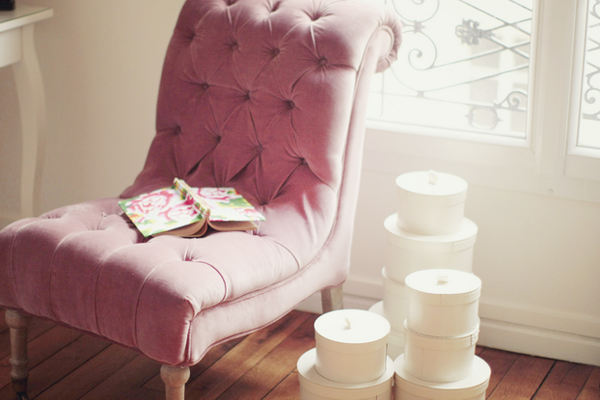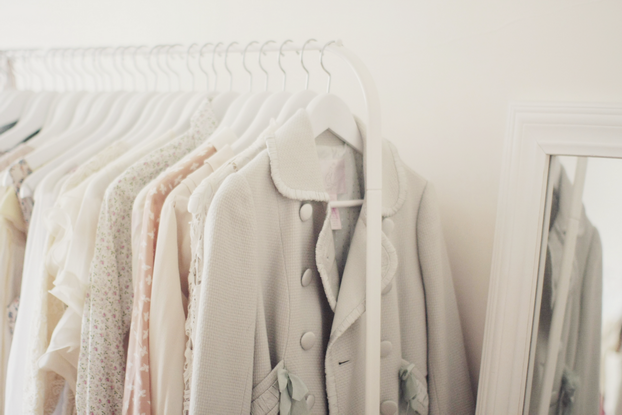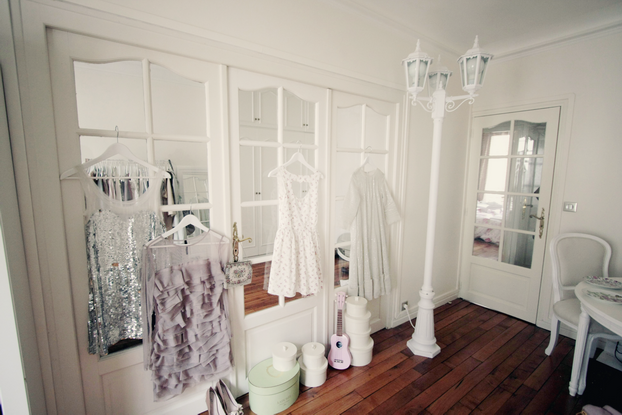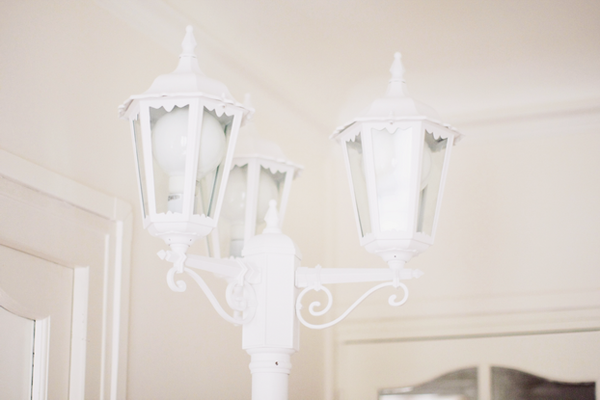 8 LOVE AESTHETICS
Ivania's minimalistic apartment has some clever DIY tweaks and is a great example how personal style is much more then fashion only.
9 5 INCH AND UP
I really wish I could see more of
Sandra's
apartment because I'm pretty sure I would love everything.
The exposed brick is just beautiful.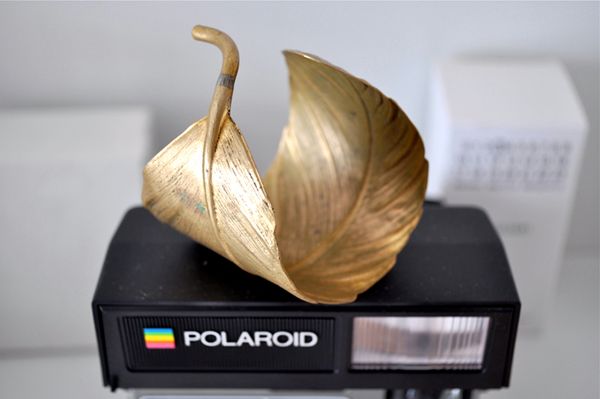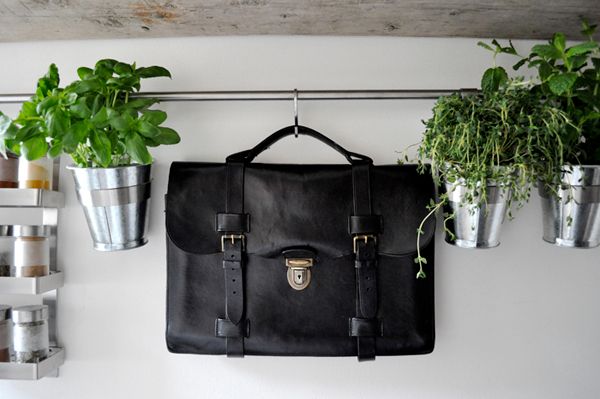 10 FASHION NERDIC
The very minimalistic lay out showcases Ilanka color statement beautifully!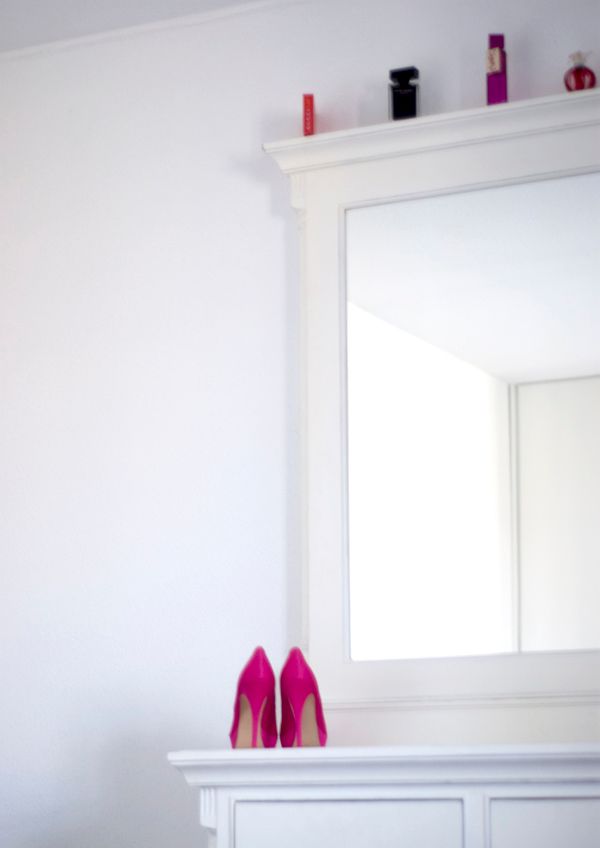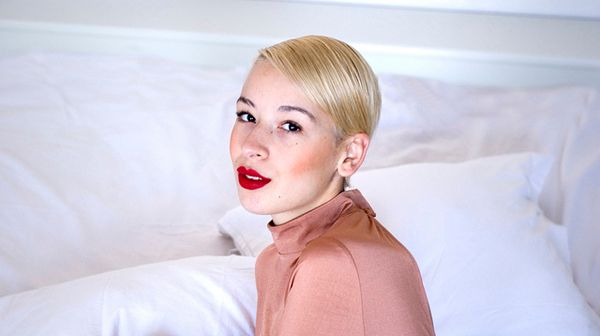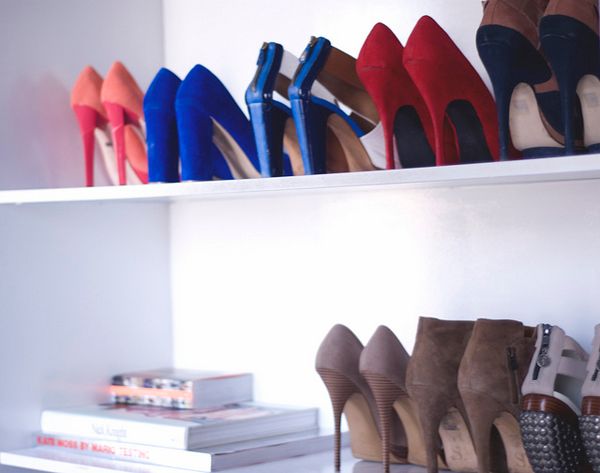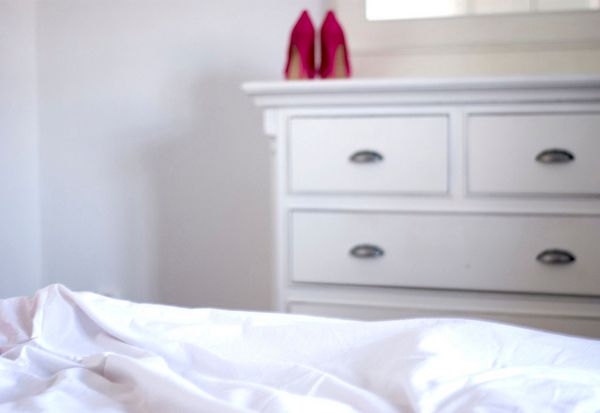 11 SONG OF STYLE
Aimee's (Aw-Meeh) San Francisco Apartment.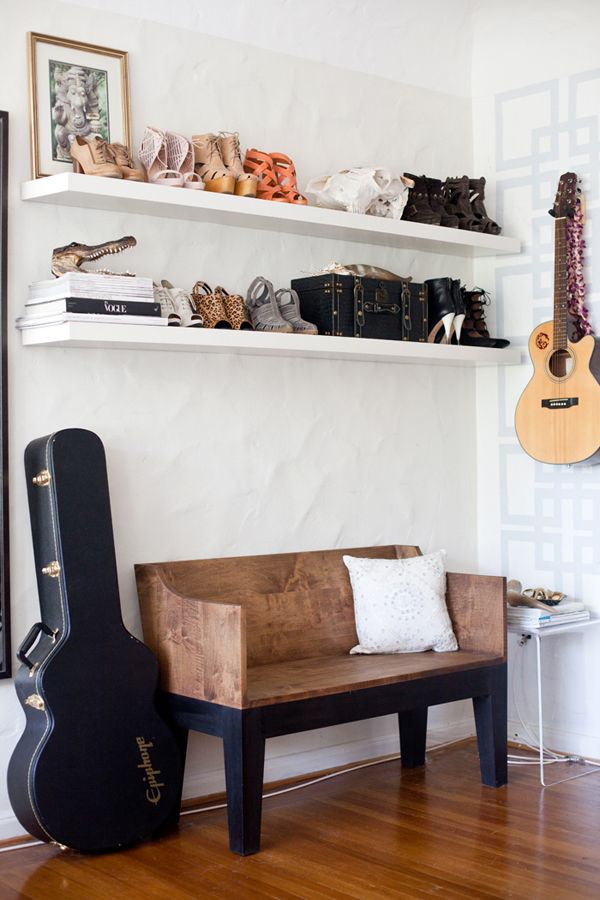 12 THIS CHICK GOT STYLE
I really love the classic vs modern thing Yara has going on and I would love to see more of her apartment!