So here is the Nokia Video I'm featured in!!
(yes it's in Dutch but maybe still fun to see)


For this giveaway we (Nokia and I) want to see your Amazing Everyday!

You can sent in Videos, Photos, Poems, Write a short story, Make a collage (I know some of you are amazing in Polyvore) Make Drawings, You can submit everything that makes your day amazing!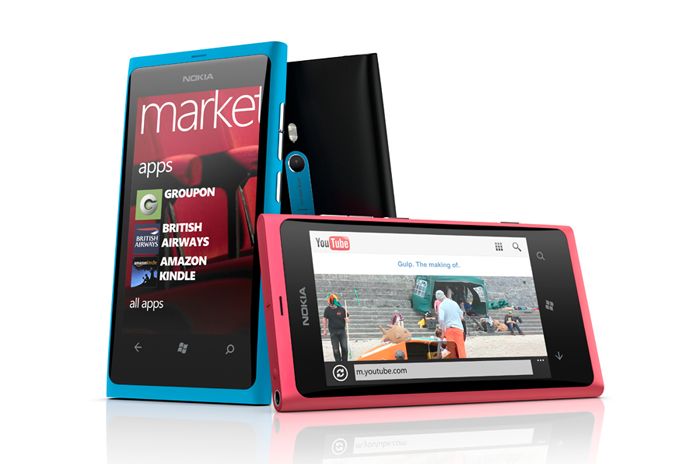 Maybe your amazing everyday is a photo of the tree standing in front of your house, maybe it's a photo of your Cat making a double back flip (some Cats do that) A sunset, the perfect baked cake or even a collage of your favorite outfit, it really can be everything that makes your day amazing!
It are often these little things that you see and do that make your life amazing! (check out these examples on
Nokia's Facebook
for some more inspiration)
No Inspiration? let me help you 🙂
Zombie-fy cocorosa!
Use any of these 4 pictures to transform cocorosa into a Zombie, you can use photoshop, paint, draw, whatever it takes to transform me into a zombie!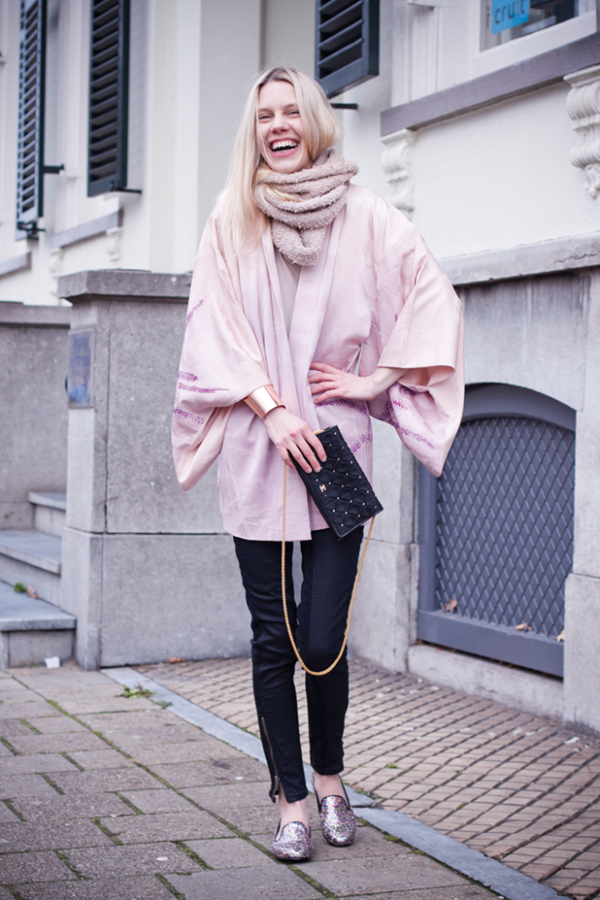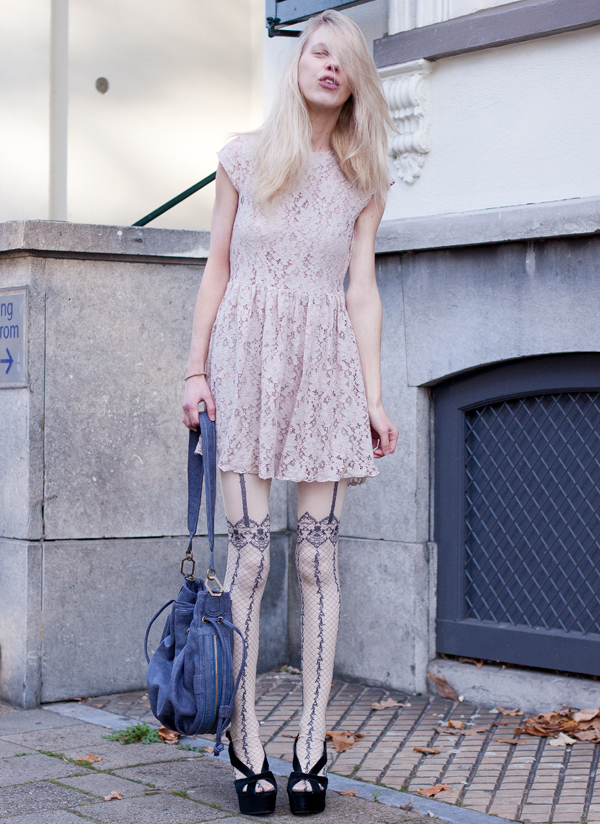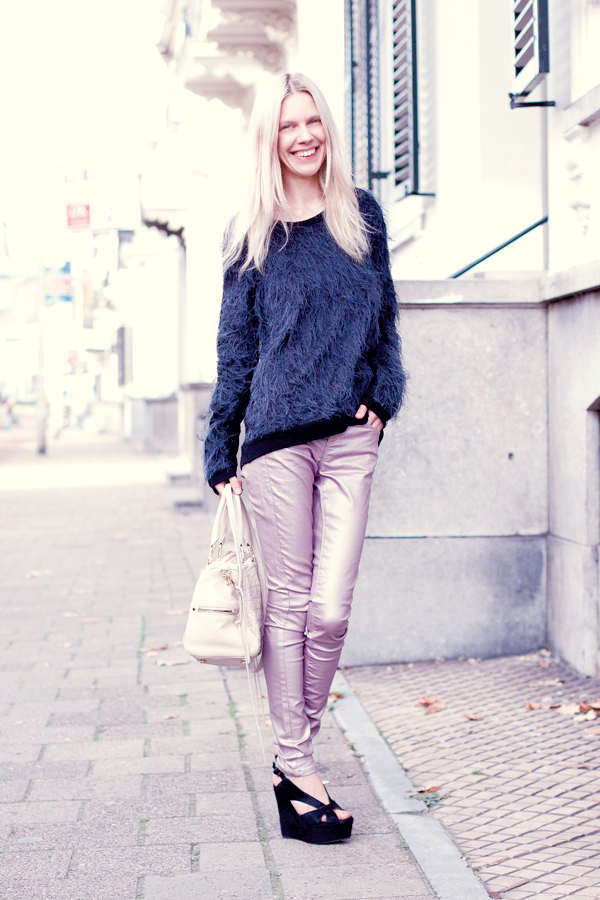 This is a worldwide giveaway, the giveaway closes in 1 week on Dec 22 2011.
GOOD LUCK! Cant wait to see what you guys will come up with and can't wait to feature your beautiful inspiration on my blog as well!
xoxo