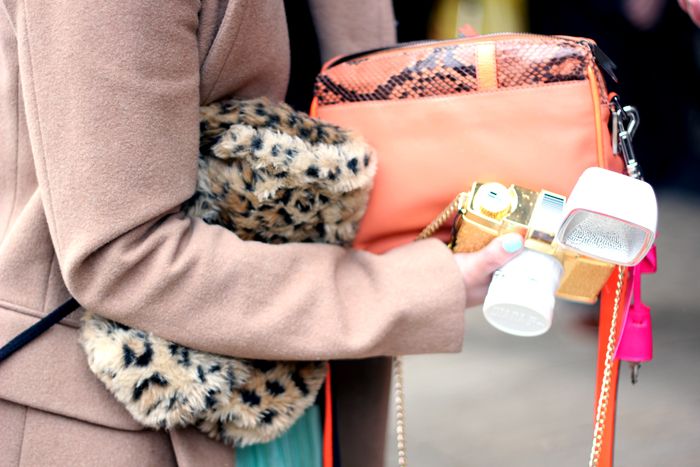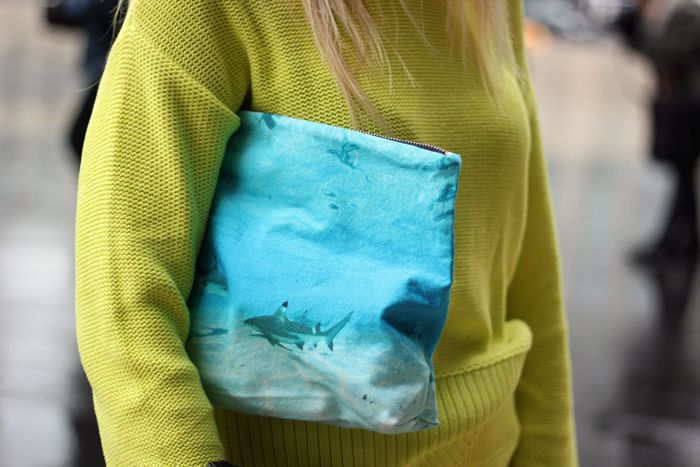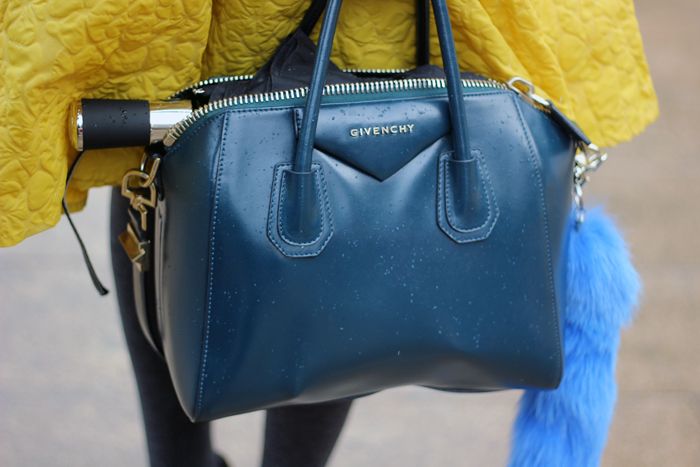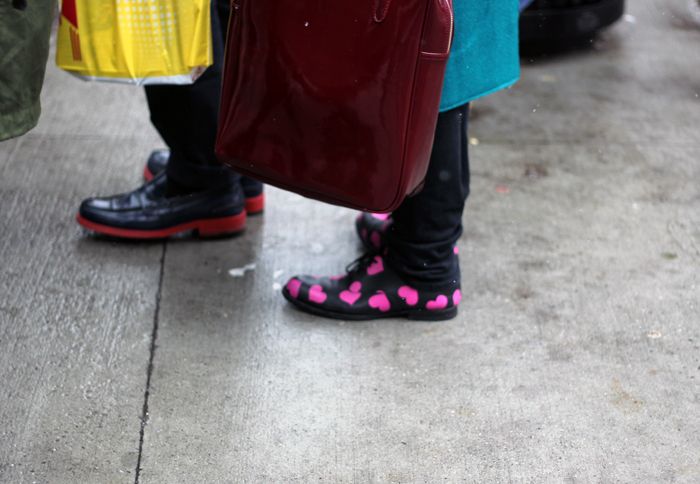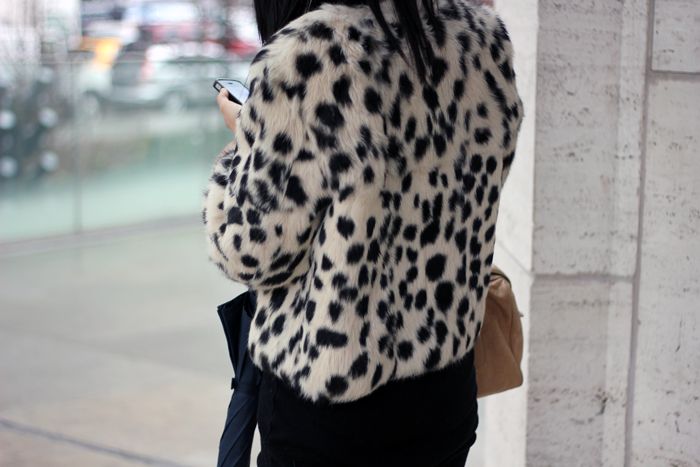 all photos by NSMBL.nl
I really have a thing for detail shots!
Anna and partner in crime Sabrina from AfterDRK did an amazing job on street style details and outfits during New York fashion week! This is my little edit of favorites that made their way into my inspiration folder where they will influence future outfits and shopping (plus a possible diy) Do check out the full street style posts here, here and here for lots more great inspiration!
xoxo