Photo by/via 5inchandup
With the Summer around the corner what would be nicer to go with tiny mini's, shorts and skirts then a pair of nice sultry legs? and oh yes, let them be long! very Long!
Long, lean, glossy, sporty, skinny or curved and with or without the Gym, Tanners and lotions, these Fashion Bloggers have every reason to flaunt their legs all year round!
Check out this weeks top 10 Fashion Bloggers Most Sexy Legs!
1) 5inch and up
Sandra's beautiful feminine and sporty shaped legs give sex-appeal to even the most simple shirt dresses when wearing high heels.
http://5inchandup.blogspot.com/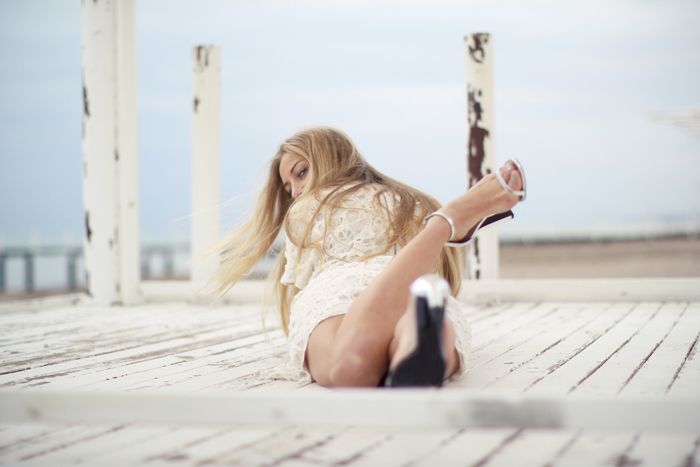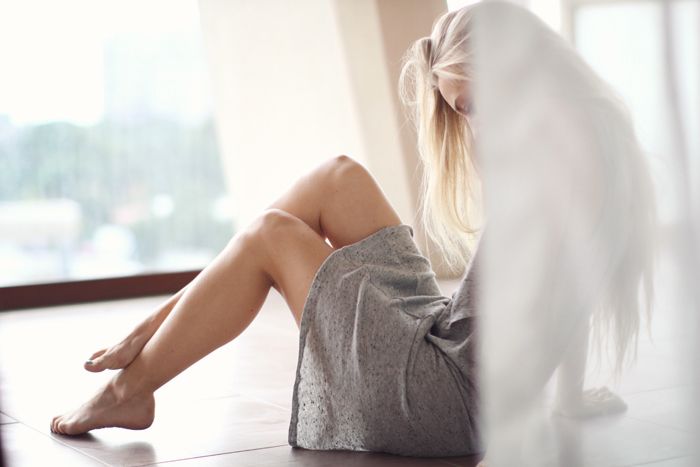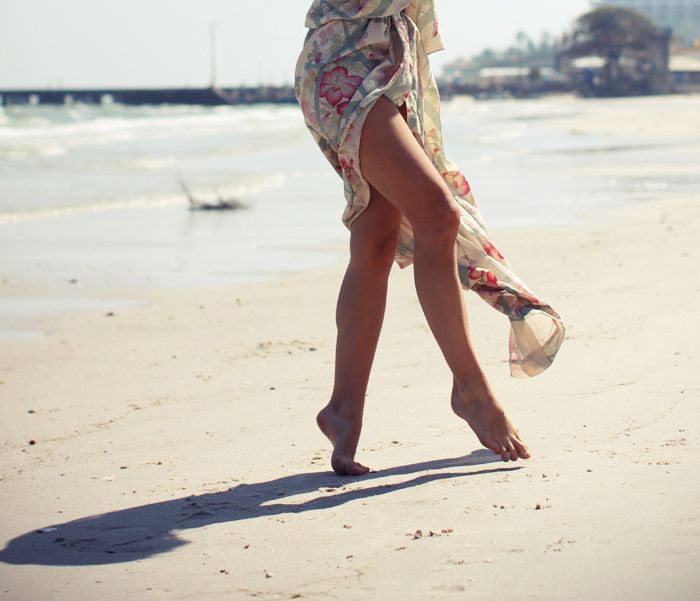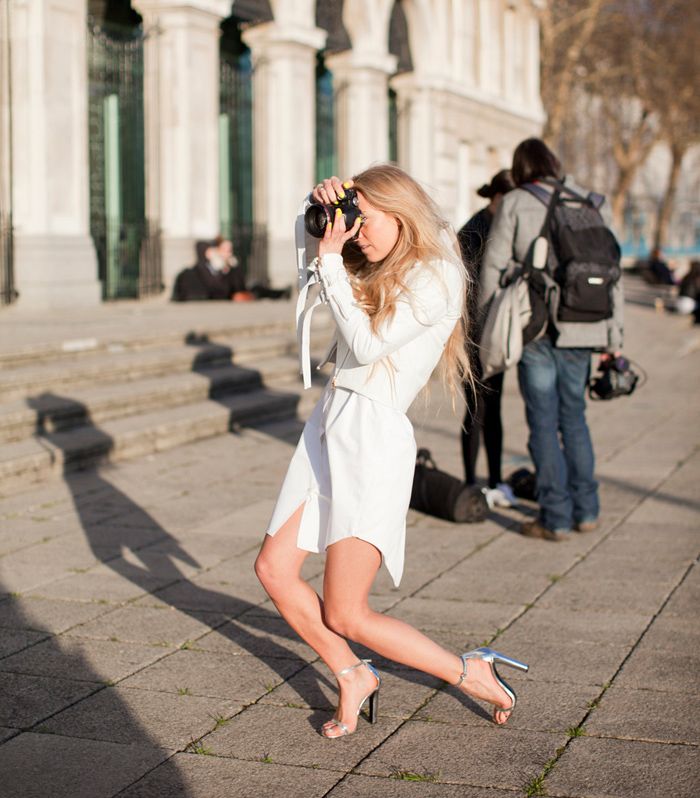 2) Tuula
Jessica's sexy long legs seem to go on forever and ever and even when covered by a light weight skirt they still give that perfect balance between sex appeal and sensuality!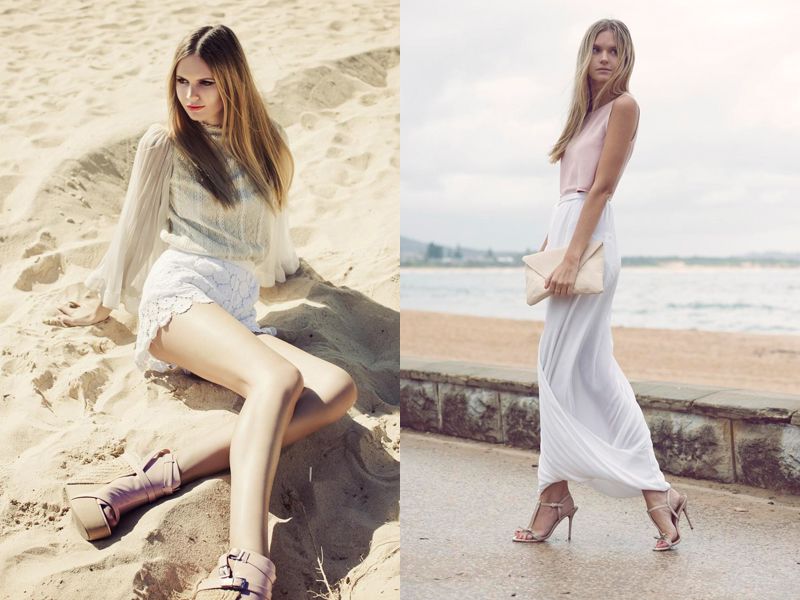 Chiara's posh and sexy legs always look lush and radiant! For those who aren't blessed with Chiara's glossy genes a subtle self tanner or body perfection gel will have to do!
http://www.theblondesalad.com/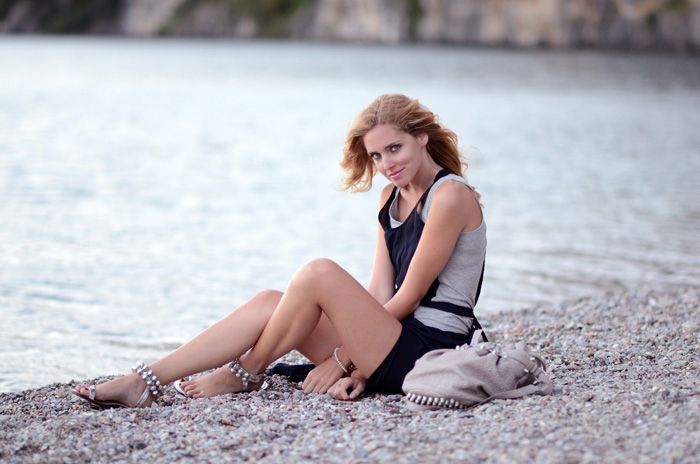 Nobody but Alexandraknows how to flaunt hot glossy legs!
http://4thandbleekerblog.blogspot.com/
Alix her beautiful skin and gorgeous curves remind us sometimes of 50s pinup models but only few of them could look as sensual as Alix!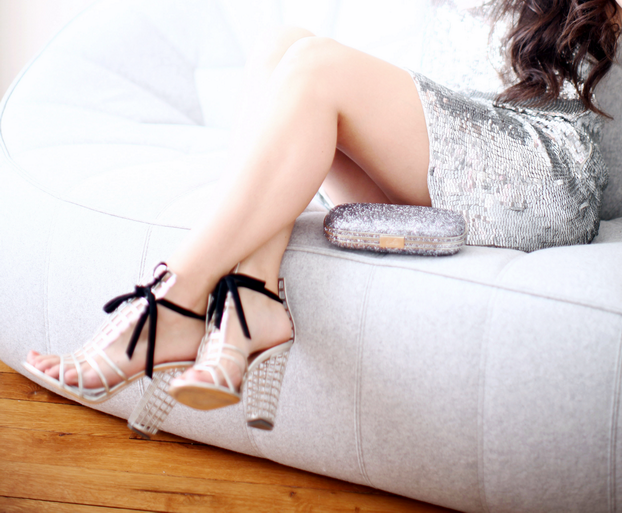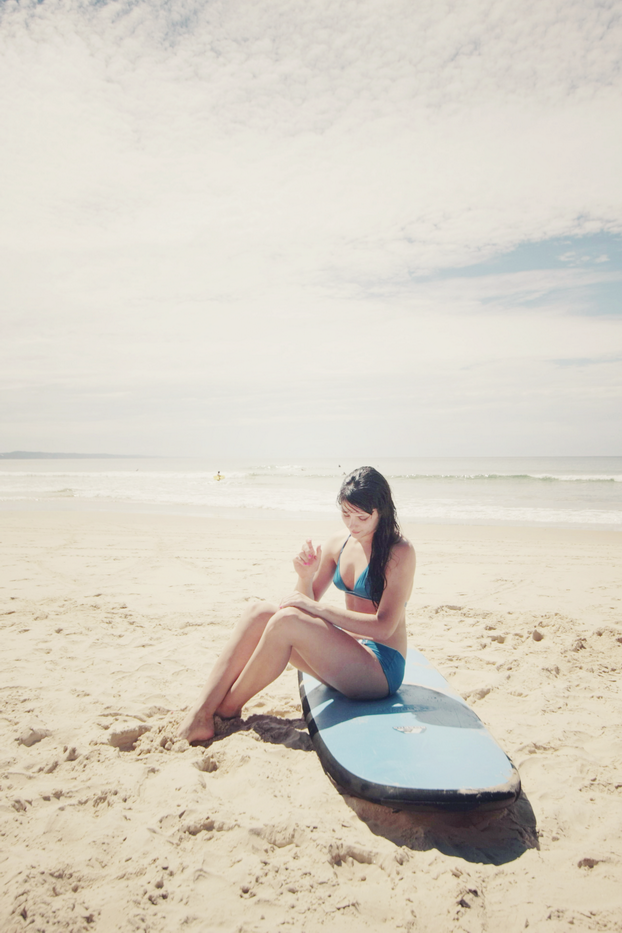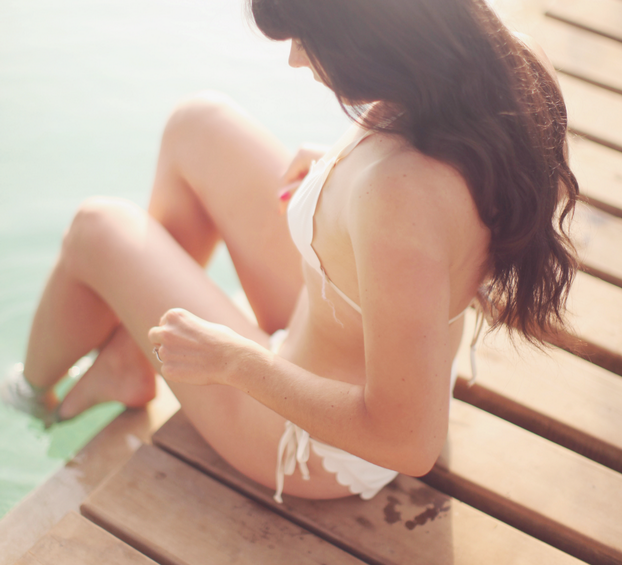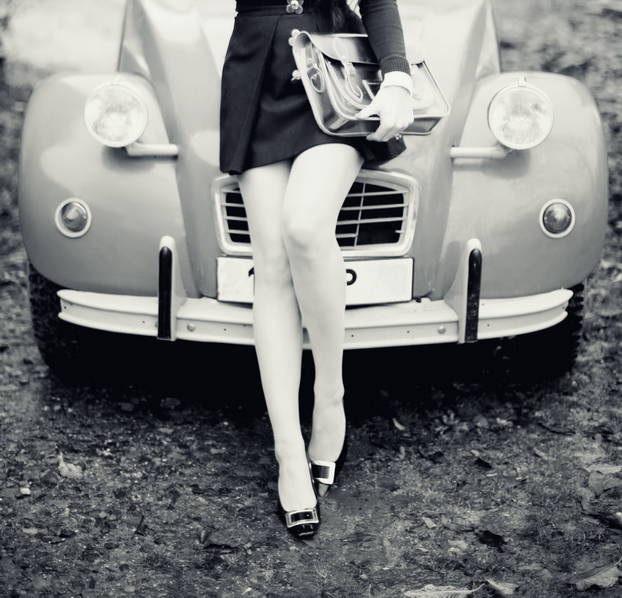 Karla's classic curves and legs are just amazing and look so in any of her looks!
Long slinky legs are not only chic but sexy as well!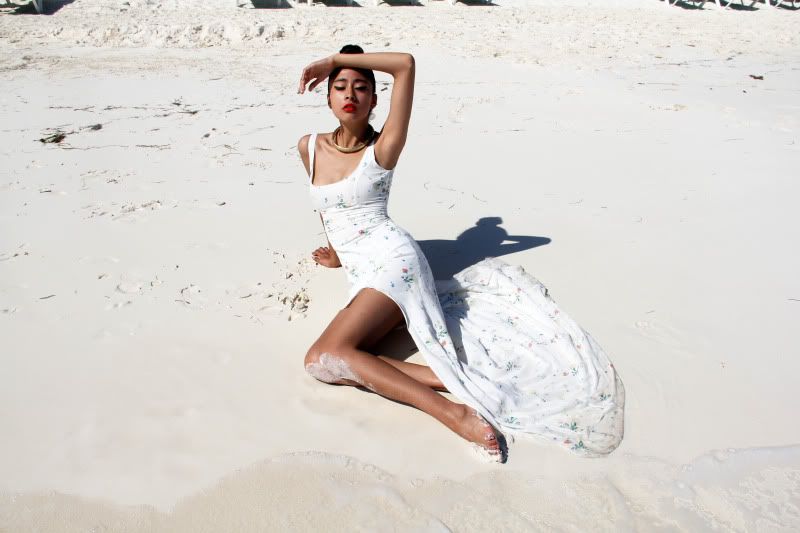 Aimee's long legs always look amazing whether in shorts, jeans, mini's or maxi's! Biking just became sexy!
http://songofstyle.blogspot.com/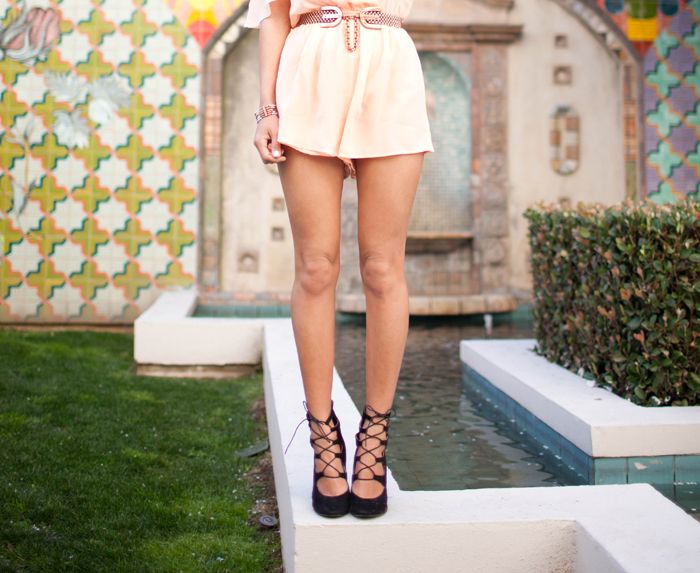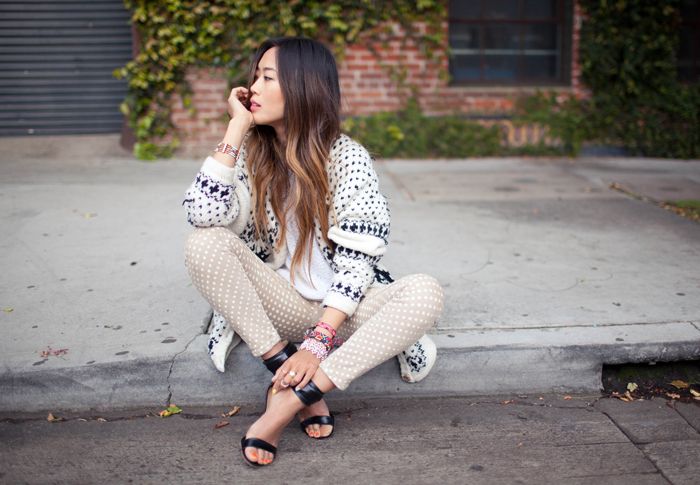 Kristina gorgeous legs never fail to give that hint of sex appeal to even romantic and sweet looks!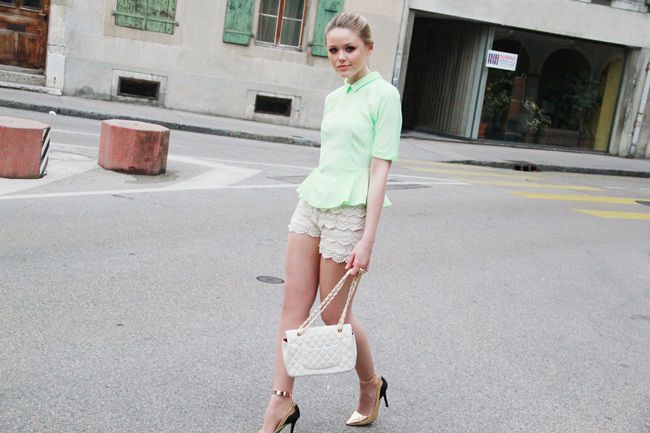 Gala's legs look truly perfect and like many, I would commit a murder for a pair of these 😉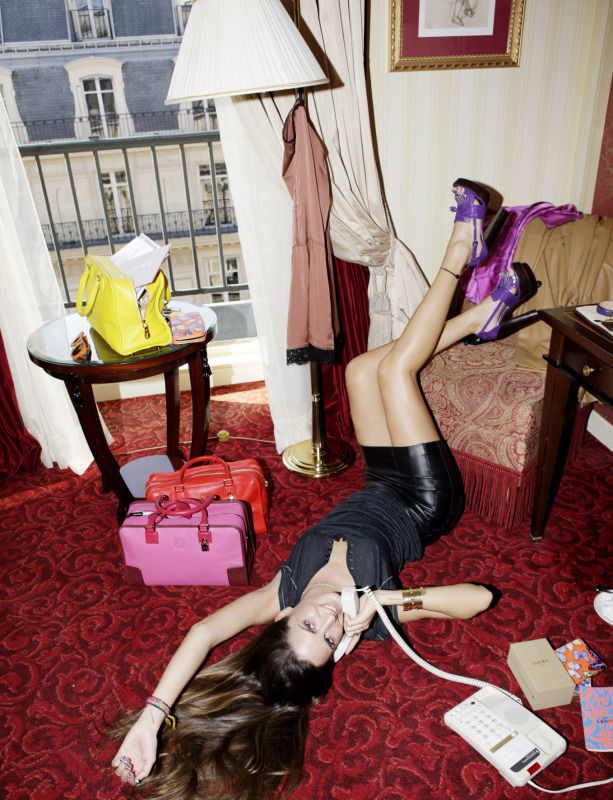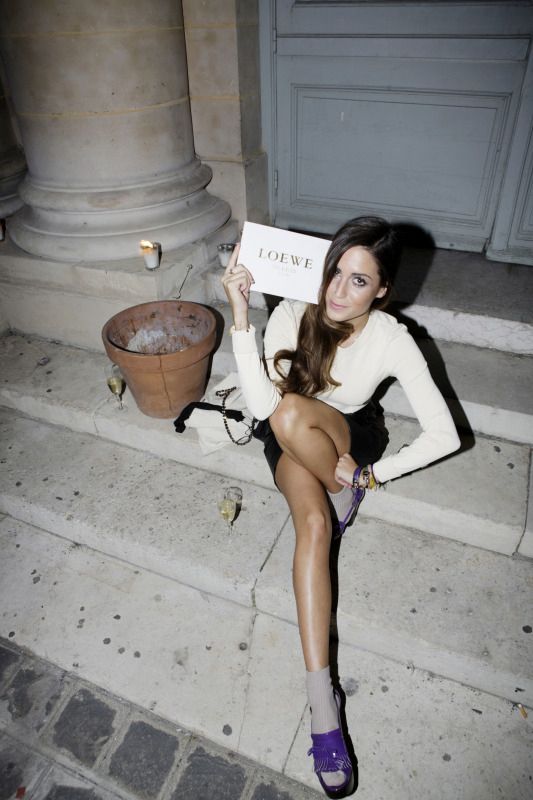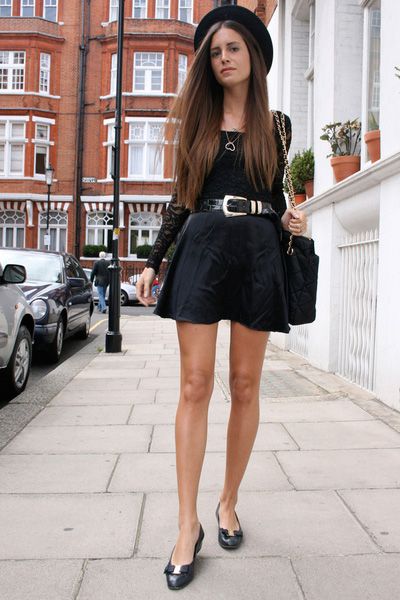 11) Native Fox
Whoever told you that Barbie's figure was unrealistic was lying! The proof: Jennifer with her gorgeous long stamps!
http://thenativefox.blogspot.com/
12) Fashion is a Playground
And last but not least on the sexy leg list comes Aurélia. 
This Parisian Lady goes with a pair of amazing dewy legs as well!