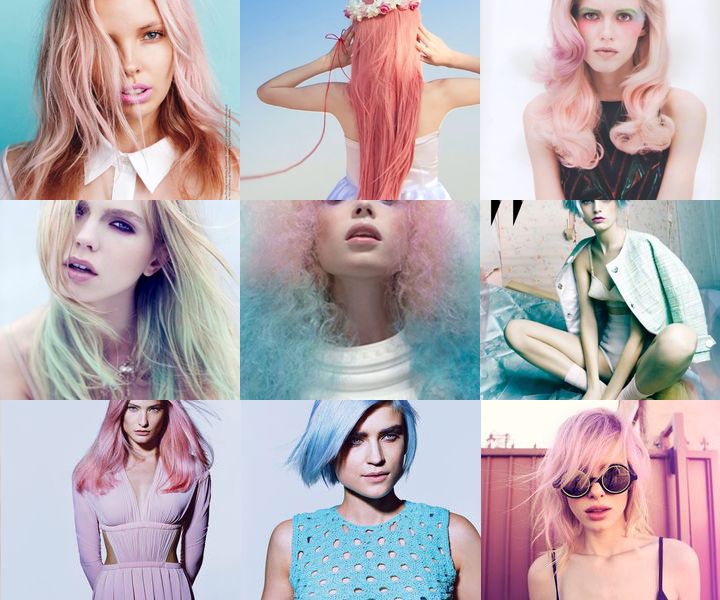 images via weheartit

I want a Hair-Change for the Summer!
So naturally the idea of pastel pink hair is the first thing that comes up, haha. I actually had a Pink washing before but only on the really blond/light hair you could see it, my guess is that on me and my shade of blond hair the first image will be how it would end up looking (the ends will be more dark/orange) Shall I do it?
xoxo


FOLLOW COCOROSA ON BLOGLOVIN' FACEBOOK AND TWITTER