Oh lala, another Fashion Blogger Top 10!
And today its all about my Favorite French Bloggers! and yes! Most of them are from Paris (and what's not to love about Paris!)
Best would be if you "
parle francais
" but if you ~like me~ don't, you will be fine as well because luckily for us the French are amongst the best in capturing the most lush images in the blogsphere so even when not able to read, the photos are often enough to dream away! 
Check out Today's Top 10 Fashion Bloggers ~ The French ~
xoxo
1) The Cherry Blossom Girl
Of course we start my list of Favorte 10's with Alix because Paris wouldn't be Paris without her!
http://www.thecherryblossomgirl.com/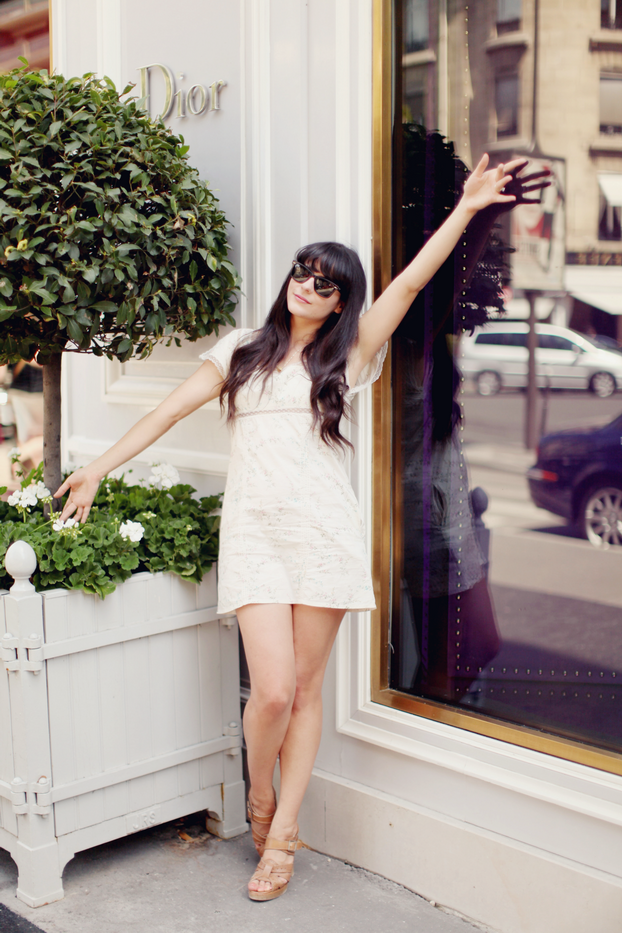 2nd on this list is Le Blog de Betty because hey, France just wouldn't be France without her!
http://www.leblogdebetty.com/en/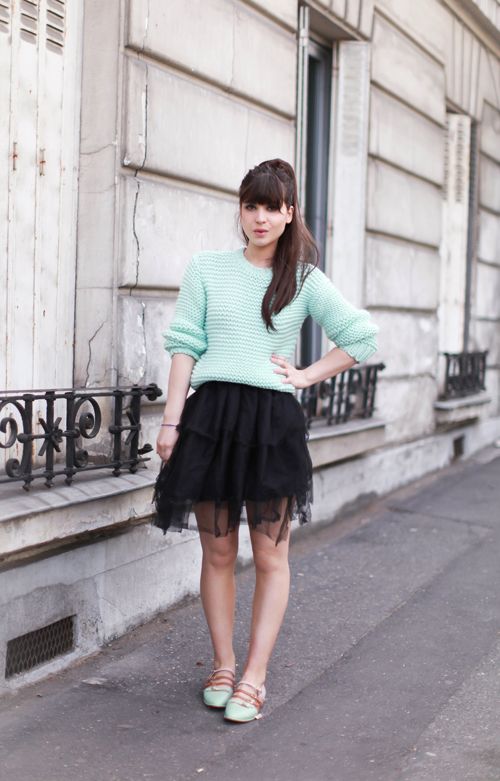 Louise her blog feels like time-travelling from time to time and I always like to spend hours lusting over her shoots and art-references!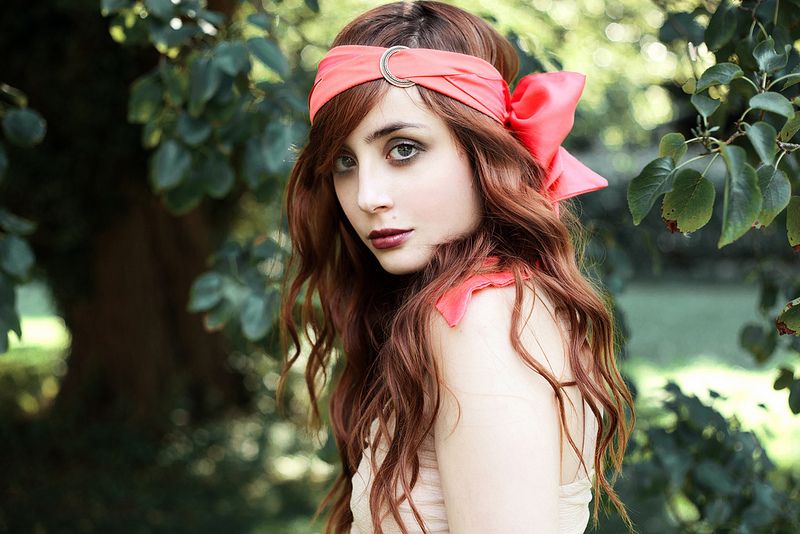 Everyday I dream away by her beautiful photos and always leave being introduced by new photographers! Eleonore's outfits are Preppy in the best way possible and her use of color is such an inspiration!
http://www.leblogdelamechante.fr/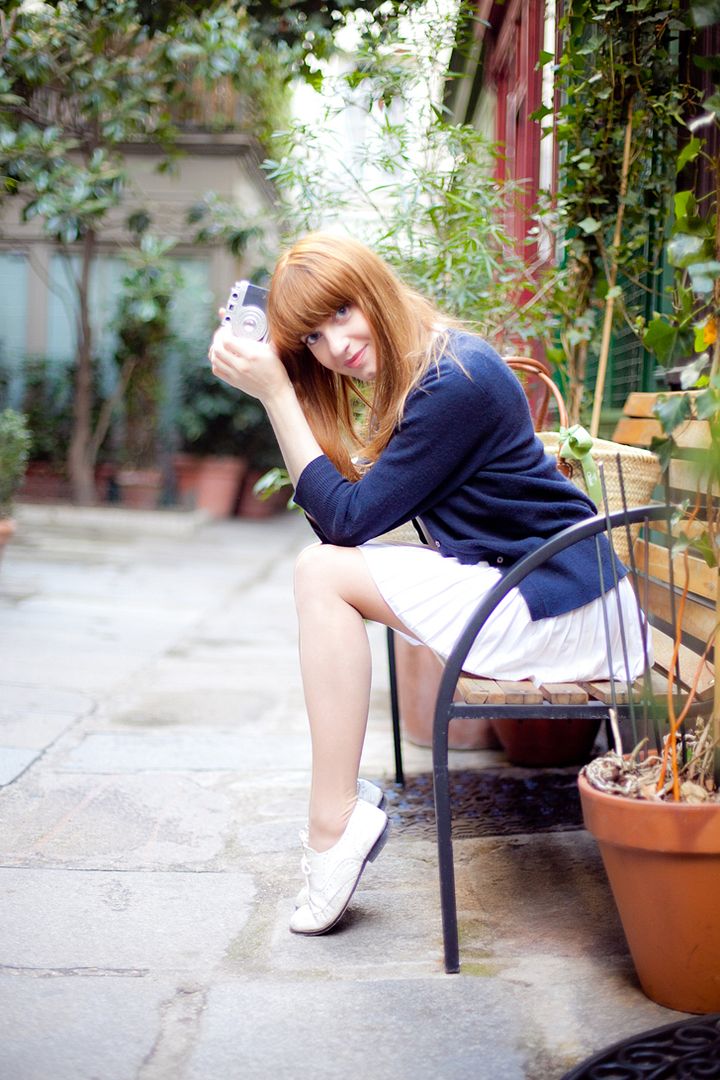 No French Blogger list would ever be complete without Adeline!
http://adelinerapon.blogspot.com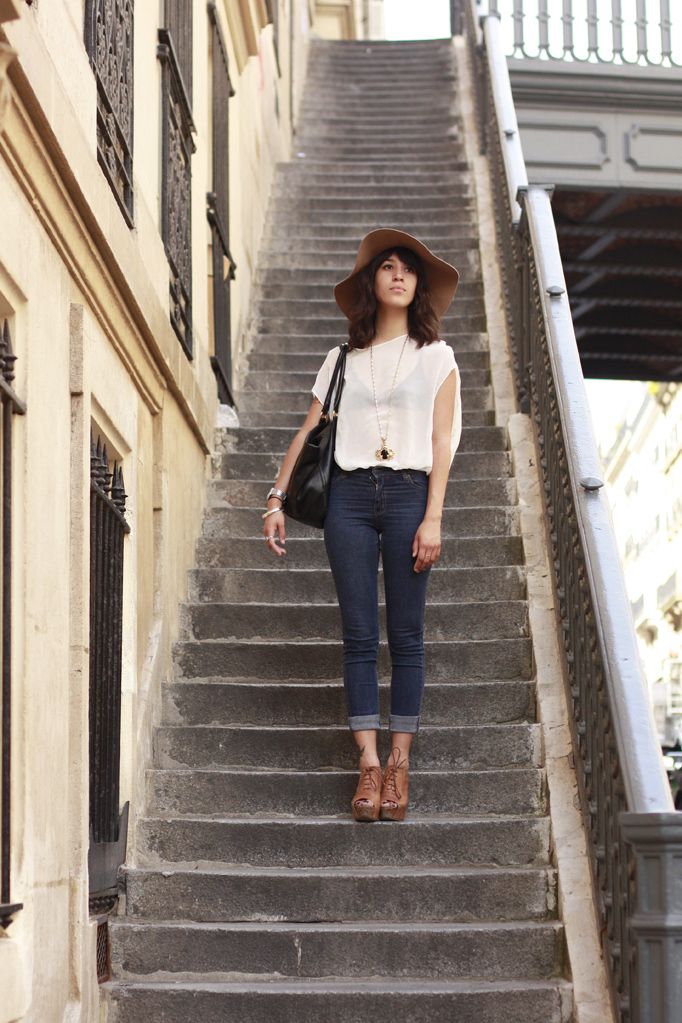 The illustrations are incredibly cute and I always love Tokyobanhbao's accessory finds! (hmmmm look at this bag)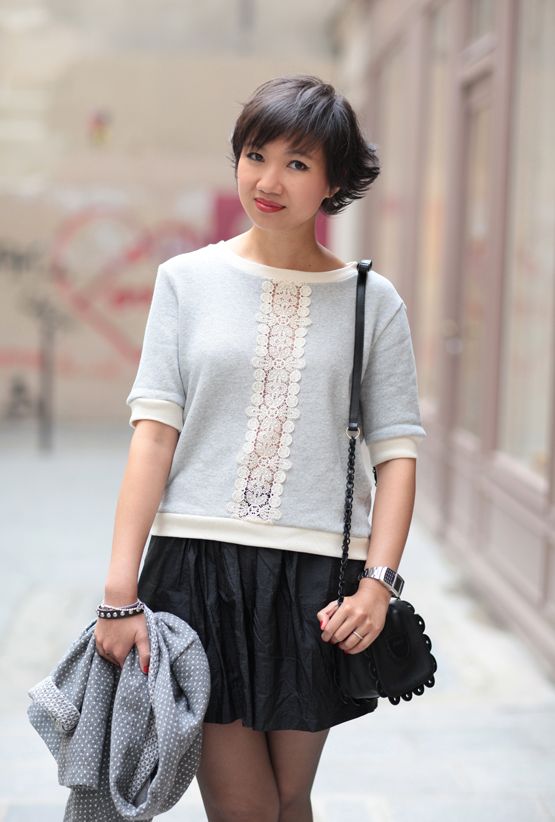 7) Et pourquoi pas Coline
If there are true shoe-experts on this world, Coline must be one of them! She always has the best shoes and boots!!
http://www.etpourquoipascoline.fr/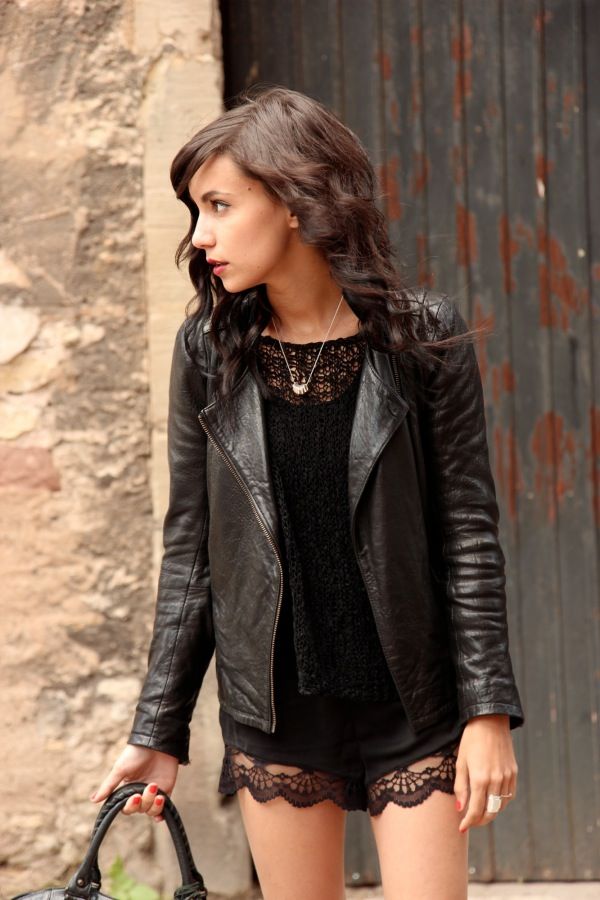 An American in Paris! I really adore Audrey's outfits!
And another American in Paris! Haleigh's photos are amazing and I totally love her outfits (and yes, her shop Rebelle!!)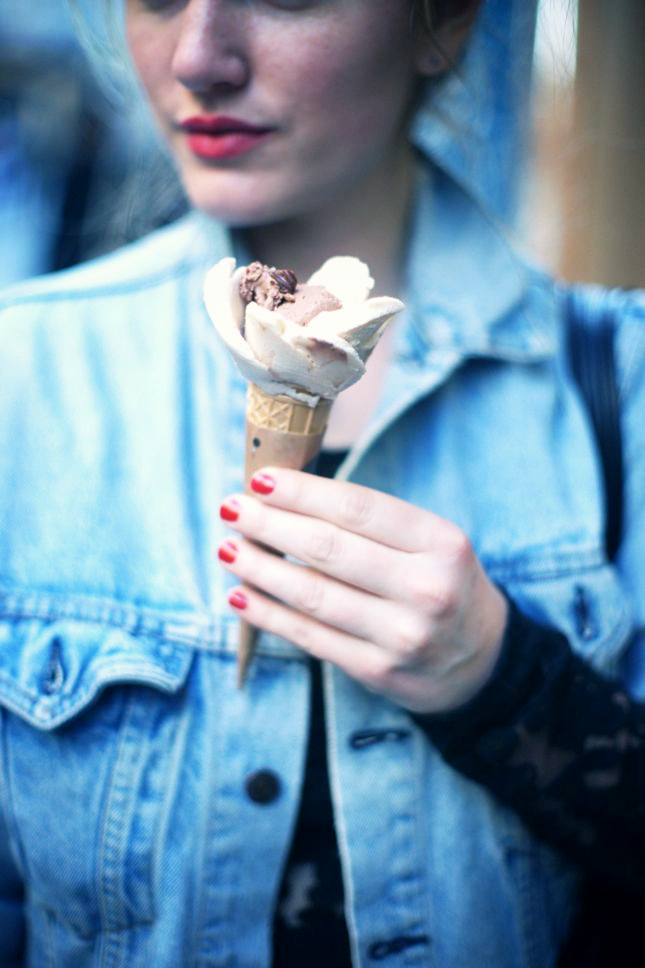 Typhaine's outfits, attitude and photos are a very good reason for daily visits!
http://c00kies-est-une-cuillere-a-absinthe.blogspot.com
Another French must read!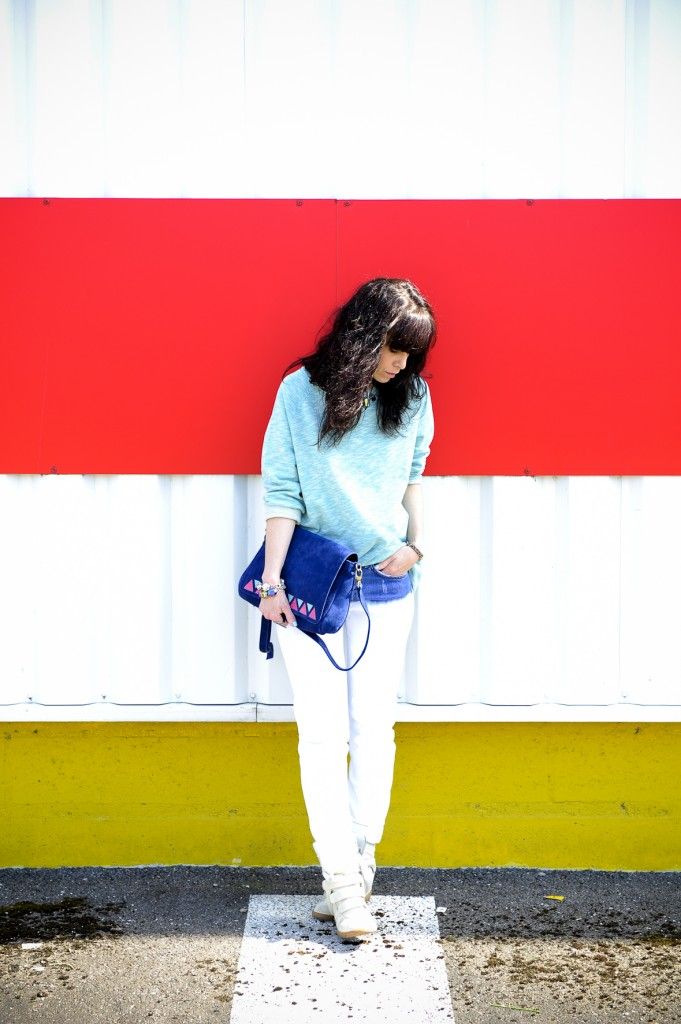 And last but not least; Kenza!
FOLLOW COCOROSA ON BLOGLOVIN' FACEBOOK AND TWITTER