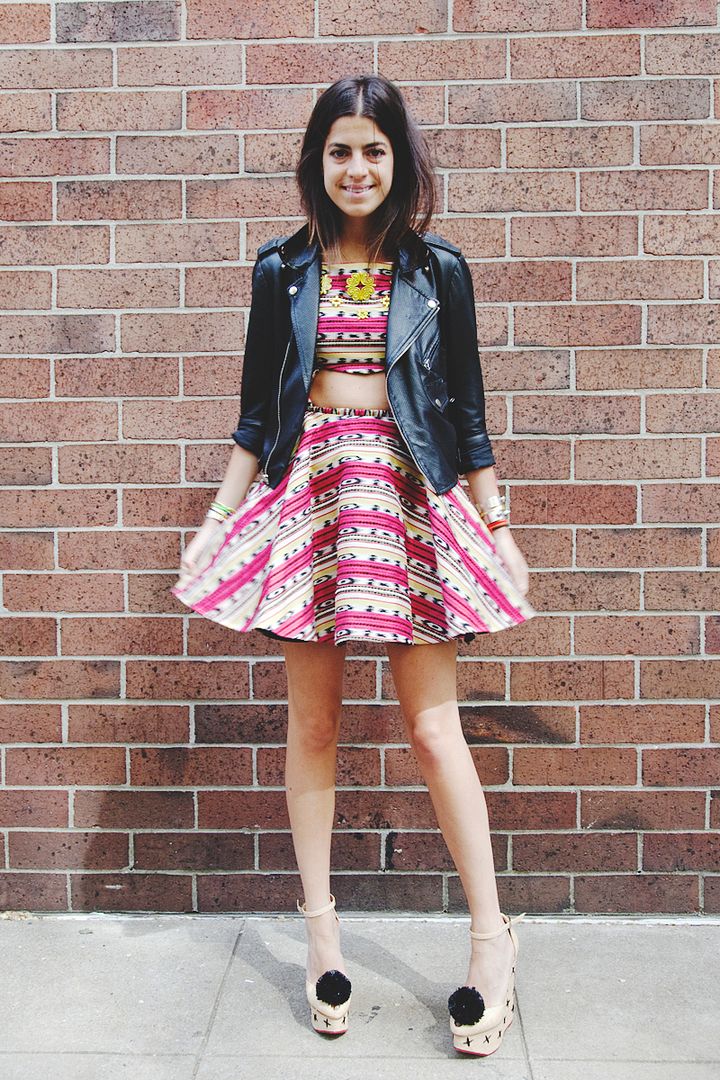 (photo by the Man Repeller)
Time for another Top 10! I figured with me being in New York (shopping that's for sure ~ and yes, possibly shopping for these pom pom wedges ~ and maybe a matching pooch aka poodle) why not share my Top 10 favorite New York blogs!
1) The Glamourai 
Glamour and the City! and thus Kelly Framel is one of my favorite New York reads!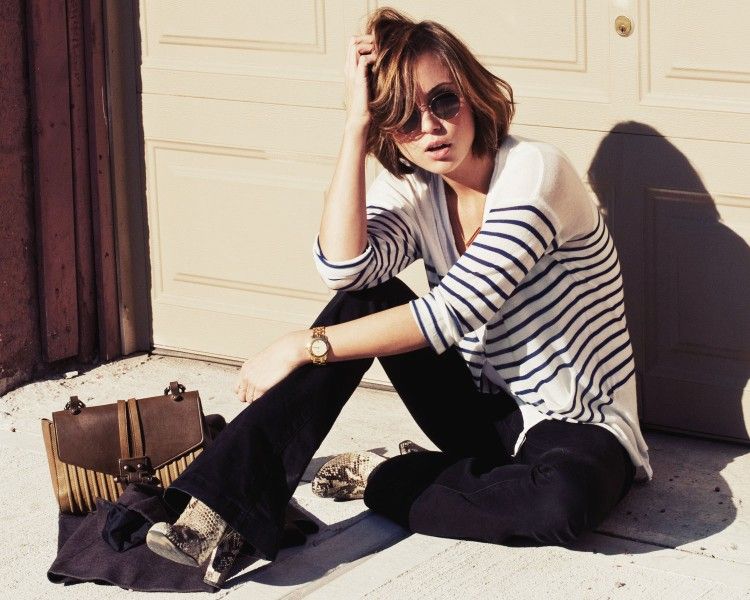 Leandra is my friend.. only she doesn't know it yet..
When I think of New York, I always, always think of Karen! Check out her Two Kools blog! (couples streetstyle in New York) its really really good!
http://www.wheredidugetthat.com/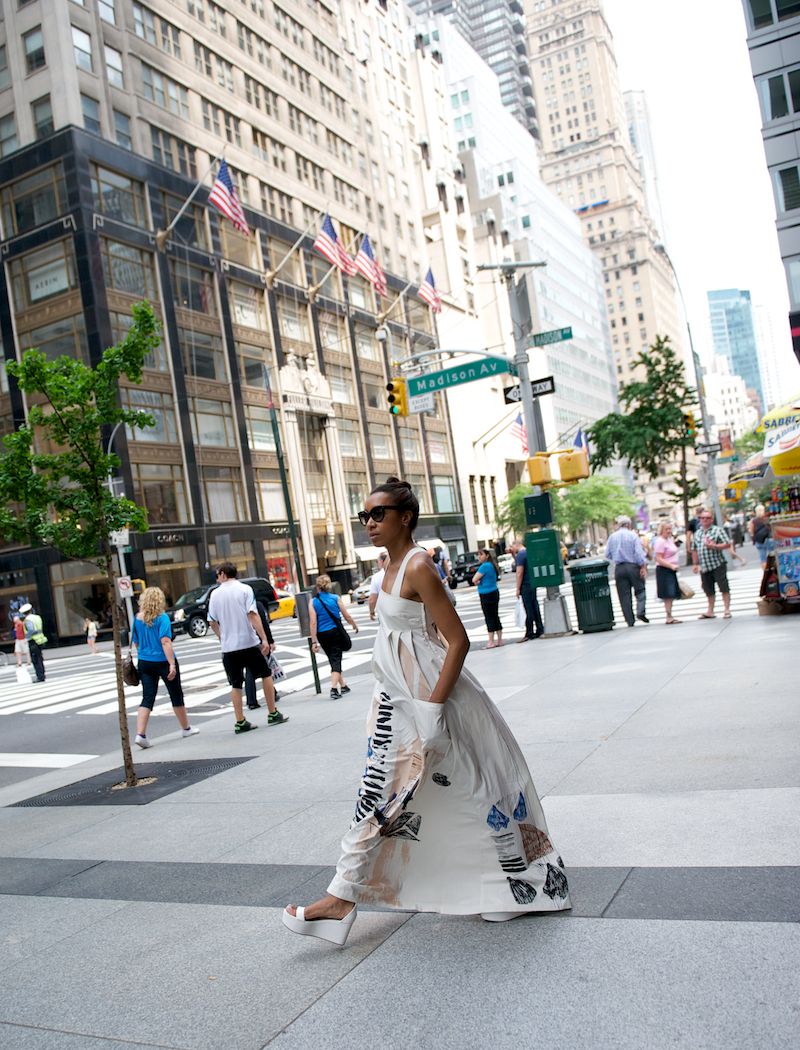 Keiko's blog is amazing and she's a totally nice person to hang out with as well!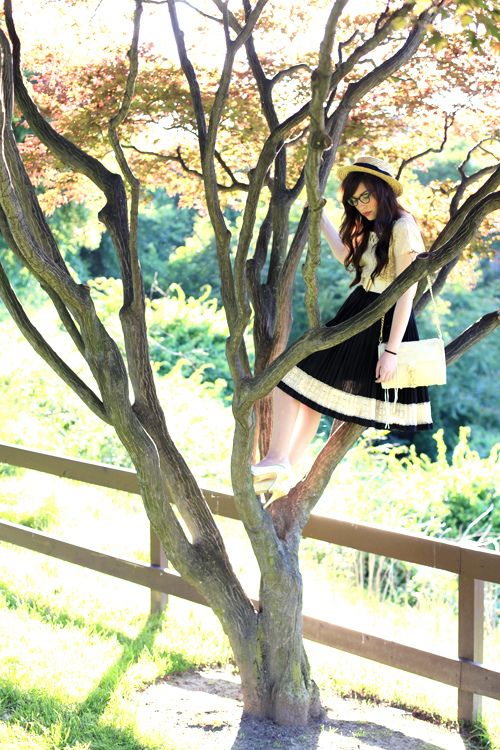 5) Natalie off Duty
Awesome style and possible the best fire-scape in New York 😉
http://natalieoffduty.blogspot.com
6) FROU FROUU
Buddy! Seriously Nadia is my BBFFINBAIU (bestbloggerfriendforeverinNewYorkbutalsointheUK)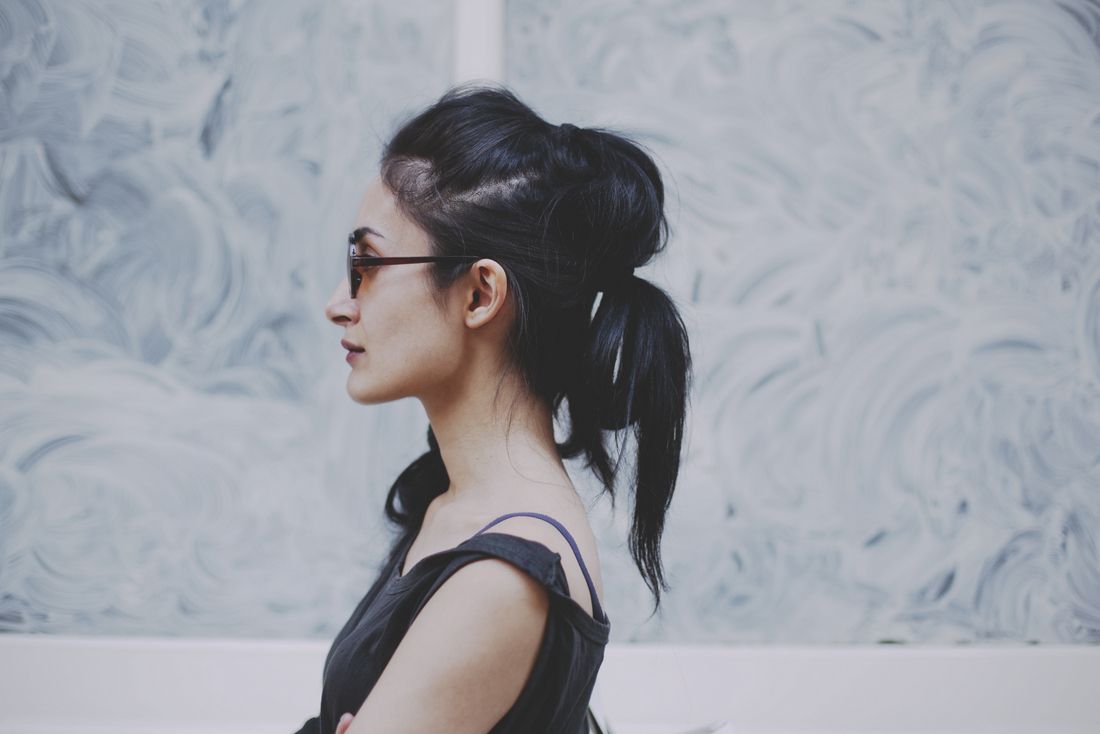 7) De Lune
Claire is so much fun hanging out with and her blog is a New York must for sure!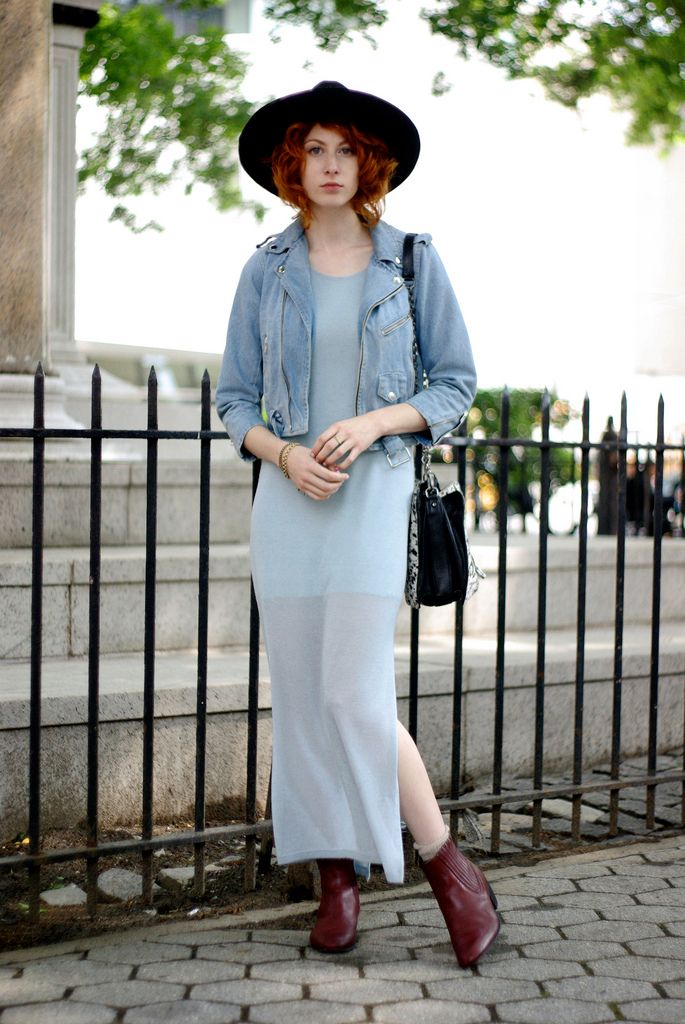 Kimberly just moved to New York and her blog is already showcasing amazing New York backdrops!
Another City Must Read and one of my favorite blogs! <3
10) Flashes of Style
Totally adoring Bonnie's style and blog! Originally from Texas and now in New York! Her style plays beautifully with "pretty" items without looking overly girly or romantic! A very good blog to read!


http://flashesofstyle.blogspot.com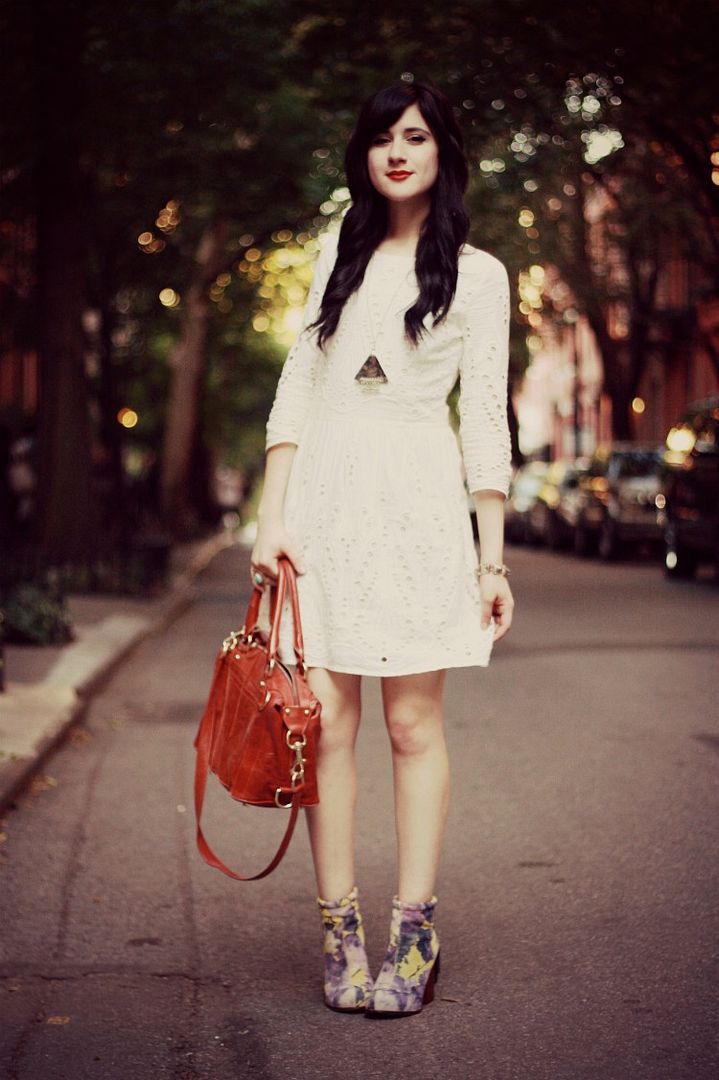 FOLLOW COCOROSA ON BLOGLOVIN' FACEBOOK AND TWITTER