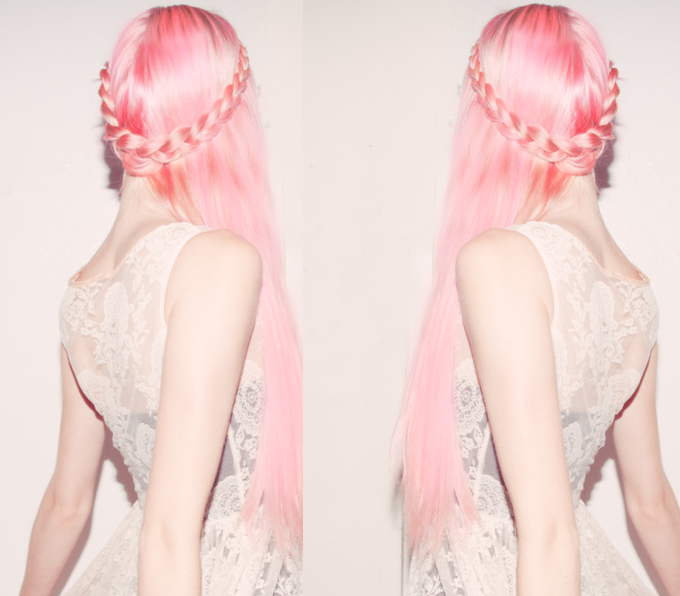 Today's Fashion Blogger Top 10 is all about pastel dyed hair and the bloggers who seriously rock these soft candy colored hues.
Hair Galore!
Lush. long. powdery. pink. hair…Gosh…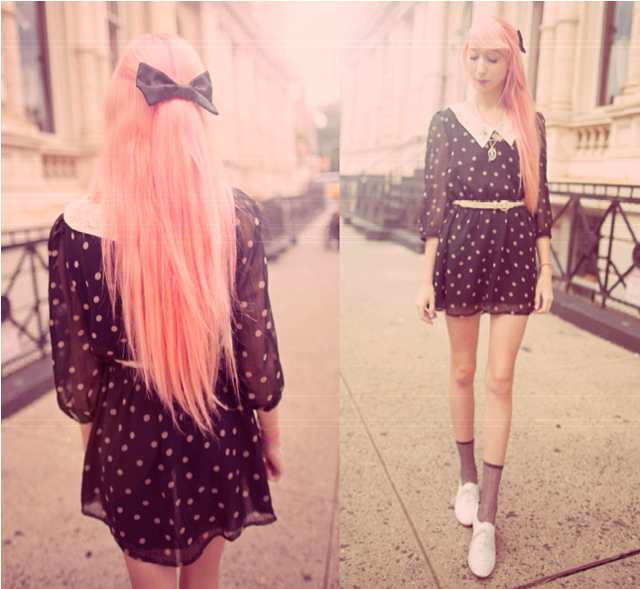 2) Lina Tesch
Lookbook Babe that really knows to style her pink locks!
http://linateschphotography.blogspot.com/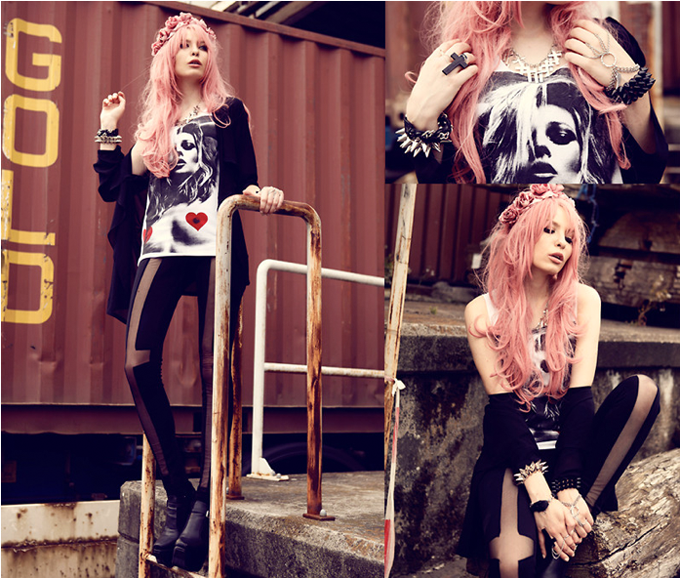 Perfect pastel shade of greenish blue!
http://www.thestylerookie.com/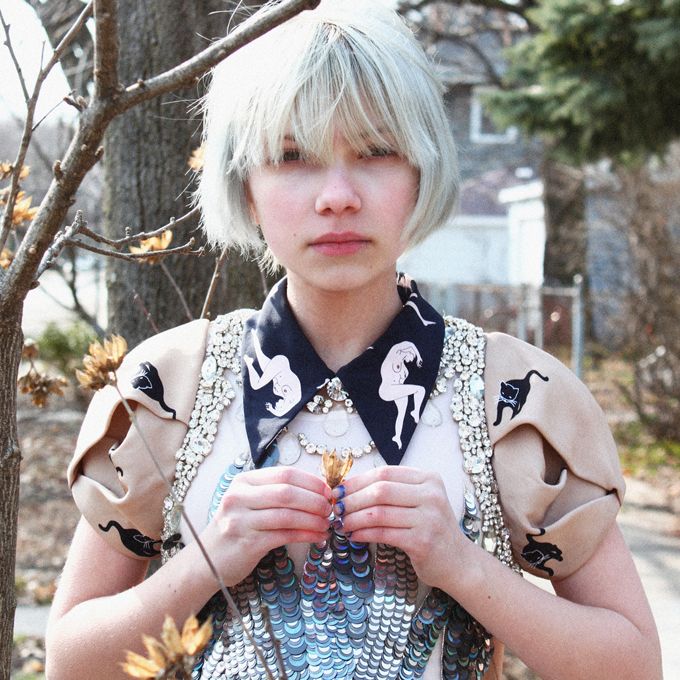 4) Kayla Hadlington
Loving the pink updo with the heavy black liner!
http://kaylahadlington.blogspot.com/
Looking good in either Lilac or Blue!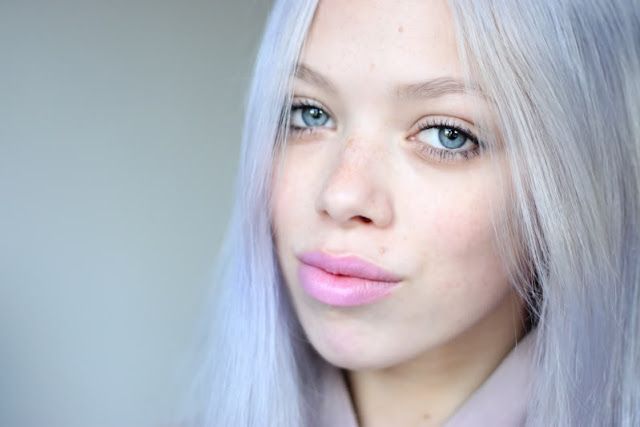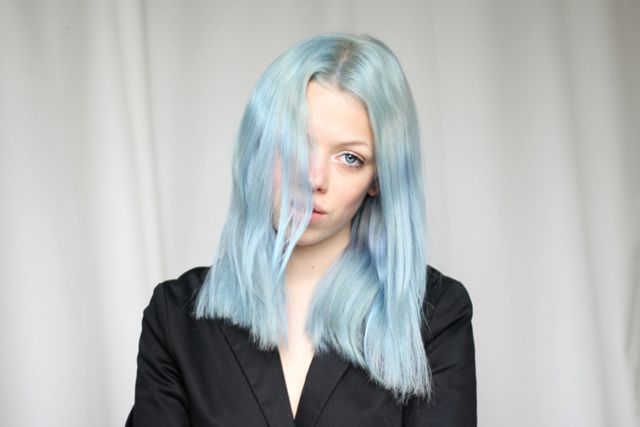 6) One of Each
Seriously rocking the color Lilac!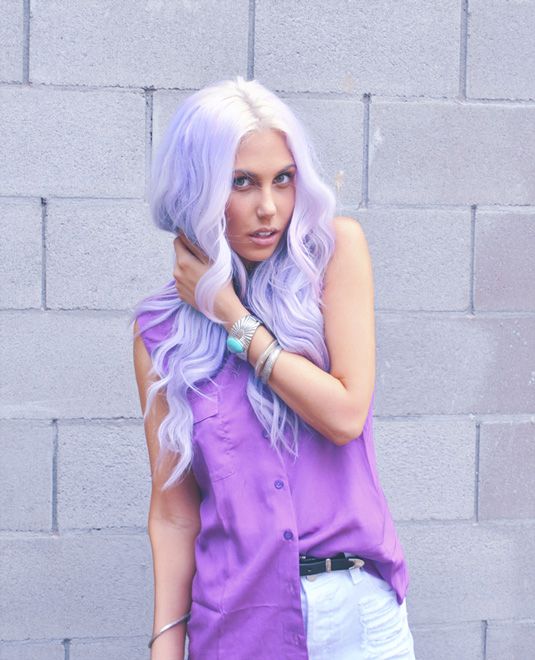 7) Summer Listen
A while ago Josephine showed us the perfect way to sport lilac tips!
Perfect shade of minty green!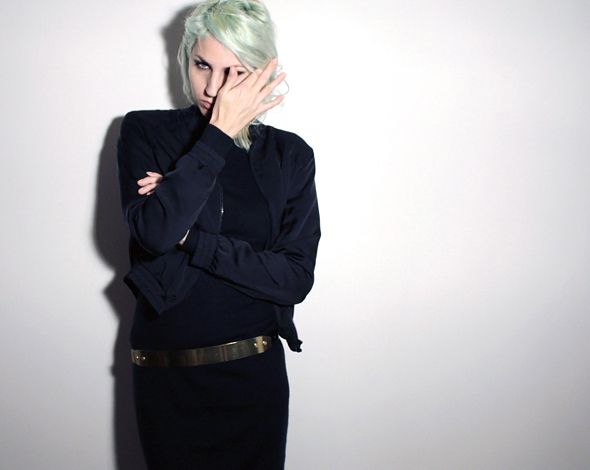 9) The Pineneedle Collective
I'm an absolute sucker for Annika's vintage mash-up looks!


http://pineneedle-collective.blogspot.com/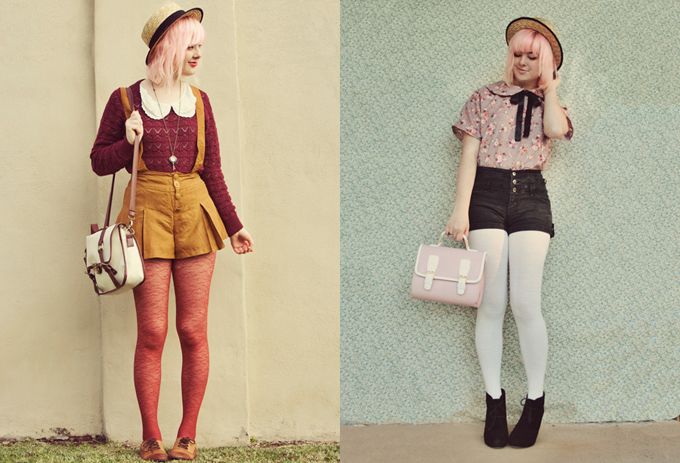 10) The Lethal Lipstick
Hair Chameleon! and although this post is about the pastel shades I can't help but really digging the bright orange/yellow (the next "it" color)
http://thelethallipstick.blogspot.com/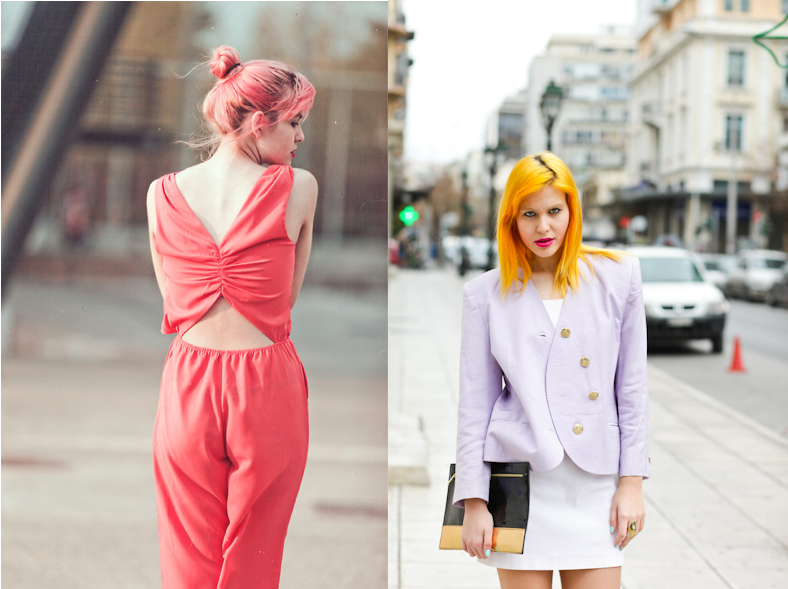 Amazing in both green and pink!
http://4thandbleekerblog.blogspot.com/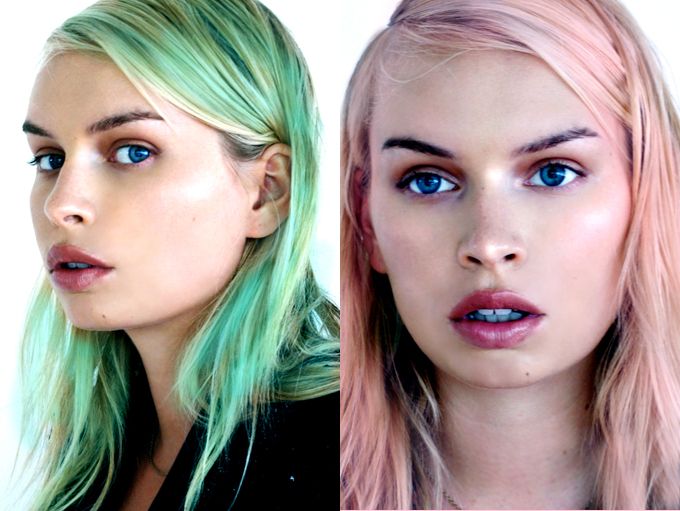 xoxo
ps. and this is a big serious ps. Miista(you know… shoes!)is having another cheaper by the tweet campaign… meaning that by sending out a tweet you make the shoes cheaper, and I really mean cheaper!!!Monday will be the last day so prepare yourselfs 😉
FOLLOW COCOROSA ON BLOGLOVIN' FACEBOOK AND TWITTER