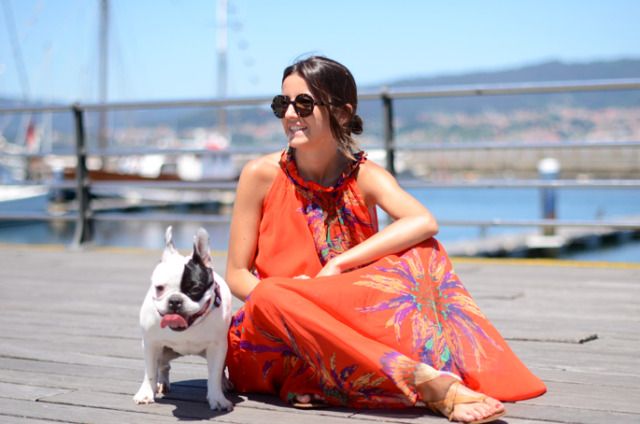 (photo by Lovely Pepa)
Today's Top 10 is all about the Spanish Fashion Bloggers who offer us a peek in their daily style musings from City's like Barcelona, Madrid and Sevilla with styles that mix effortlessly current trends set between beautiful architecture and much needed sun and sea!


1) Lovely Pepa
Of course we start off with Alexandra who has a smile that brights any day!
http://www.fashionsalade.com/lovelypepa/
2) My Daily Style
Mireia's blog is amazing, based in Barcelona she has a gorgeous fine sense of sophisticated style!

http://stylelovely.com/mydailystyle/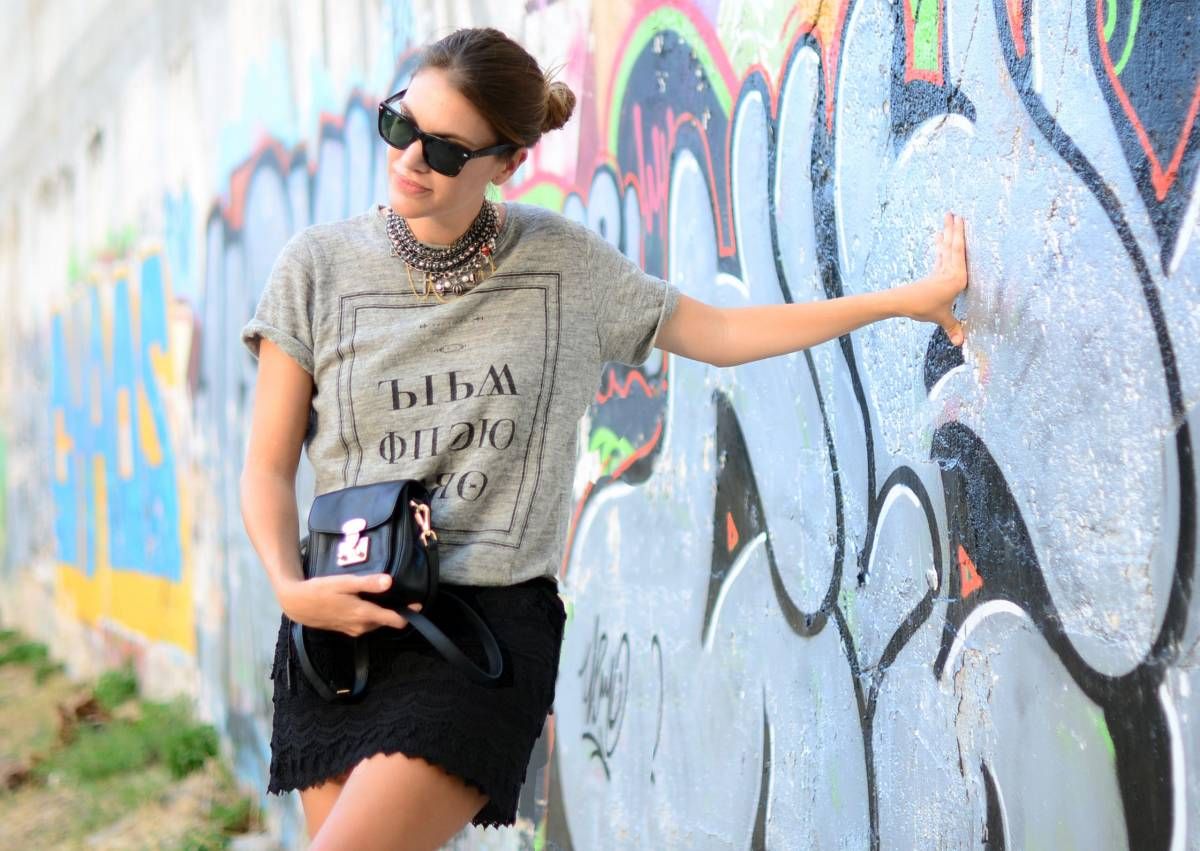 3) Gala Gonzalez ~ Inside Am-Lul's Closet
One of my favorite bloggers, Gala has an amazing style!


http://www.amlul.com/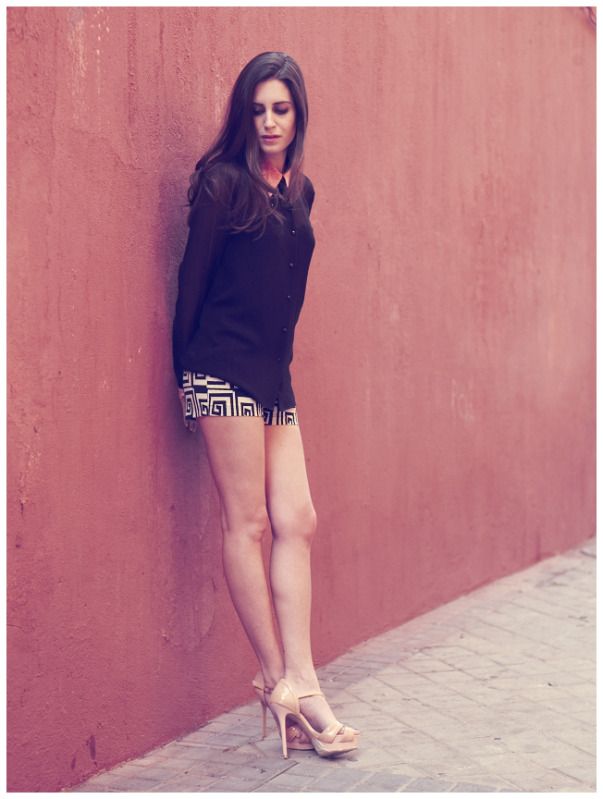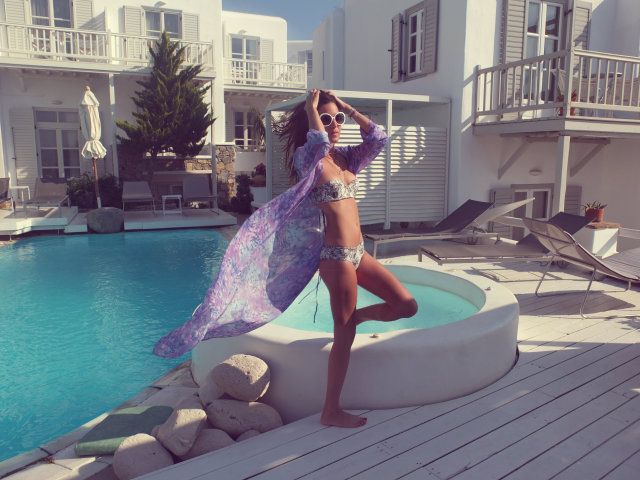 4) Fashion Vibe
Barcelona's Zina's style musings are a lust and this lady's blog has quickly became one of my daily reads.


http://fashionvibe-blog.blogspot.com/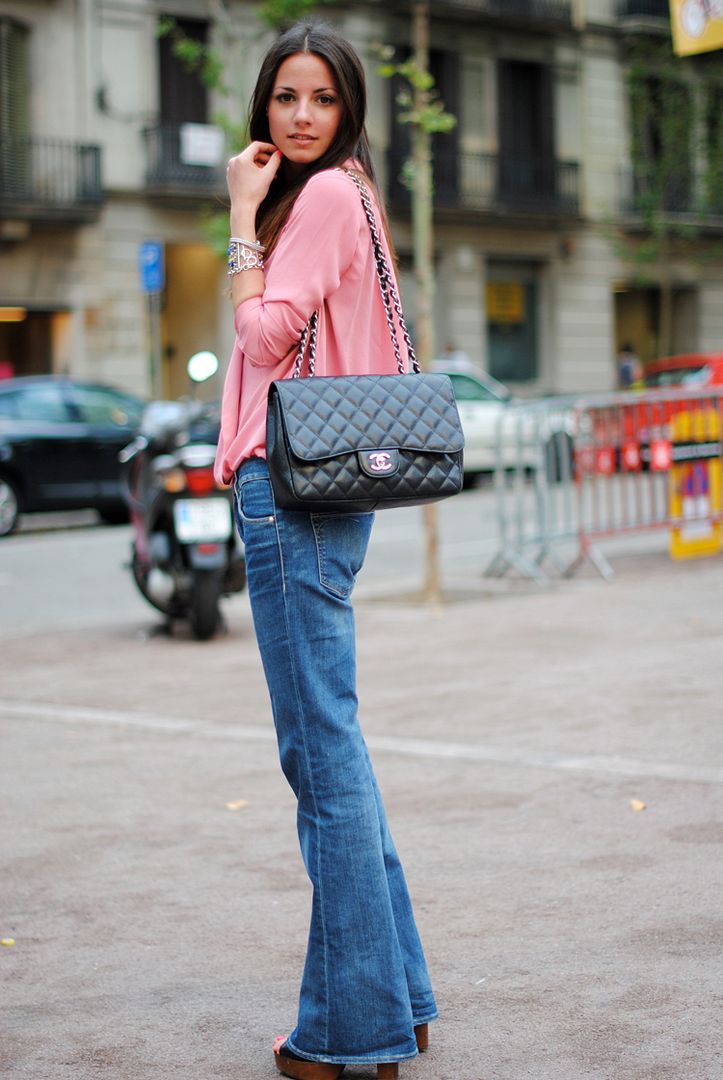 5) Collage Vintage
Blogging from Madrid Sara's style is never dull or boring! A mix of beautiful style and photos with here and there some quirks.


http://www.collagevintage.com/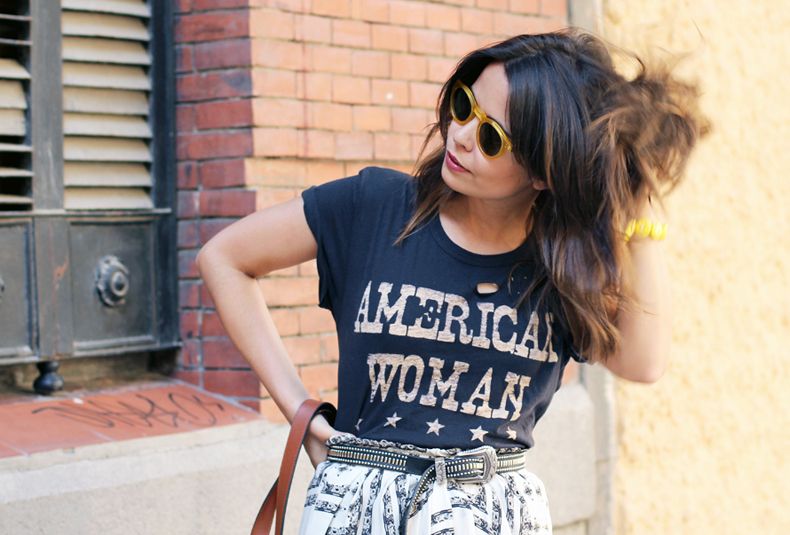 6) Bartabac
A Spanish beauty with a gorgeous must read blog!


http://stylelovely.com/bartabacmode/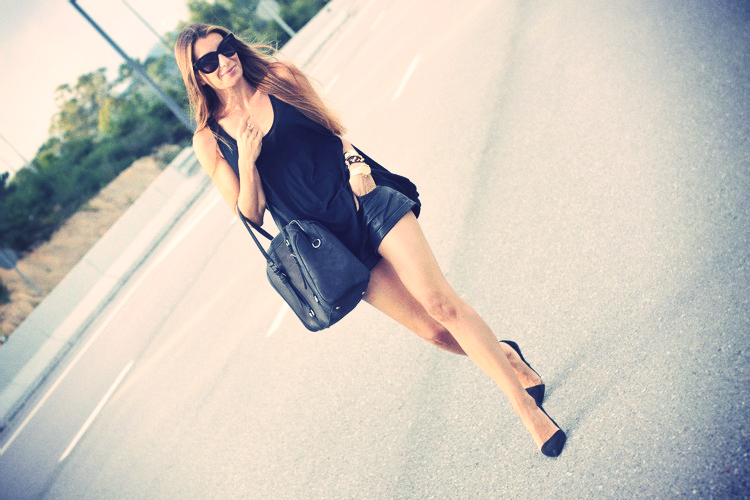 7) Lady Addict
Based in Sevilla, Silvia has a feminine fine yet sharp chic style! 


http://stylelovely.com/ladyaddict/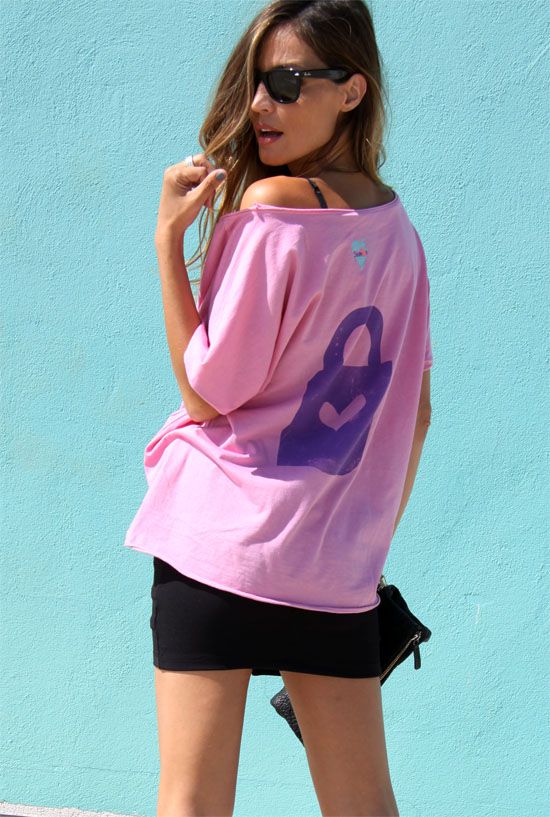 8) Cocomode
Zaira's soft photos and gorgeous looks are a mix of the playful, vintage and cool!
 

http://www.cocomodestyle.com/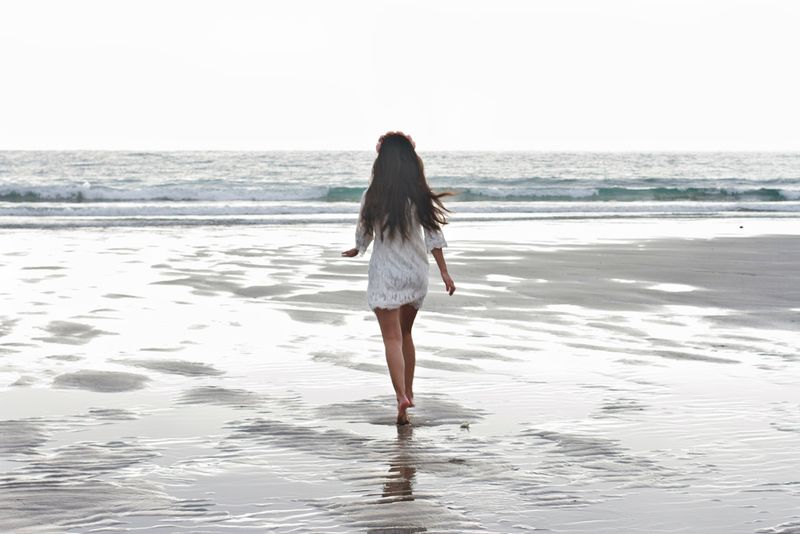 9) Diario de Estilo
Mariona style is sophisticated and feminine, very well put together chic while still natural and easy.
http://diario-de-estilo.blogs.elle.es/
10) My Showroom
Another blog that always makes me smile!


http://www.myshowroomblog.com/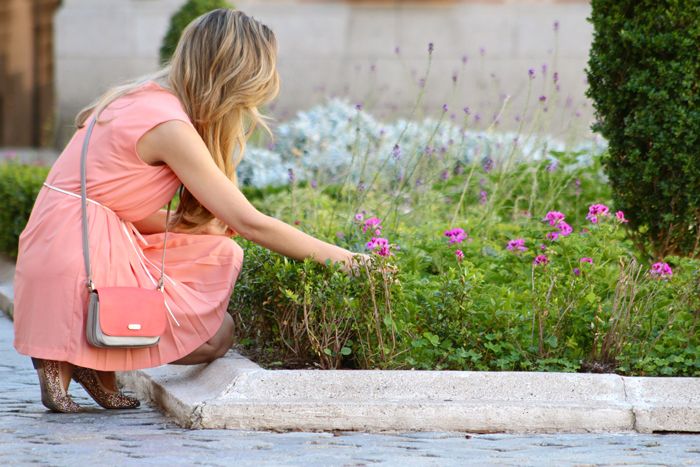 11) Trendy Taste
Loving her laid-back bohemian looks! 


http://www.fashionsalade.com/trendytaste/
 
FOLLOW COCOROSA ON BLOGLOVIN' FACEBOOK AND TWITTER