A perfect way to spend the weekend is on some Polishing, Laquer and shine. I always admire a perfectly done manicure, it's the finishing touch to every outfit after all!
One of the most lush manicures is the Cherry Blossom Girl's half moon manicure and luckily for us we can find her tutorial here: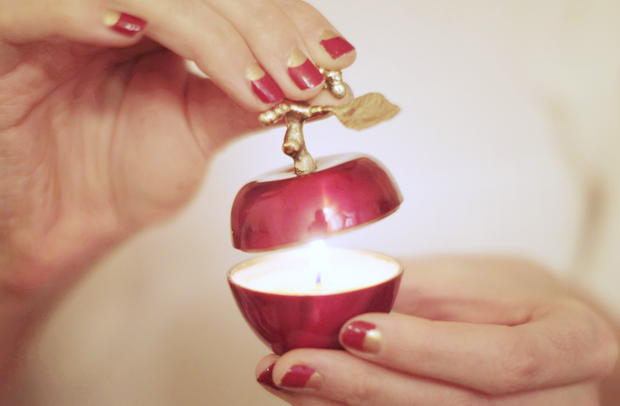 Another Nail Magician is
Shini
from
Park&Cube
! Multicolored, gradients and motifs, she does them all plus giving us amazing tutorials of how to do them too!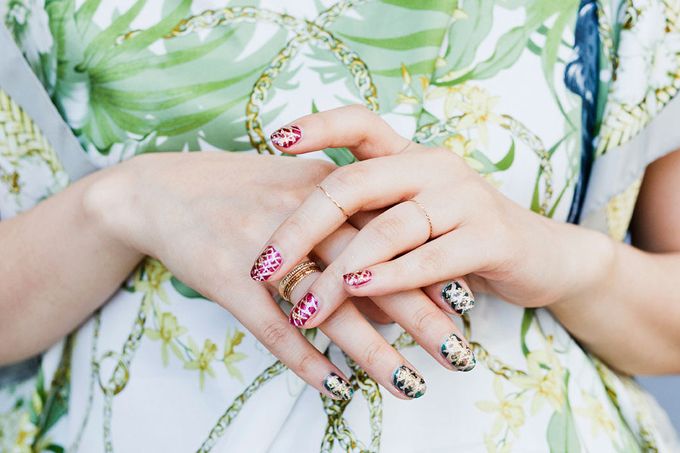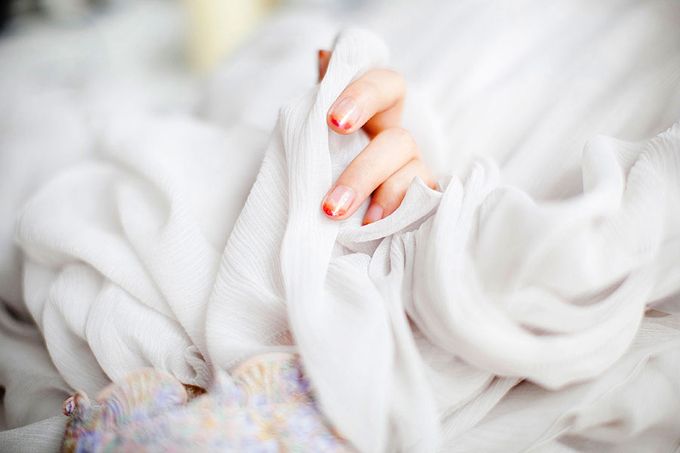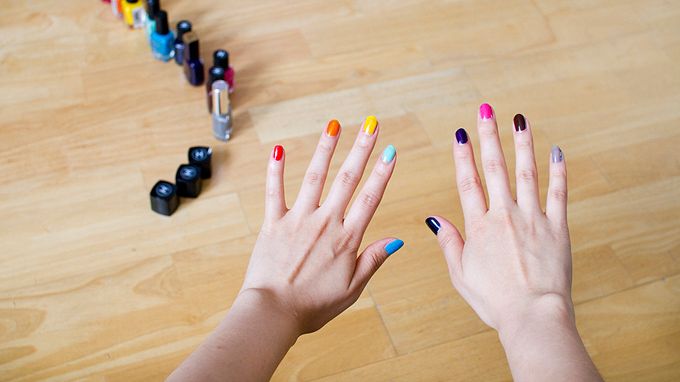 photos by Park&Cube
Need More? Honestly WTF brings us a DIY linear tribal pattern tutorial which looks amazing when done in multicolors!
http://honestlywtf.com/diy/diy-nail-art/

photo by Honestly WTF
Ivania from Love Aesthetics knows exactly how to give nails an edge! Bold and minimal statements on the tips and splattered nails!
http://love-aesthetics.blogspot.nl/2012/03/beauty-dots-on-tips.html
http://love-aesthetics.blogspot.nl/2012/07/beauty-splattered-nails.html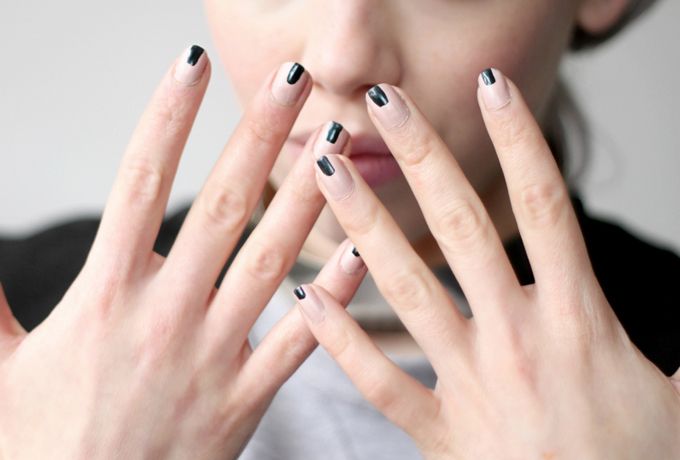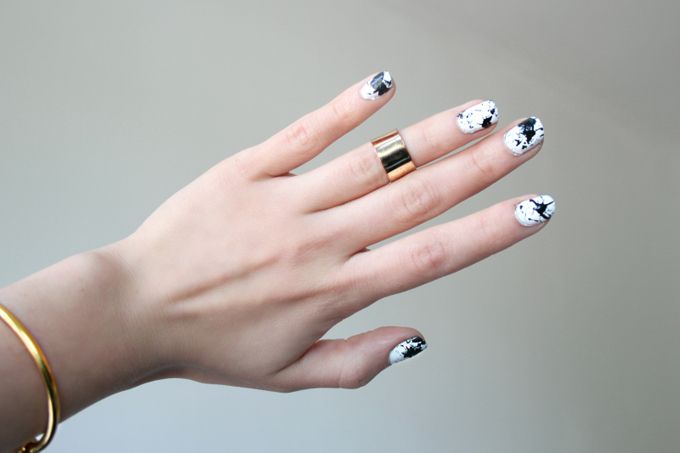 Photos by Love Aesthetics