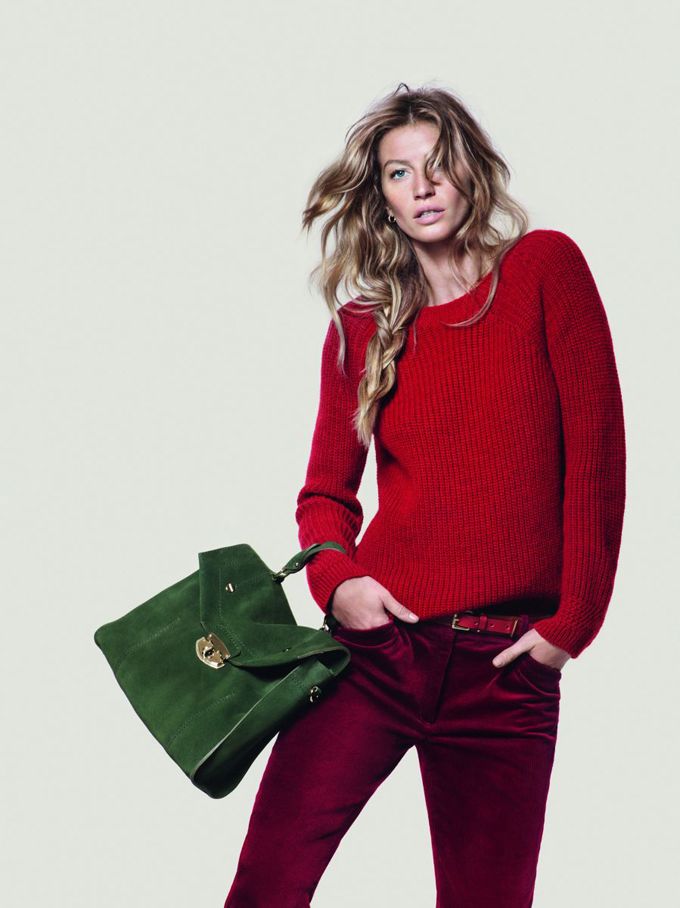 I'm invited to the Esprit store to style my favorite look! So exited! So far my favorite items are the colorful knits and matching corduroy pants, the beautifully tailored basics, the checked blazer in electric blue and green and the coats! I'm still balancing between going to style soft natural look with a city sophisticated urban touch or to go for a more Basic look with colorful and bolder accents in accessories! (I'm really loving the bags and the knitted jumpers and think that they would stand beautifully on their own)
What I love most about
Esprit's new Fall Collection
is the inspirational vibe of the big cities! New York, Paris, Hong Kong, Amsterdam, all these capitals have their very own styles. Also when it comes to fashion.
Gisele Bündchen takes us on a virtual trip to the world's most exciting fashion hubs in
Esprit
's Fall Look Book. Showing us what to wear this season for a shopping tour on 5th Avenue, a stroll along Amsterdam's canals, a café au lait in a Parisian bistro or a party in Downtown Hong Kong!What are your favorite Esprit Fall items?
xoxo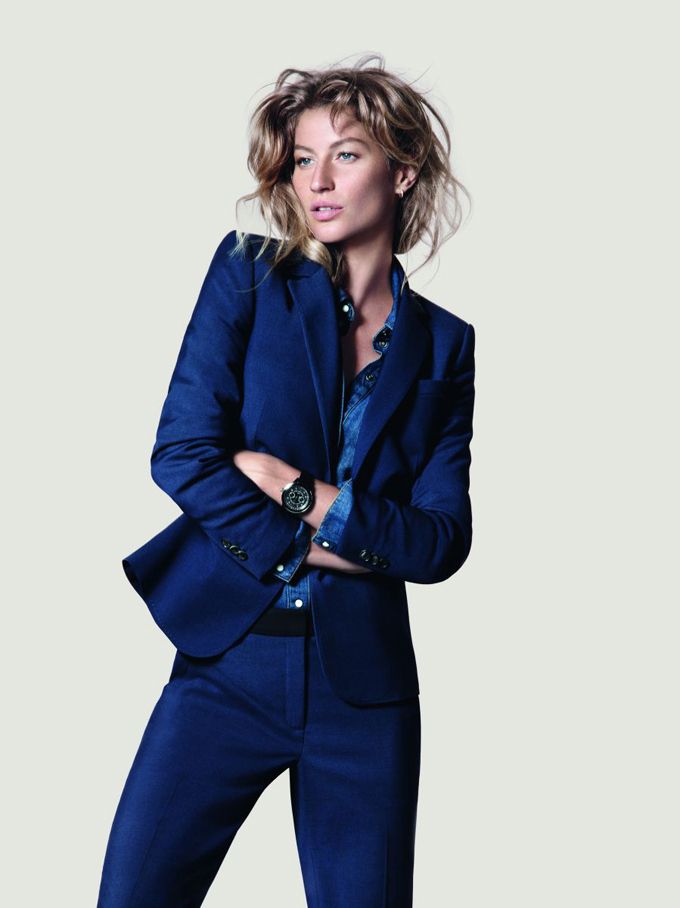 Esprit autumn/winter campaign 2012, styled by the multitalented French stylist&fashion editor Camille Bidault-Waddington, shot by British fashion photographer David Sims.