Part 2 with some of my favorite looks and details that I shot during New York Fashion Week!
It was quite a hard day for me, running around in massive platforms a long skirt and a sweater going to the shows and shooting streetstyle at the same time! What was I thinking wearing a sweater in that heat! But I managed 🙂
I really loved Antonela Repetto's look (You might know her blog Hey MCFLY) The white bell-legged lace trousers, big glasses with the "In Vogue we Trust Tee" is pure perfection in my book!
The Tee, so I found out is a design from Antonela herself! I can't wait to sport one myself ;)and I will keep everyone updated on where to find them 😉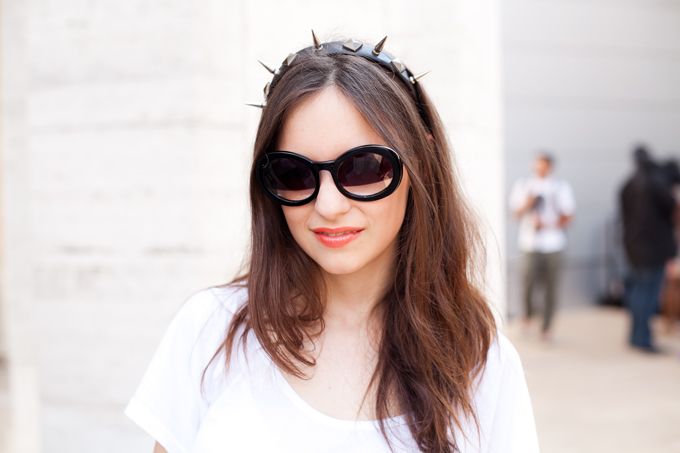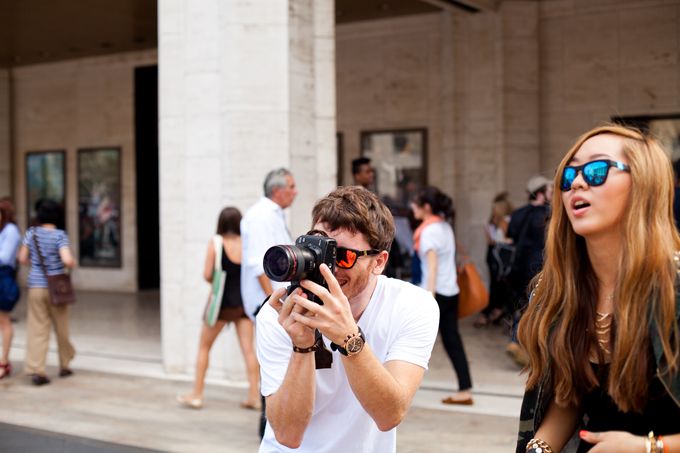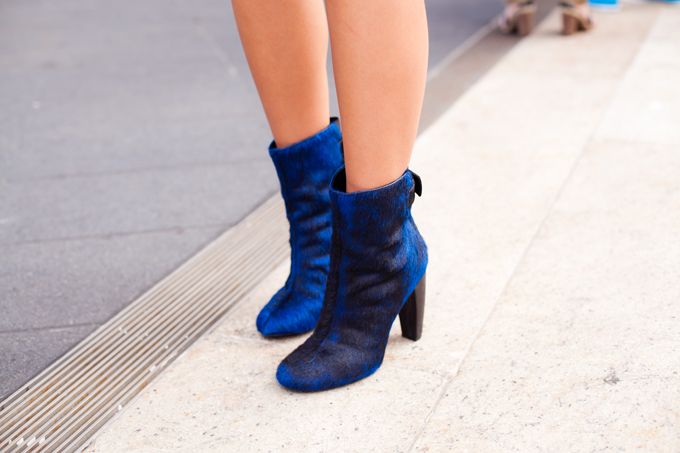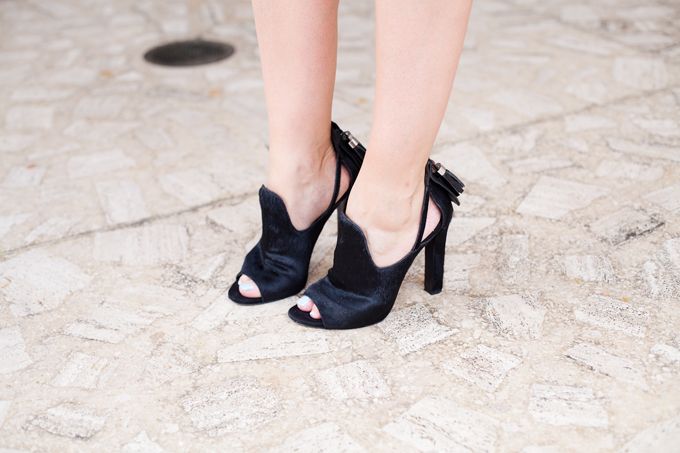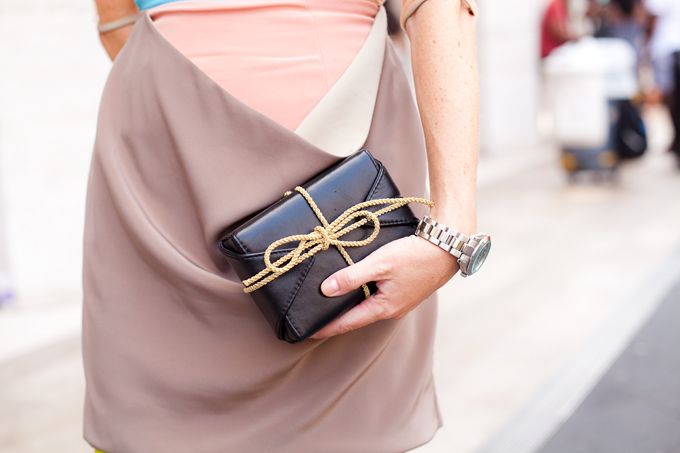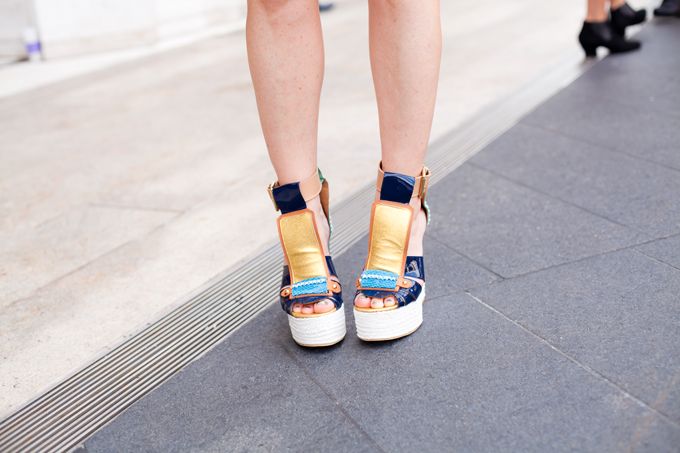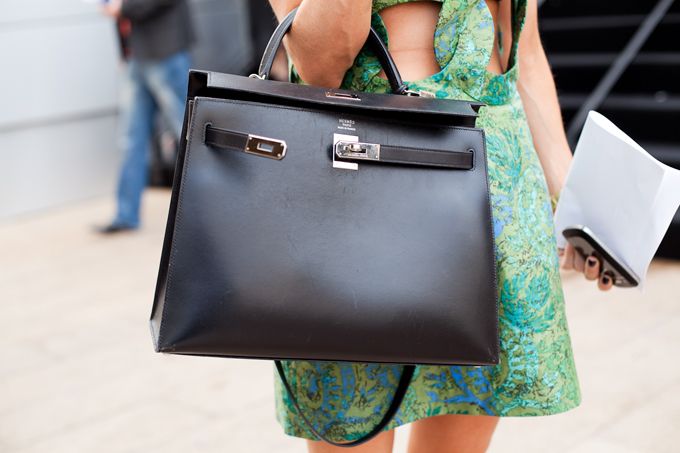 I'm so in love with the Rhino top and boots!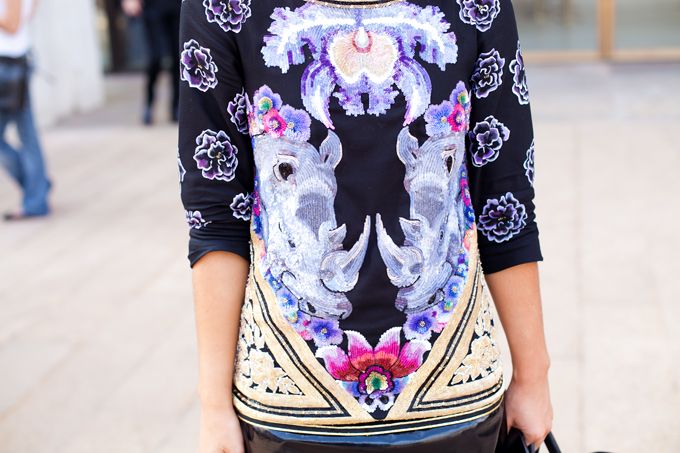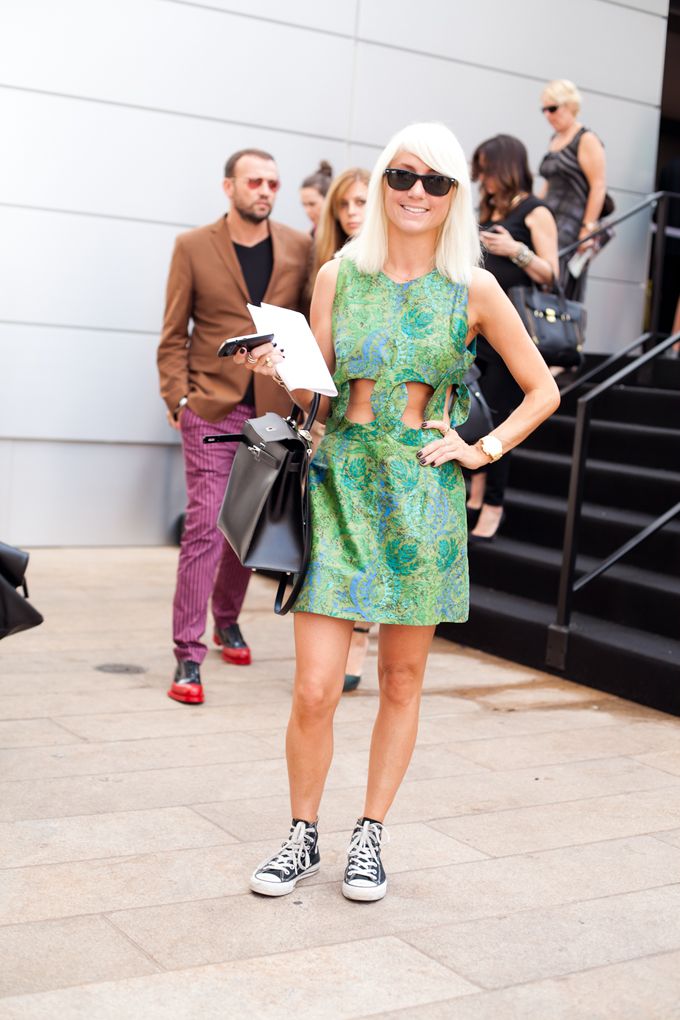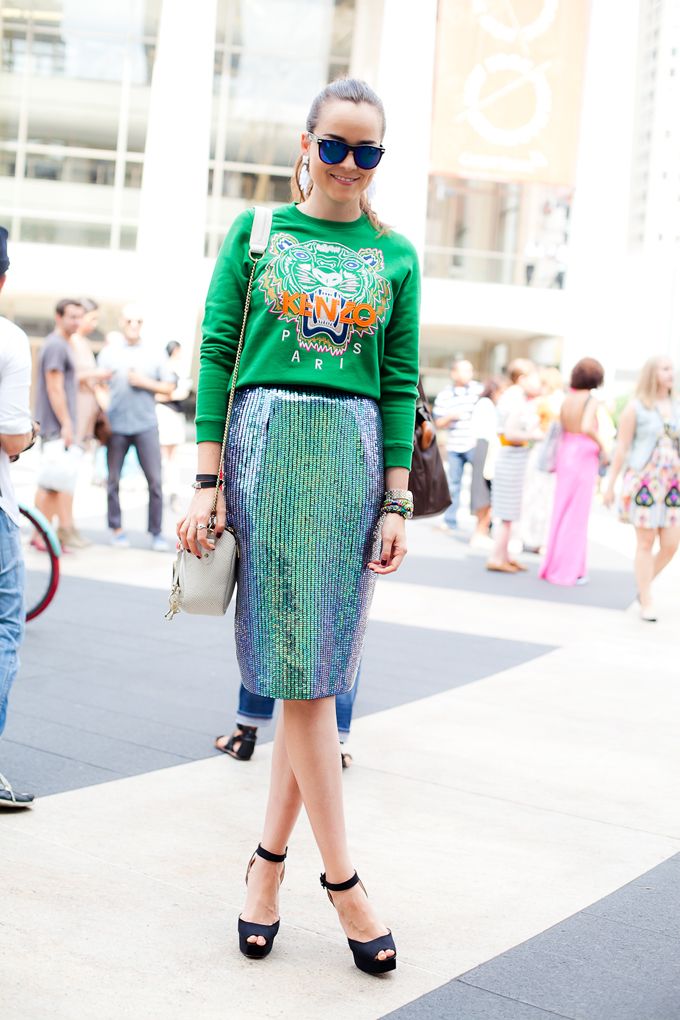 xoxo
FOLLOW COCOROSA ON BLOGLOVIN' FACEBOOK AND TWITTER