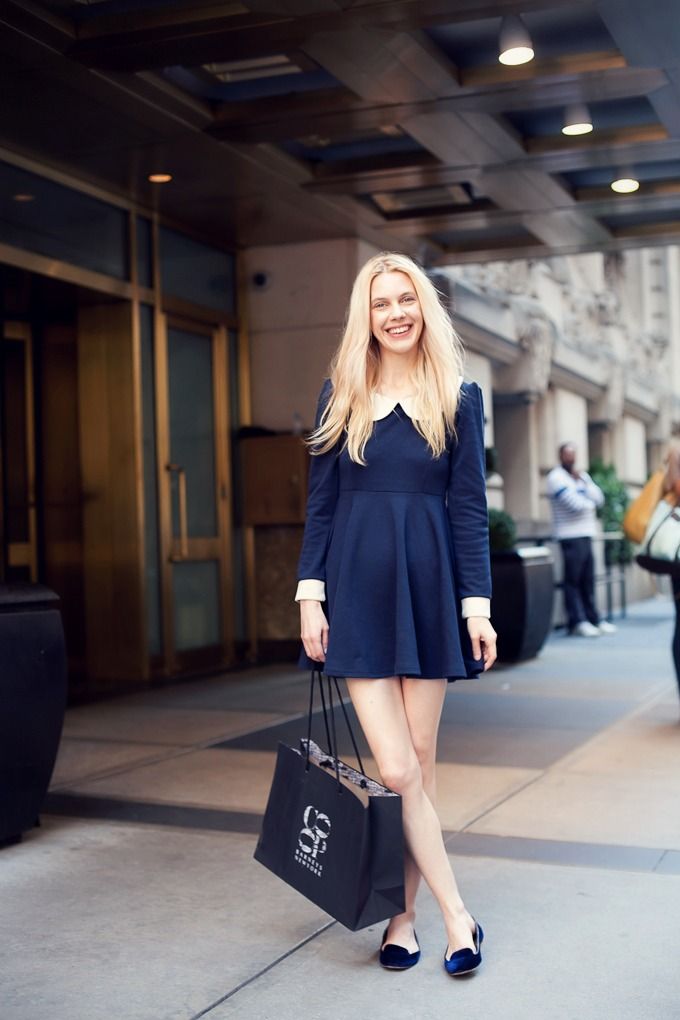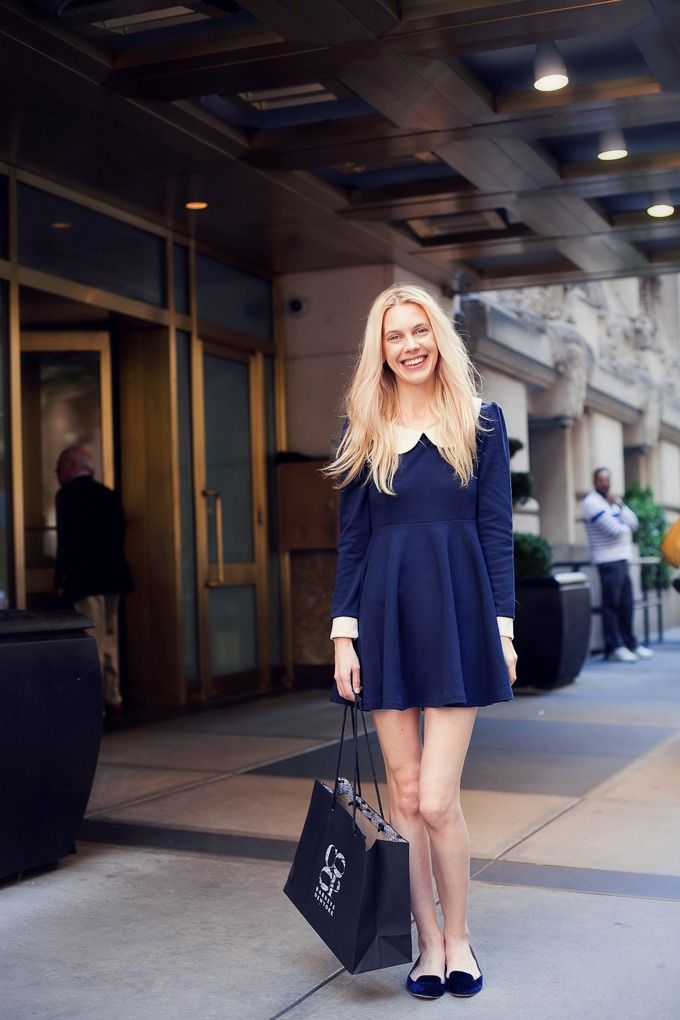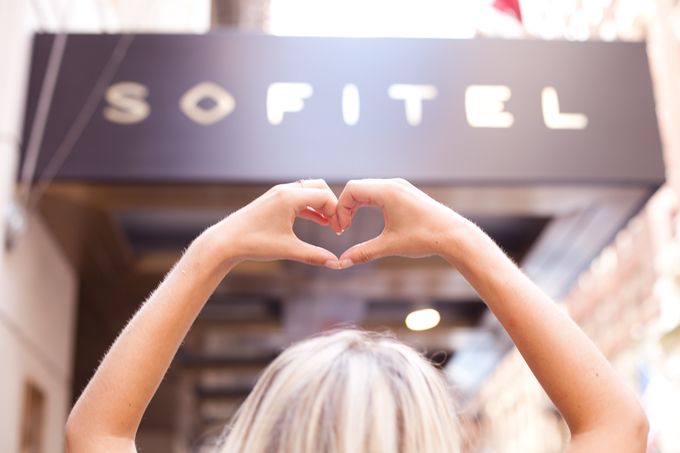 We were so lucky to be invited to stay at the Sofitel Hotel, based in Midtown Manhattan, a very short walk from Bryant Park and Times Square, the location and Hotel couldn't be more perfect! 
I always pay attention to locations for the sake of the trains/subway when staying in New York, especially during fashion week. Around this area you can find almost all the trains you need to go quickly uptown, downtown to the meatpacking district or east!
The Hotel was amazing, really one of the best Hotels I have stayed so far! The room was perfect for the two of us staying together!
Yara's look! I'm so in love with her leather shorts and studded loafers and hemmmm yes, the bag! Yara was also the best Fashion Week Companion ever haha, I don't think I have ever laughed so much! I can still feel my abs!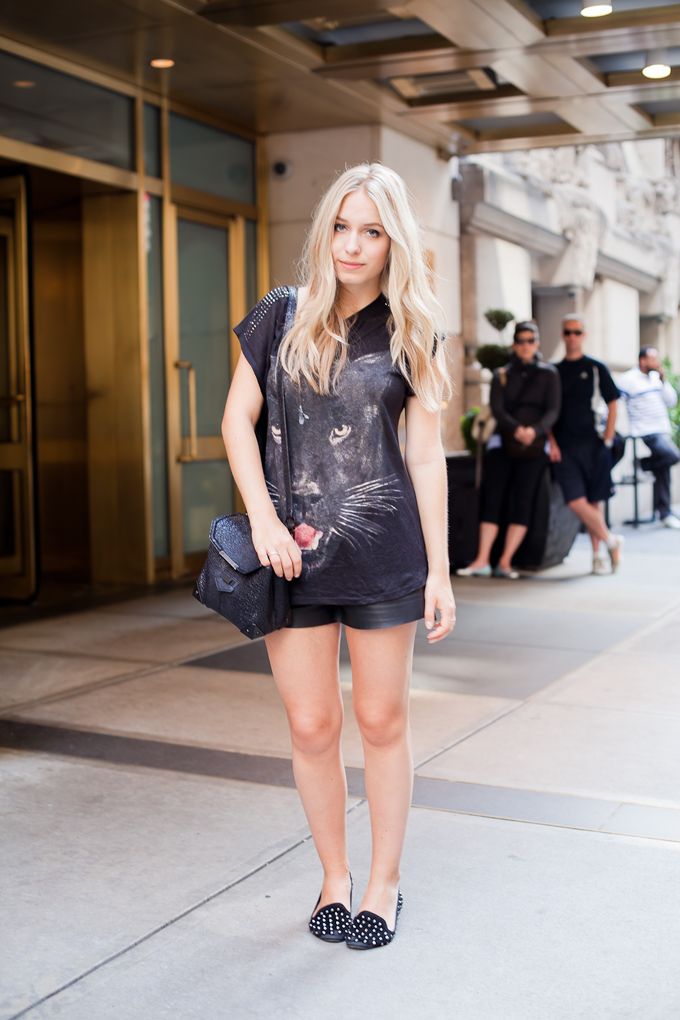 After taking these photo's we went shopping (the most funny shopping spree ever) 
It was Epic Yara day; Yara who got a ring stuck on her finger in a store that she couldn't get off making the most funny faces, Yara who lost her camera bag, Yara running around loosing her shoe, Yara running back again, Yara who found her Camera bag again, only to name a few Yara moments and all in just a few hours ^_^ Loved it 🙂 We had some really great laughs! I guess I particularly loved it since its normal me who runs around like a mad woman loosing everything ^_^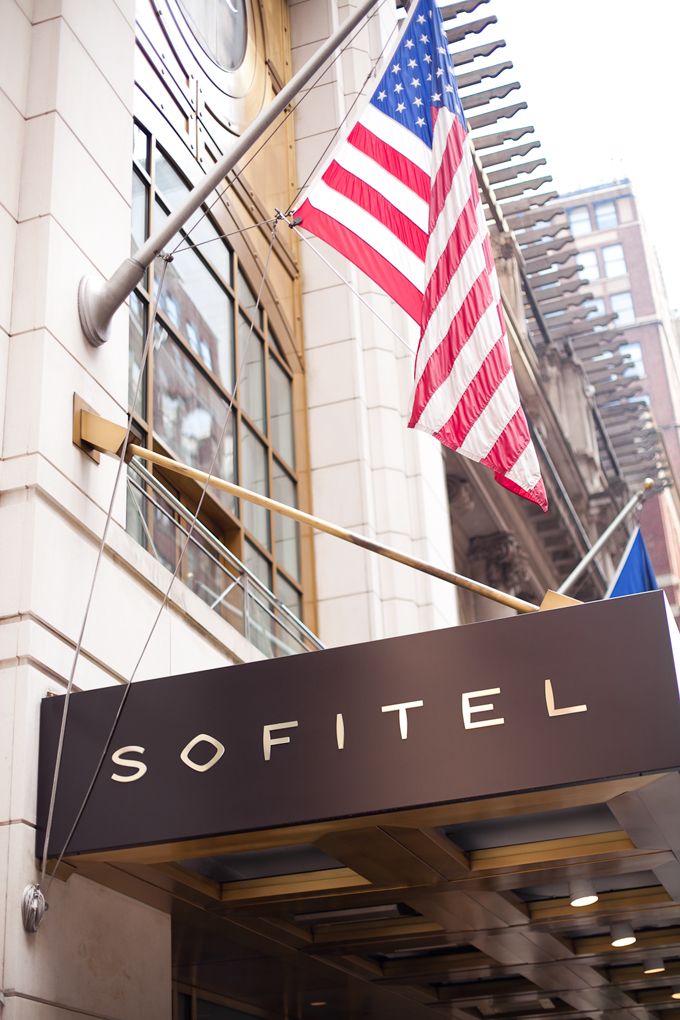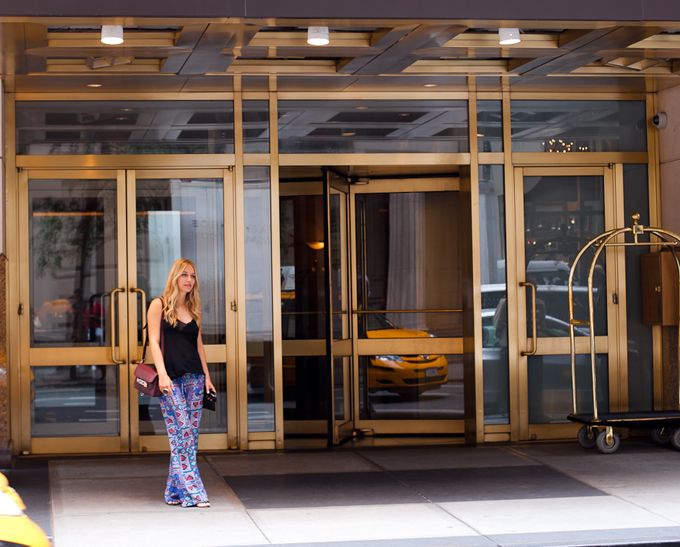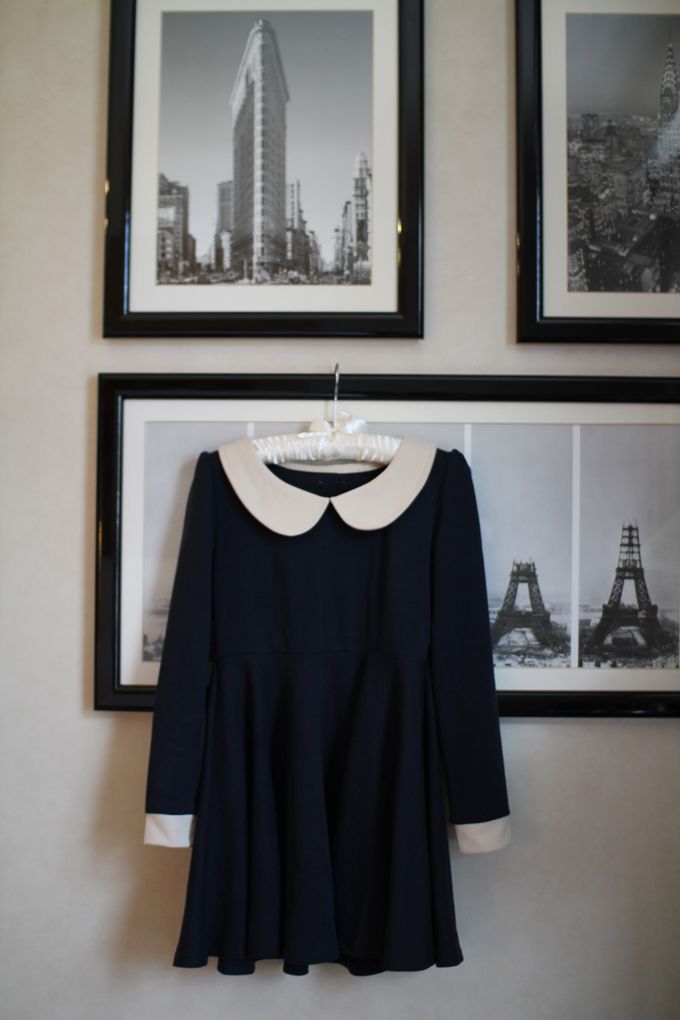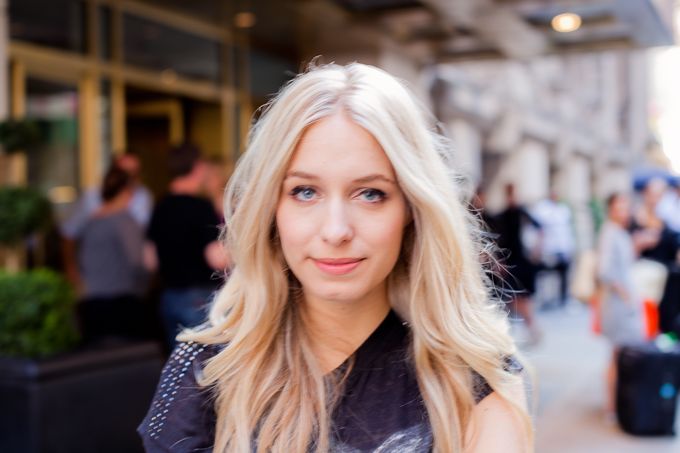 xoxo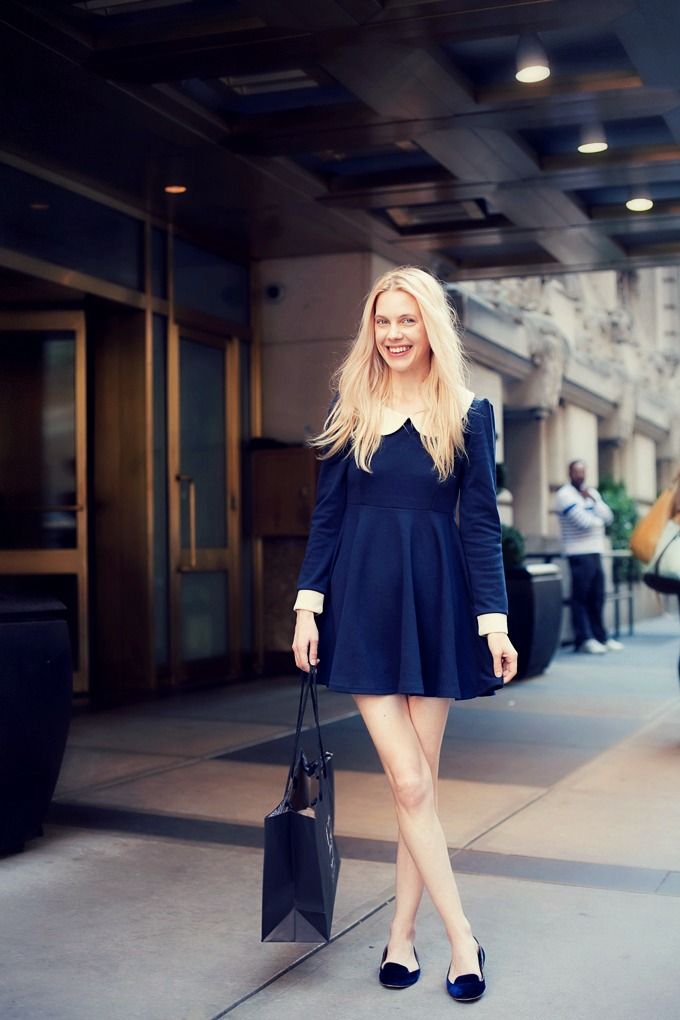 FOLLOW COCOROSA ON BLOGLOVIN' FACEBOOK AND TWITTER