Sheinside Swan Dress, Chloe Platforms, Urban Outfitters Daisy sunnies, H&M white cambridge satchel
Hello from New York! My new Swan dress is one of the many dresses in my suitcase! I was thinking wearing it with my Chloe platforms and white Satchel to the shows today!
Me and Yara are staying in the Sofitel Hotel and loving it, our room has a magnificent City view, swooon! Yesterday we spent the entire day shopping in SoHo and afterward sipping cocktails at the many Fashion Night Out Events! Today we will really go to the shows, so exited!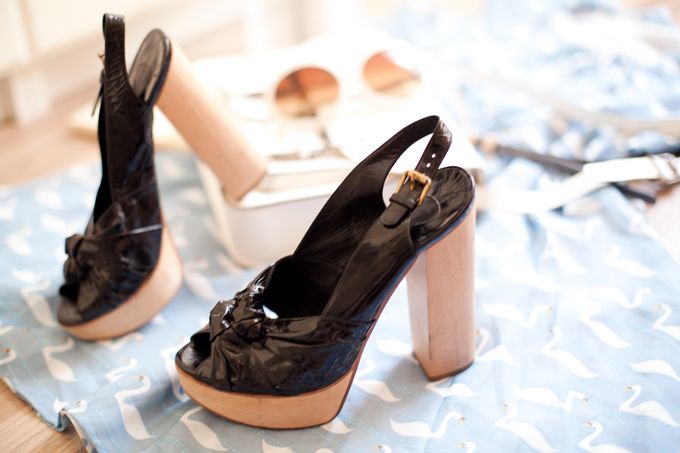 FOLLOW COCOROSA ON BLOGLOVIN' FACEBOOK AND TWITTER