photo by the Beauty Department
I love spending time on my Hair, not that I'm particularly good at it but having some~weekend messing~with~my~hair~quality~time is always something I look forward too! So hence this post with some of my all time favorite tutorials!
1) the Beauty Department ~ Knotted Ponytail

One of my favorite tutorials online is the knotted Ponytail by the Beauty Department. I just love the simplicity of the knot in a very low ponytail and the tutorial is easy to understand and work with! I just love wearing low messy ponytails with oversized sweaters and the knot will give any easy look just that little bit of extra!

http://thebeautydepartment.com/2011/04/a-do-for-you/

2) Angelica Blick ~ Everyday Hair

Angelica's messy Up-Do is a total fall/winter must and really a perfect effortlessly look for everyday and perfect for people with fine, thin and straight hair who would like to boost some volume!

http://nyheter24.se/modette/angelicablick/2012/10/05/how-to-the-hair/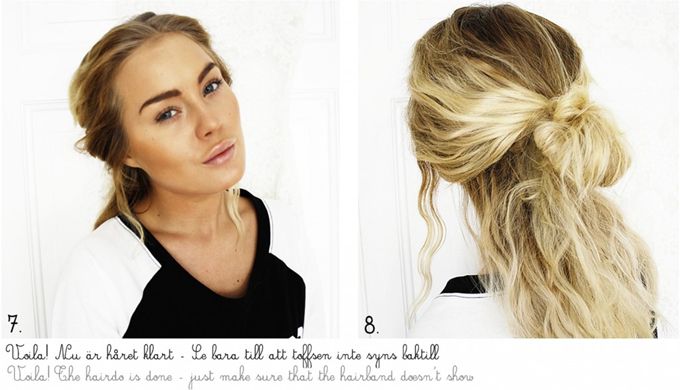 3) This Chicks Got Style ~ Braided Bun
Yara's braided bun is a nice way to give an updo something extra, really, it's a perfect combination of two; braids and buns! Win-Win!
http://thischicksgotstyle.blogspot.nl/2012/08/beauty-how-to-braided-bun-tutorial.html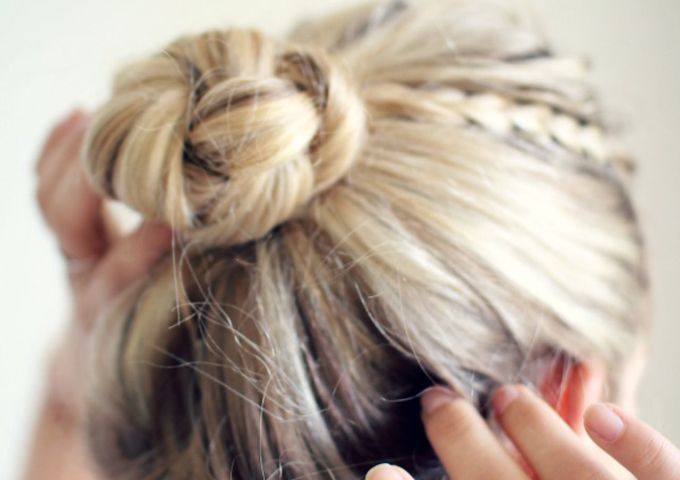 4) A Beautiful Mess ~ Messy Braid
The messy braid is so perfect in every way! I just really wished my hair was any longer so I could sport the braid exactly like the picture!
http://www.abeautifulmess.com/2012/06/how-to-style-a-messy-braid.html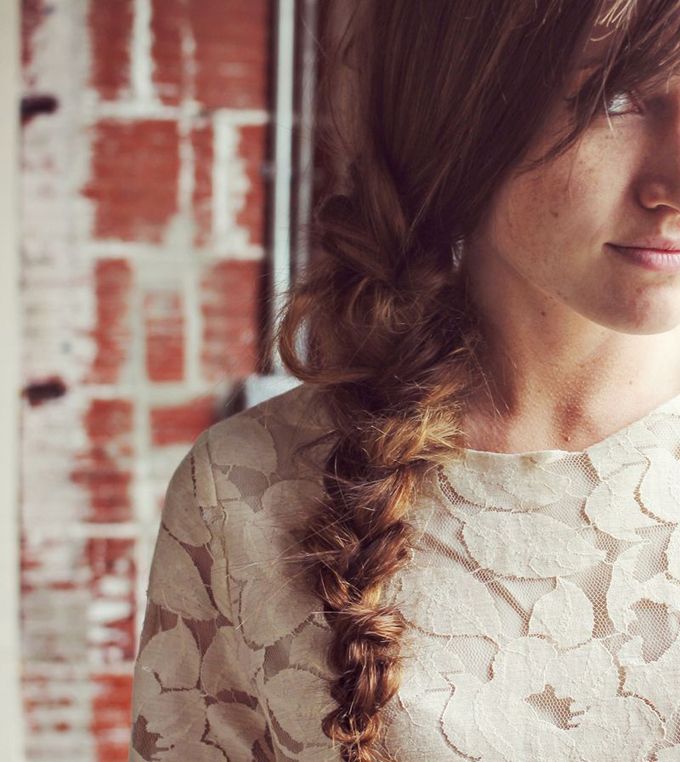 5) Top 10 Fashion Bloggers Hairdo's
A bigger collection of Hair Styles and Tutorials is in the Top 10 Fashion Bloggers Hairdo's. I was so tempted to re-blog almost the entire list in this post which would have been silly I guess so instead I figured it's better to post the link of the Top 10. I often use the list for inspiration and use some of the tutorials to help me with making the curly hair I have been sporting lately!
http://mypreciousconfessions.blogspot.nl/2011/11/top-10-fashion-blogger-hairdos.html


photo by seaofshoes
FOLLOW COCOROSA ON BLOGLOVIN' FACEBOOK AND TWITTER