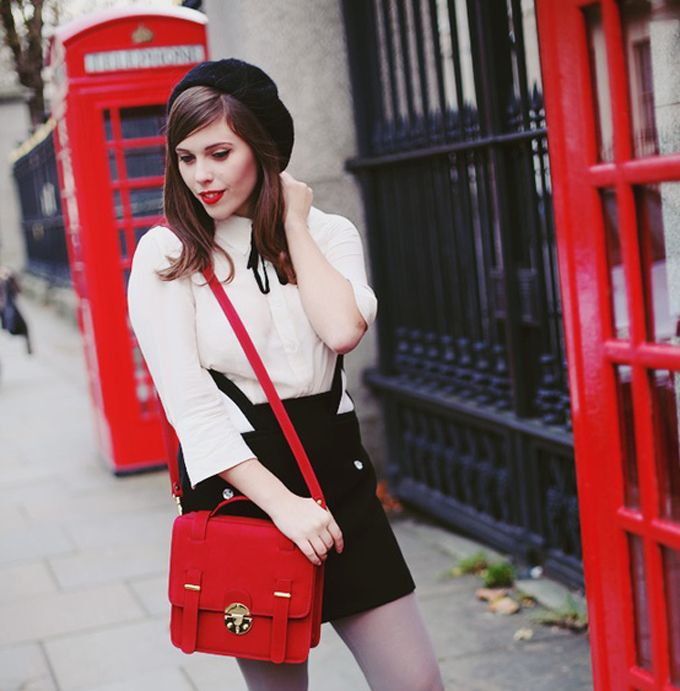 photo by WishWishWish
With me being in London right now today's Top 10 Fashion Blogger totally seemed like the appropriate way to go! It's true, the London and UK bloggers never fail to inspire me whether it's in mod or oxford inspired looks or just their sharp sense of style! The Brits just seem to get it right!
1) STYLE BUBBLE
Everyone knows Susie Lau! Her blog is such a daily dose of must see inspiration and Susie's personal style is totally amazing!
2) 5 inch and up
Another favorite London blogger of mine! I love Sandra's Winter looks, the pops of colors, the blue hat, the knee boots!
http://5inchandup.blogspot.co.uk/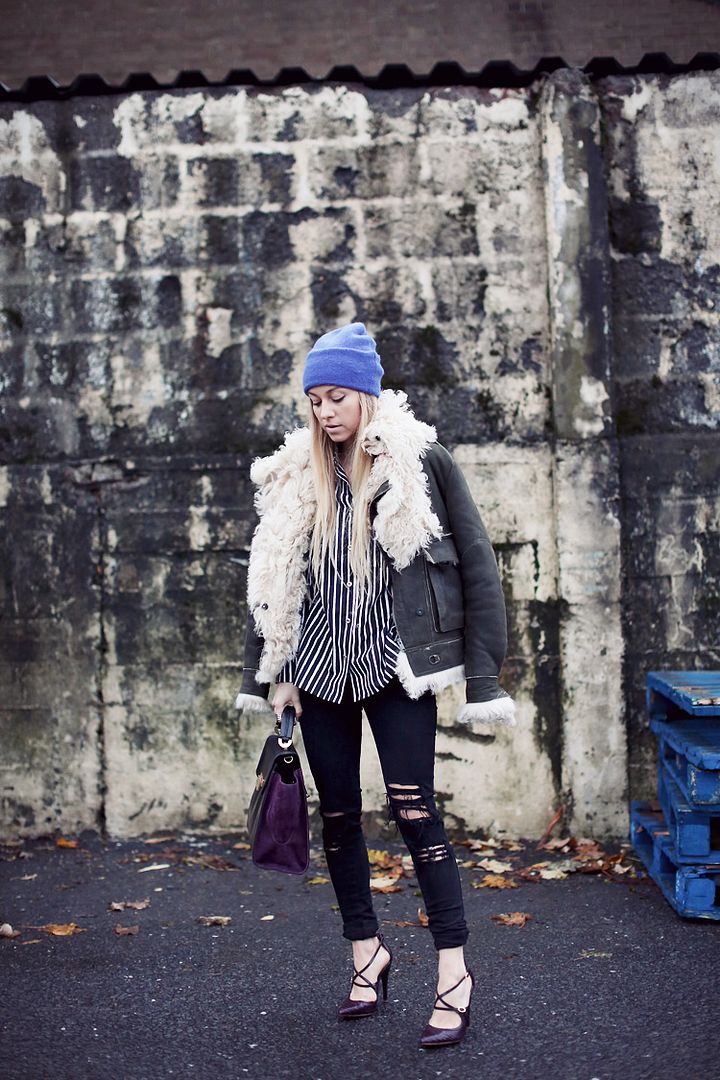 Gala's sense of style is just so pure and perfect! Every time when I think of London I think of Gala!
Shini's blog is well known for her many diy's, outfits and amazing photography!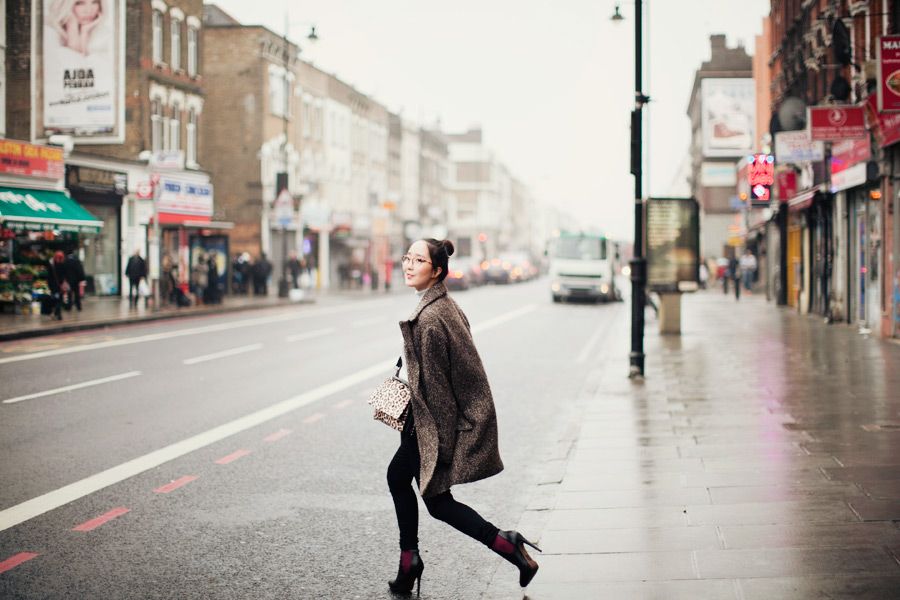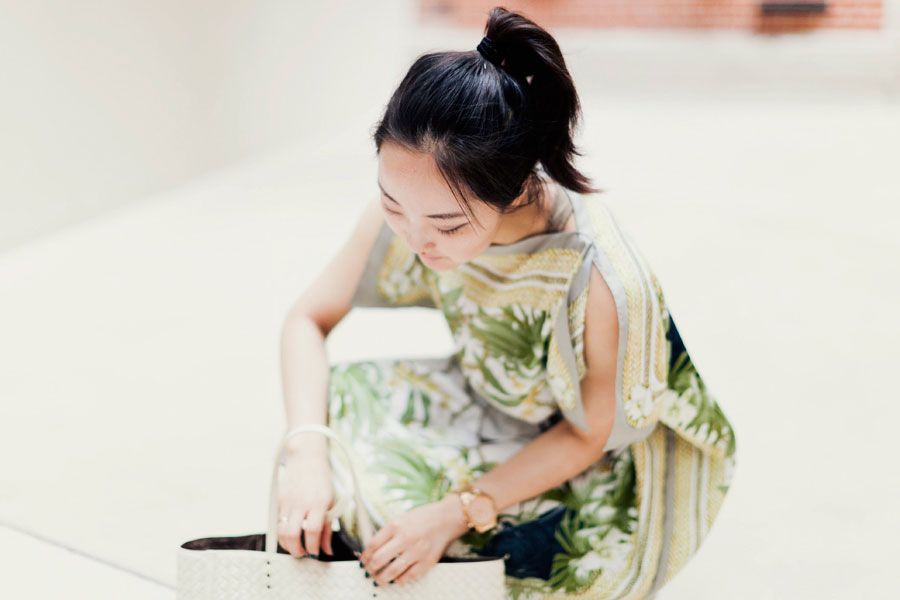 Another London must read! and what's not to love about Lily Melrose!
Everything about Carrie's blog is perfect! I'm in love with the looks, the photography, storytelling and scenery!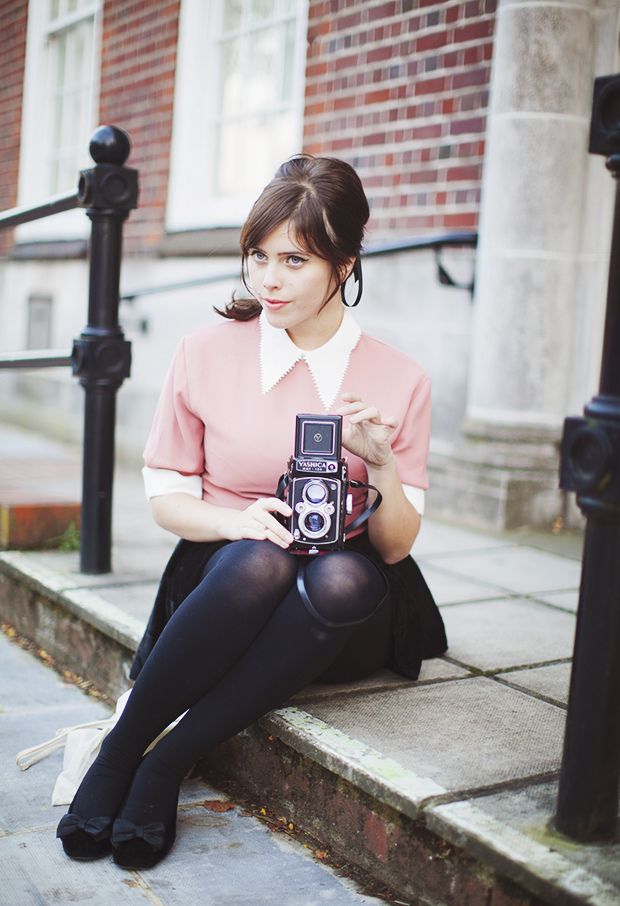 London just added Polish blogger Alice to her amazing portfolio. Alice just moved to London and it already feels like she has been part of this city forever, A perfect match!
http://alicepoint.blogspot.co.uk/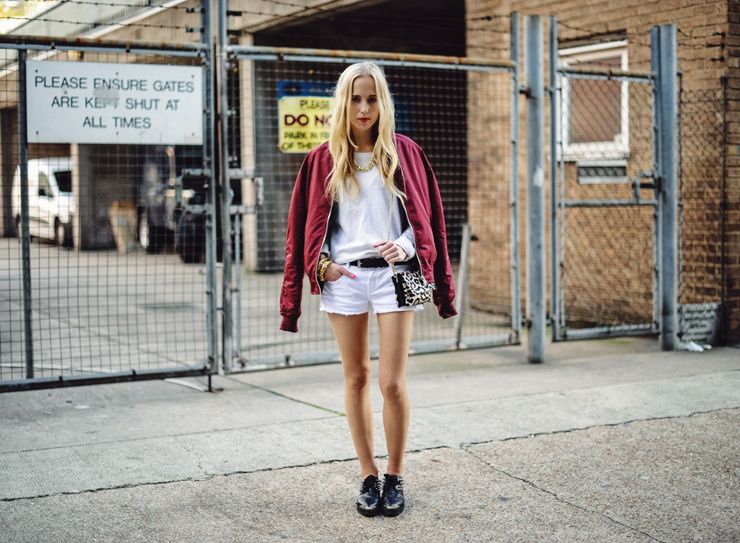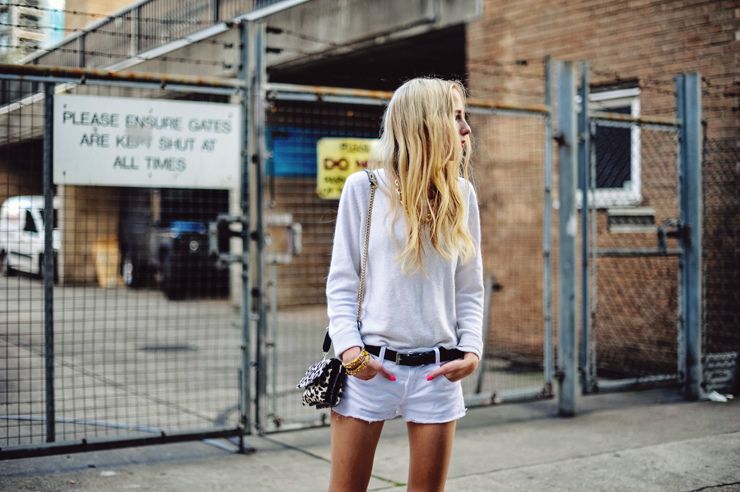 Nadiaaa! I'm such a fan of Nadia's blog Frou Frouu and of course Nadia is a very good friend as well!
Although Nadia moved to new York she def deserves a spot on this UK list!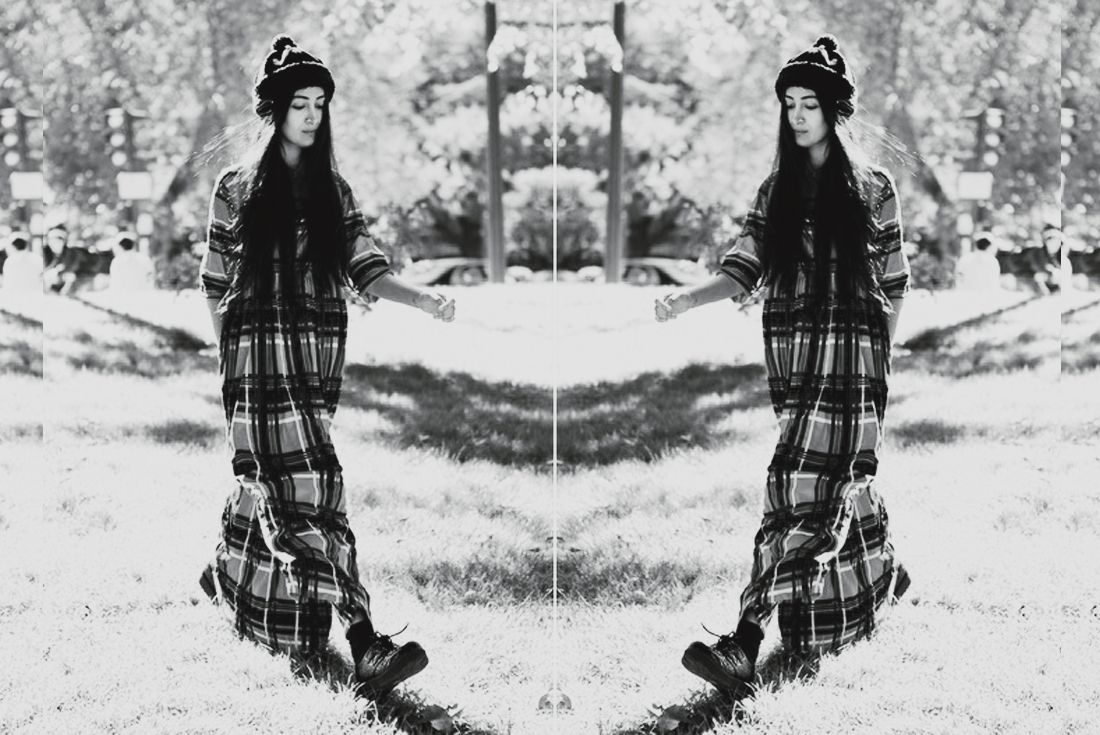 Def a UK must read, Michelle's creative and original take on fashion and art is awesome!
http://kingdomofstyle.typepad.co.uk/
10) The Gentleman Blogger
An amazing menswear blogger! look at those details!
http://www.thegentlemanblogger.com/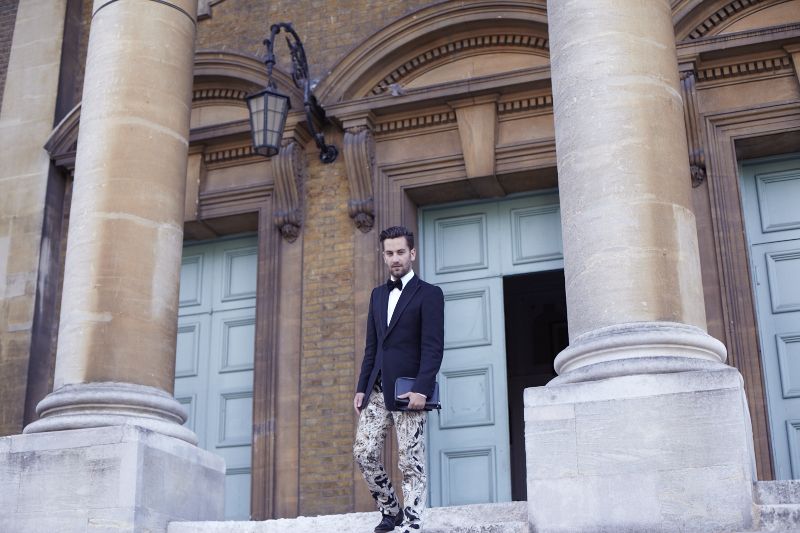 11) Andria's Fashion Dose
We found this blog through instagram! This gal gives us such a London vibe, we're addicted already!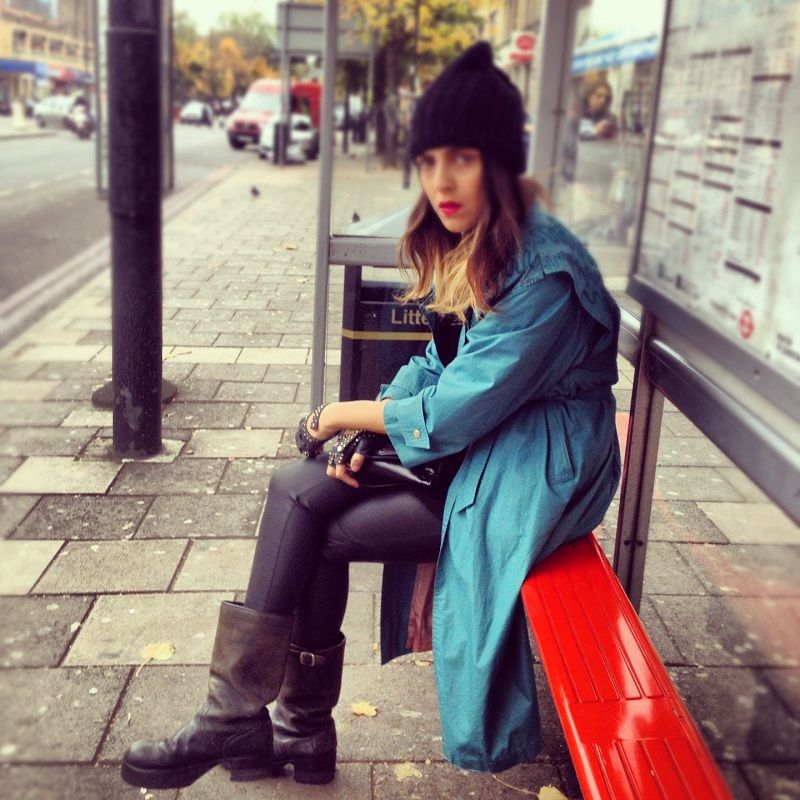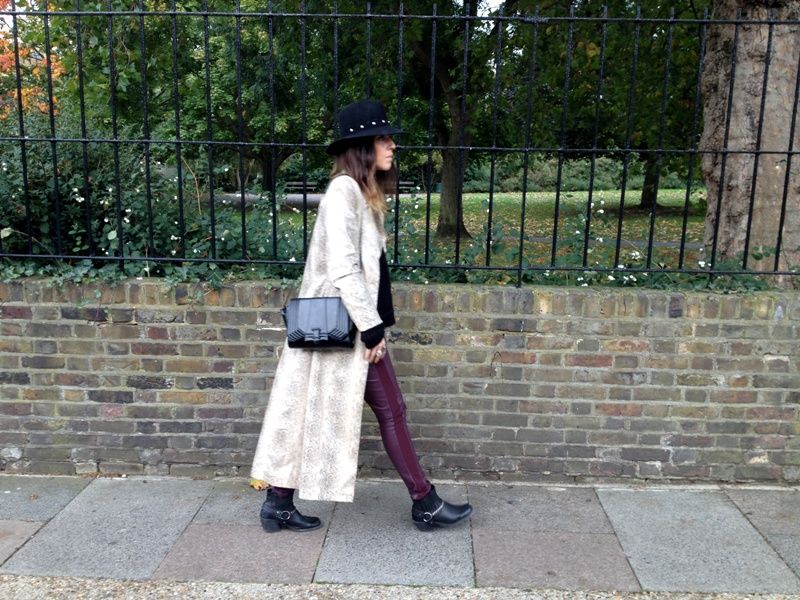 Charlotte's style is simple and beautiful. It's always a pleasure to check in on her daily styled looks, yes, all done from the City of London!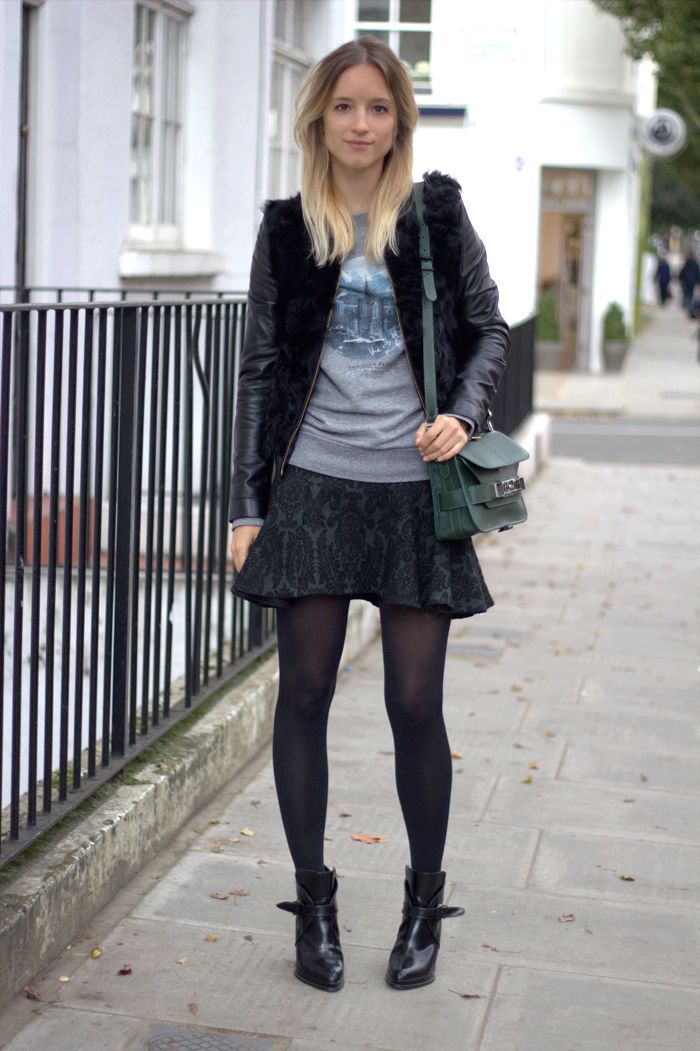 FOLLOW COCOROSA ON BLOGLOVIN' FACEBOOK AND TWITTER