Images via pinterest
I often wear my hair in easy on-the-go buns (as I like to call them) and I always like to try new things to add just that little something of extra to an otherwise very ordinary thing. The knotted and Twisted bun and updo's give that bit of posh and glam to an otherwise easy hair-day and it's so easy to do with help of some bobby-pins! So alas, my favorite tutorials for when it comes to twisting and turning 😉
xoxo
You will need to translate the blog to read the full tutorial, but it is so worth it! I just love how the bun is low on the side!
http://blogg.veckorevyn.com/hiilen/2012/05/02/tutorial-bal-frisyr-sidoknut/
The low bun is just gorgeous and would make such a beautiful Winter look with snuggly jumpers!

http://www.sheletsherhairdown.com/2012/10/tutorial-wedding-chignon.html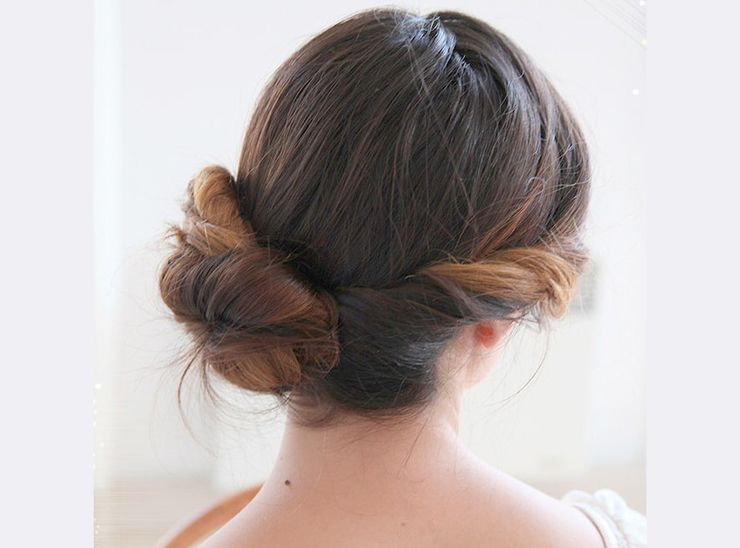 This updo is not as difficult as it seems, I just adore the ethereal twisting!
http://www.latest-hairstyles.com/tutorials/infinity-bun.html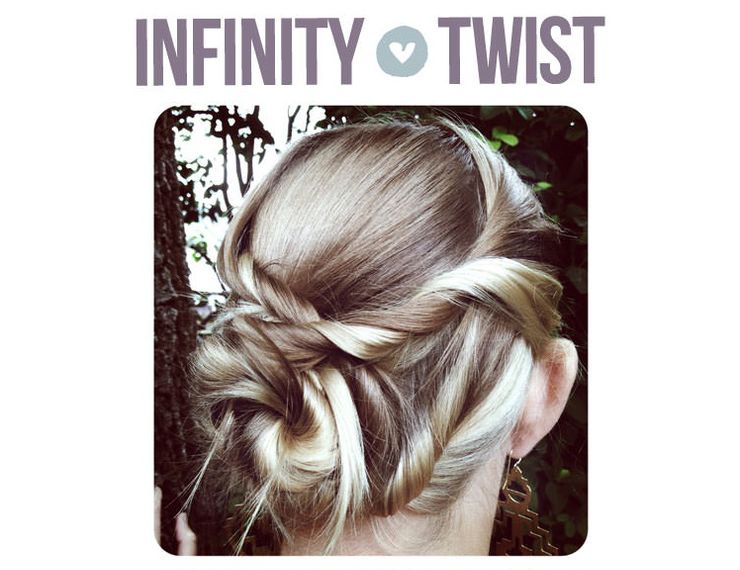 4) Fishtail Bun

The twisted fishtail braid makes for such a great low bun and I love the volume!
http://www.oncewed.com/65628/wedding-blog/diy-wedding/fishtail-bun-wedding-hair-tutorial/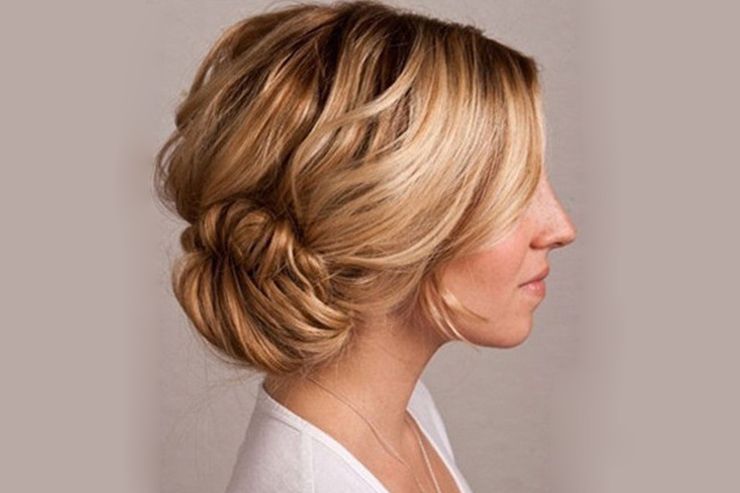 A beautifully sophisticated updo made for classic looks such as the LBD and winged eyes!
Mimi&Taylor (doesn't link to the tutorial)



FOLLOW COCOROSA ON INSTAGRAM BLOGLOVIN' FACEBOOK AND TWITTER