images via the beauty department and pinterest

Just as important as everything else for that very first date is your hair! Today's collection of favorite tutorials are all about having that lush touchable hair guys crave so much! and what do guys like? The Beauty department got it right, it's all about having natural polished and pretty looks, so basics rule! Key to that perfect date hair is to make the hair look touchable and soft to give him that "hmmm I want to run my hands through your hair" feel!
xoxo


1) Blow Dry Basics

For a perfect Natural polished and most of all pretty look the Beauty Department comes with a perfect Blow Dry tutorial!
http://thebeautydepartment.com/2011/08/a-clean-canvas/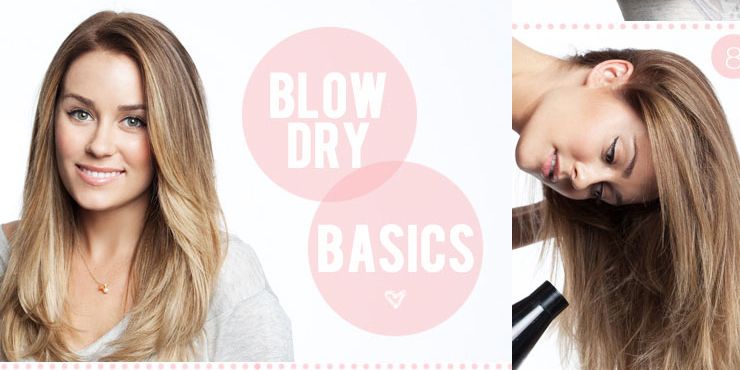 2) Half and Half
A simple half pony tail looks both pretty and sweet and adds somewhat of a playful touch to your hair and flirting hair is what we want! I like to work with everythingfab's tutorial to get the perfect date look, do keep in mind to tone down on the teasing to keep the look basic and natural!
http://www.everythingfab.com/2011/04/hair-inspiration-half-and-half-how-to.html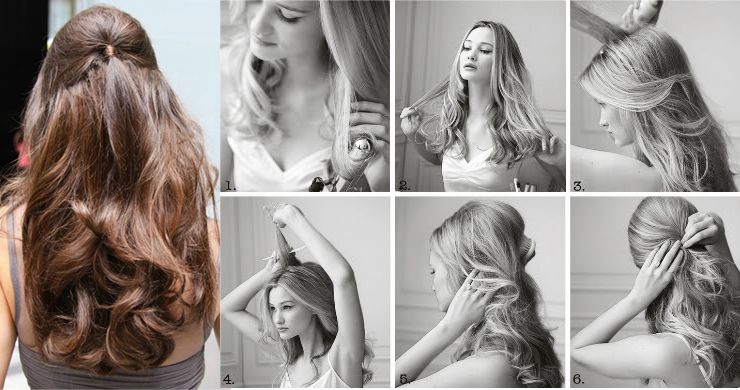 3) Simple Pony Tail
A simple ponytail is perfect for a sporty, playful and spontaneous look! Give this basic something extra by curling your hair and use some gloss for some bounce and polish! Also when using this tutorial, tone down on the teasing and the beehive to keep the look natural and basic.
http://thebeautydepartment.com/2012/09/1950s-inspired-ponytail/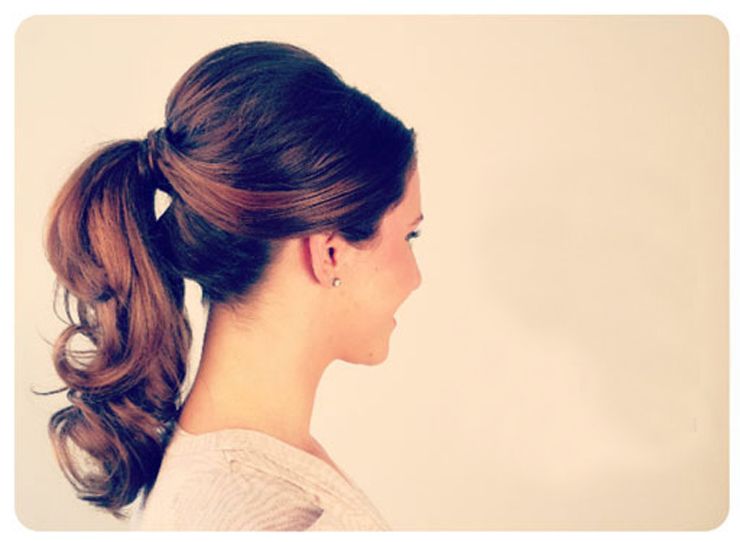 4) Pretty Bouncy locks
The curly hair in this tutorial is pretty and natural! Beautiful bouncy locks while keeping the hair touchable and as soft as possible! A must see!
5) Side Swept
There aren't a lot of tutorials on side-swept bangs while side swept locks in both wavy as well as in straight hair are a first date hair must perfect for adding just a bit of a flirting finish to a simple look!
http://mypreciousconfessions.blogspot.nl/2012/11/my-big-beautiful-curly-hair-tutorial.html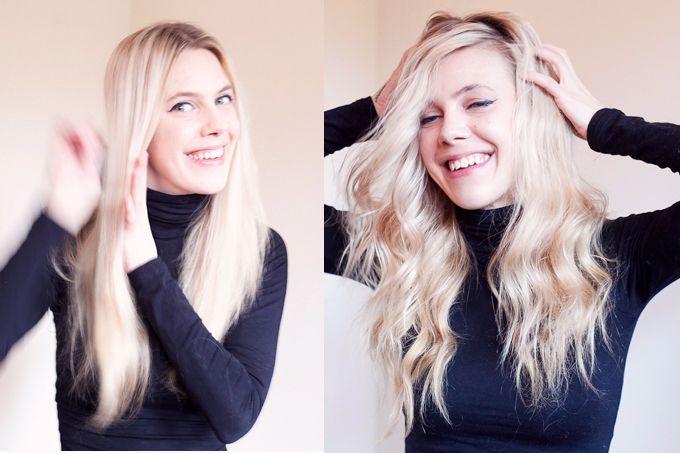 FOLLOW COCOROSA ON BLOGLOVIN' FACEBOOK AND TWITTER