photos via VeryHair
I've always been envious of sexy hair! Glossy, soft beautiful voluminous locks that linger between out-of-bed-hair and brushed out waves. My latest find for when it comes to Sexy hair is Dry-Shampoo! Spray at the roots, let it set for 5 minutes, massage the roots and the perfect base for sexy hair is set, finishing it off with some lush waves or just letting the created Volume do its work for an out of bed look! But because a simple word of advice is not enough I collected my favorite tutorials to work with when it comes to Sexy Hair! (oh, and dry shampoo!)
Beadhead hair is a must when it comes to sexy hair! There is nothing more lush then some losely tousled waves!
http://www.etcllymlrs.com/2013/01/tutorial-messy-bedhead-waves.html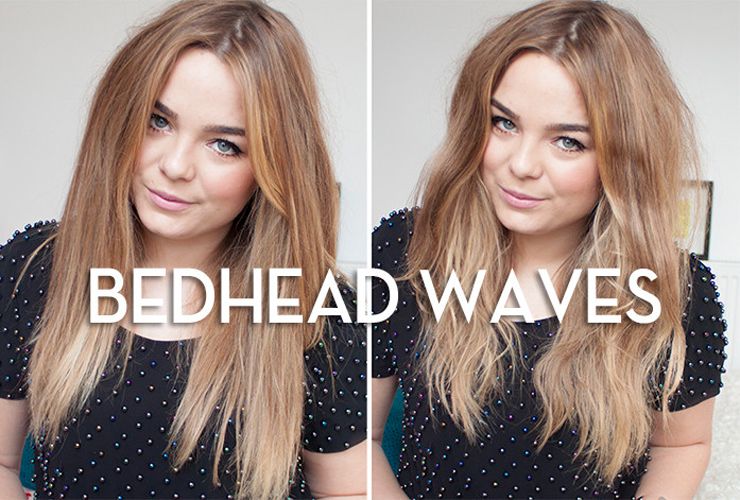 2) How to get Sexy Hair
Some really good trips and tricks for when it comes to sexy hair! I looked at it as a little cheat sheet!
http://www.cosmopolitan.com/hairstyles-beauty/hair-care/how-to-get-sexy-hair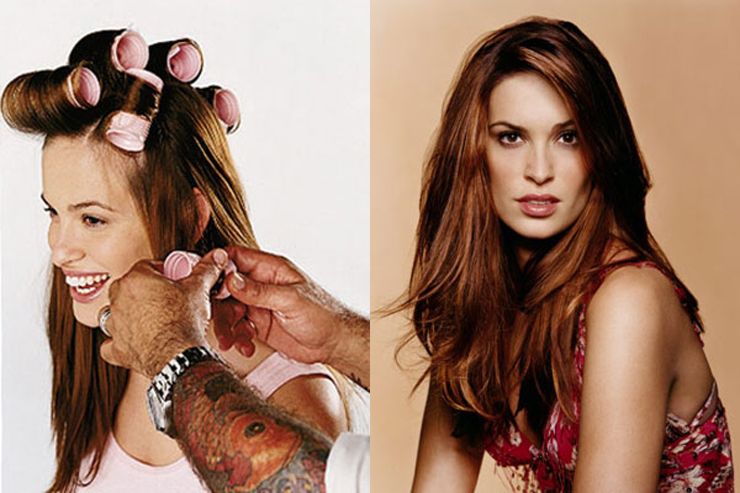 3) the Half and Half
A beautiful lush and sexy updo! Very Brigitte Bardot!
http://www.everythingfab.com/2011/04/hair-inspiration-half-and-half-how-to.html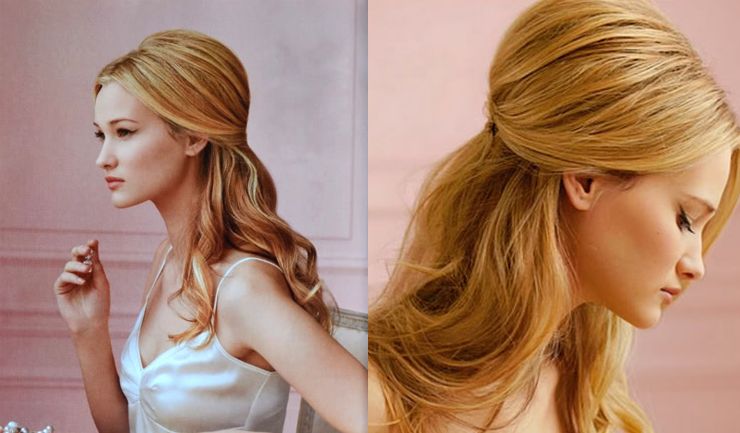 4) "I-Just-Had-sex" Hair
I really love this video and Im amazed by the result! Absolute gorgeous and sexy hair!
http://blog.jessicaharlow.com/index.php/2011/06/bedhead-i-just-had-sex-hair-tutorial/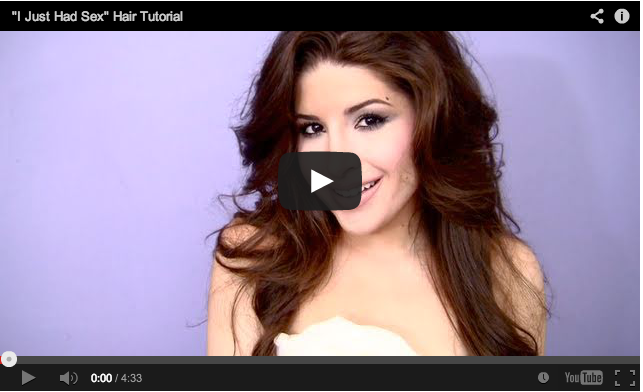 5) Beachy Waves
Easy but polished waves give a bit of bedhead and a bit of glam making it perfect sexy hair!
http://camillestyles.com/beauty-style/pretty-simple-beachy-waves/
6) Sexy Hair
Working with fake locks to boots up volume and to get that kind of Kim Kardashian hair!
http://www.maskcara.com/maskcara/2012/12/10/victorias-secret-hair-tutorial-2/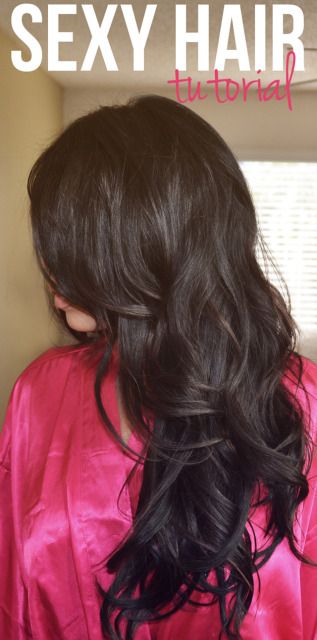 7) Big Beautiful Hair Tutorials
I posted my favorite Big Hair tutorials before and post them now again, Volume is key to having lush sexy hair! 
http://mypreciousconfessions.blogspot.nl/2012/11/big-beautiful-hair-tutorials.html