images via pinterest

I have collected my favorite Fishtail and Waterfall Braid tutorials over a bit of time for getting those beautiful pretty, romantic, sometimes simple and even sloppy undone looks! Often these Braids look far more complicated then they really are and I have found that the tutorials collected are the most easy and fun to work with while giving inspiration for future more complicated fishtail and waterfall braid fun in updo's and working in multiple sections!
xoxo
1) the Fishtail Braid

First things first, Lauren Conrad shows us how to do the fishtail braid in a few easy steps. I found this video really the best and most easy tutorial for mastering (and beginning the "art-of") the fishtail braid!
2) Fishtail Braid picture Tutorial

For when the video above is not enough or you like photo tutorials more in general! This beautiful tutorial explains the fishtail braid in easy to follow steps. (And yes, for that big, fat and sloppy look in the 1st picture above you can distress/tease/pull apart the fishtail braid!)

http://www.oncewed.com/diy/fishtail-braid-tutorial/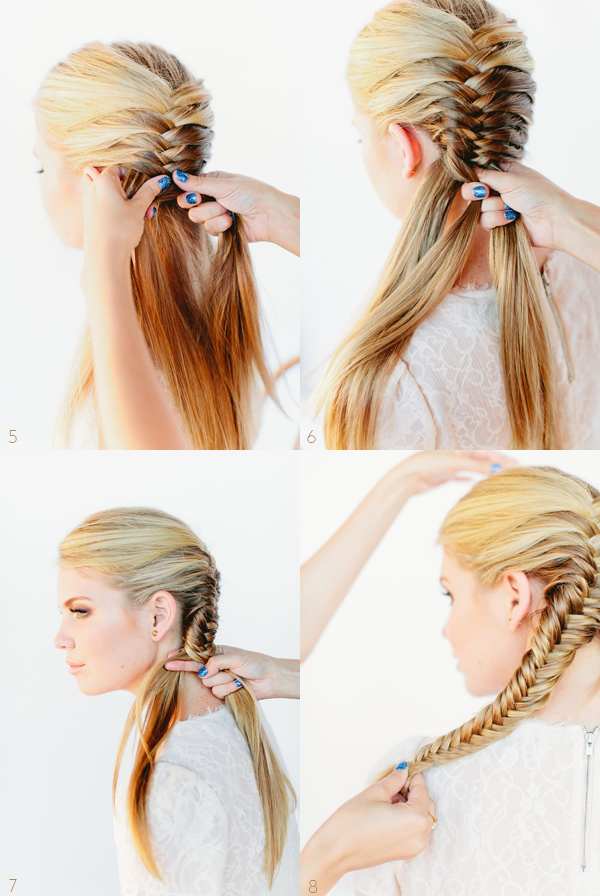 3) Half sloppy fishtail braid
Refinery 29's slideshow shows us how to get this perfect half sloppy fishtail including how to get those sexy beach waves!

http://www.refinery29.com/3-diy-hairstyles-for-straight-hair-1/slideshow#slide-1
4) Waterfall Braid
This Waterfall Braid is so pretty and perfect in every way!
http://www.oncewed.com/67431/wedding-blog/diy-wedding/waterfall-braid-wedding-hairstyles-for-long-hair/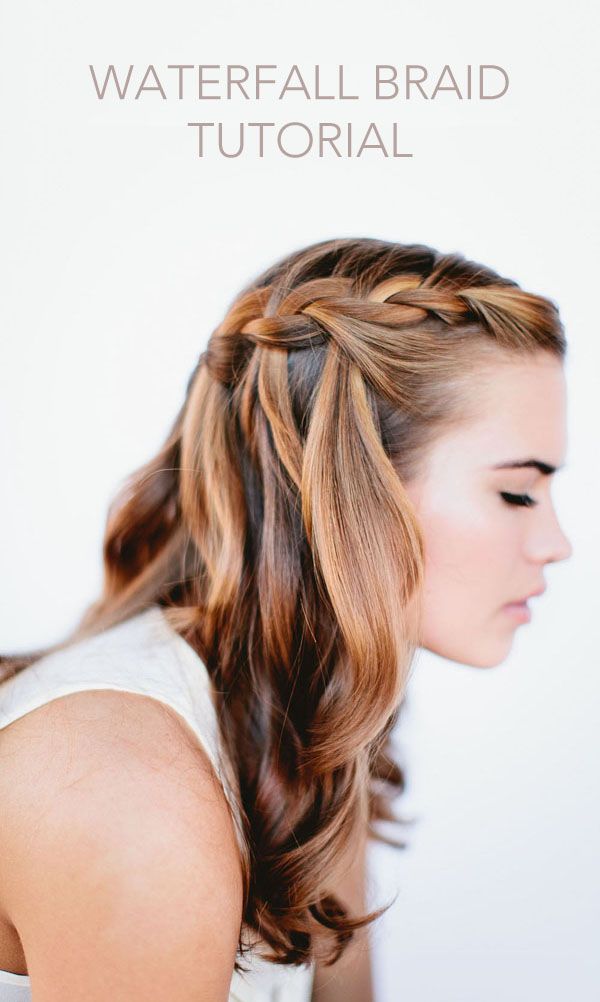 5) Waterfall Braid Video Tutorial
This beautiful video from Boat People Boutique shows how to do the Waterfall braid almost similar like the tutorial above but a tiny wee bit different. I also found it really helpful to have a video supporting the photo tutorial above to get the Waterfall braid right!
http://blog.boatpeopleboutique.com/projects/diy-waterfall-braid
6) The Triple Braid
The Triple Braid is easy to do and kind of fakes that fat pulled apart sloppy fishtail or even a weaved hair and that's why I love it so much!
http://www.hairromance.com/2012/12/the-triple-braid-hairstyle-tutorial.html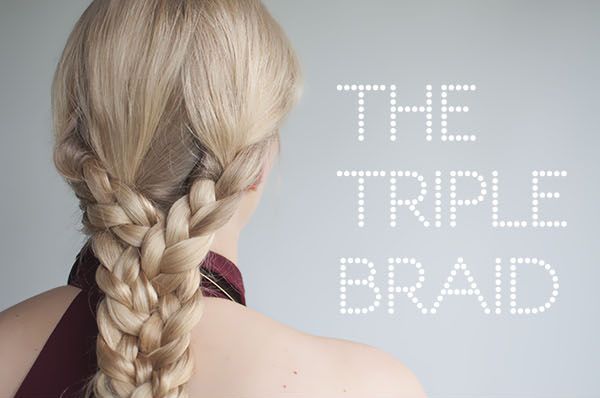 7) Half done Fishtail Braid
One of my favorite fishtail hair-do's is the half done fishtail braid! And while I couldn't find the exact tutorial leading to this look the above knowledge plus the below tutorial should be enough to lead us right to it 😉

(no credits found)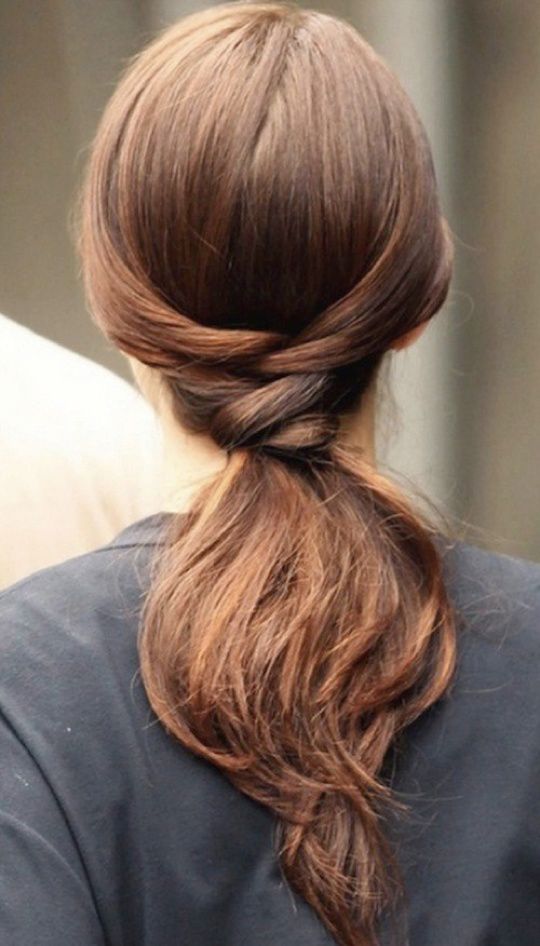 FOLLOW COCOROSA ON BLOGLOVIN' FACEBOOK AND TWITTER