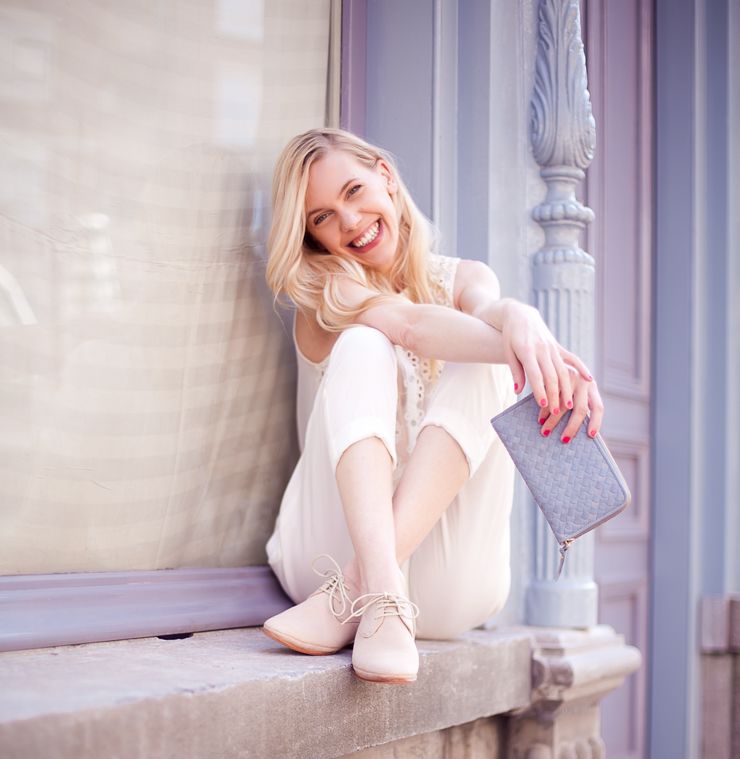 I don't know if you have heard of Melvin&Hamilton before but if you like beautiful crafted classic derbies, brogues, loafers and leather woven accessories like me you will find yourself right at home! I love soft, classic, relaxed and sophisticated looks, almost menswear but still very feminine. When asked to be a brand ambassador for Melvin&Hamilton I became so exited because of the beautiful crafted brogues and loafers that are so lush because of the fine-tuned detailing, classic fit and materials like perforated leather in the shoes and the use of woven leather in the accessories!

wearing: Zara eyelet shirt, H&M trousers, YSL Fuchsia nailpolish nr.10, Melvin&Hamilton Audrey Woven leather Wallet and Lea Luxor lace-up shoes.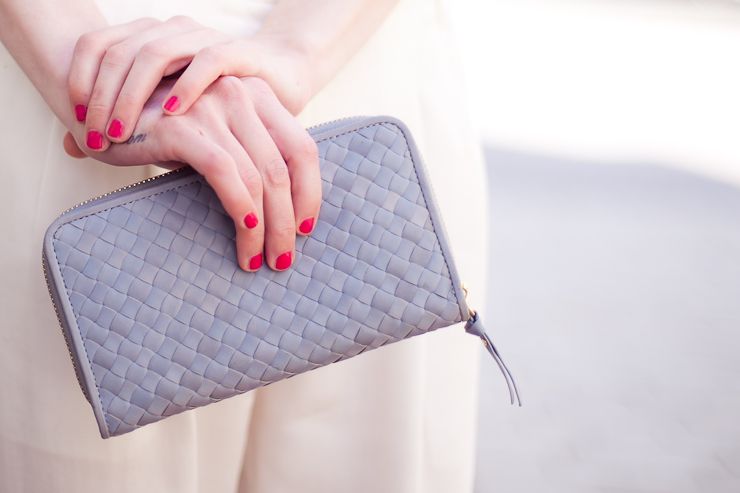 Audrey Woven Blue Elephant
I'm lusting over all the woven leather accessories, the bags, ipad cases and wallets! The Blue Elephant color is a gorgeous gray like blue in a soft woven leather and the size is perfect for a wallet that needs to be seen 😉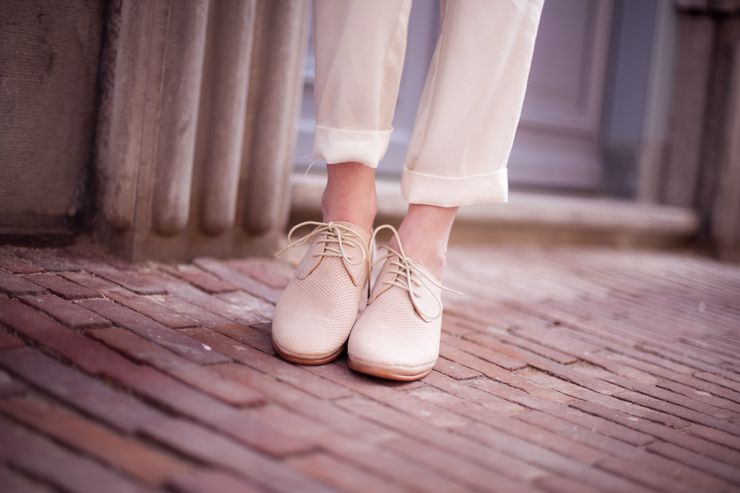 Lea 4 Luxor Beige
I really wanted a sophisticated summer lace-up dresslike shoe, a light hearted shoe that goes well with soft classic trousers, the beige color has a perfect nude-ish undertone and the perforated leather gives that summer feel!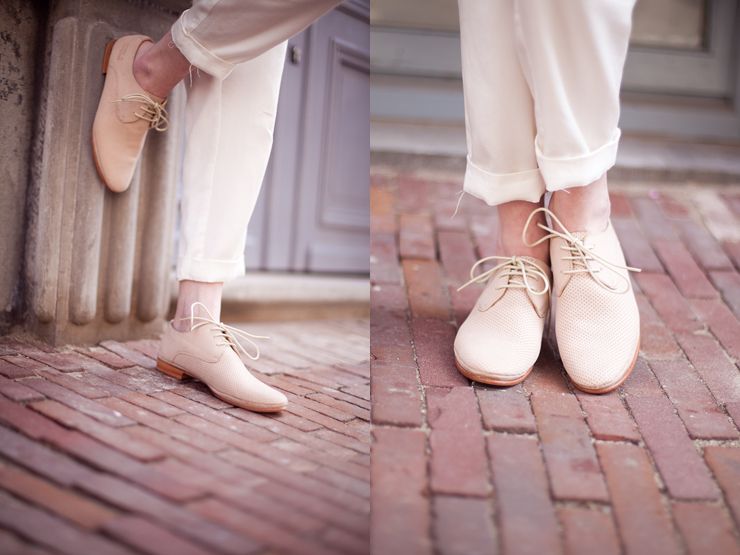 COCOROSA ON BLOGLOVIN' FACEBOOK AND TWITTER