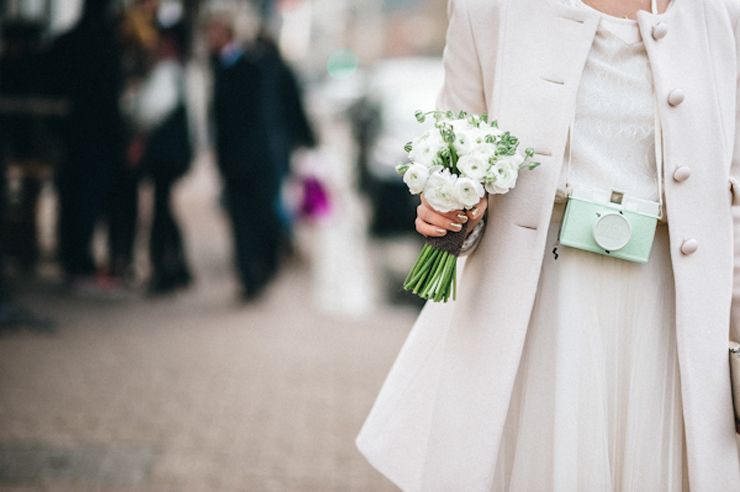 photo katebackdropby Jean-Laurent

After the Top 10 Fashion Blogger Boyfriends and Hottest Boyfriends I couldn't resist taking a look at the Weddings! These Fashion Bloggers shared their amazing wedding days, receptions and ceremonies in picture perfect posts and an new Top 10 was born! Gorgeous dresses, bouquets and uhm yes Husbands!
xoxo
1) The Cherry Blossom Girl
One of the most beautiful weddings and lets not forget the absolutely gorgeous dress was the wedding of Alix and Manu!
photos by Marianne Taylor
http://www.thecherryblossomgirl.com/
2) Gal meets Glam
Blogger Julia and her Thomas had a stunning and picture perfect wedding day! I'm so in love with Julia's hair and make-up, she looks absolutely gorgeous!

photos by Silvana di franco
http://galmeetsglam.com/
3) Cupcakes and Cashmere
Another picture perfect wedding, that of Emily and Geoffrey! I love the photography!  

Photographs: Max Wanger
http://cupcakesandcashmere.com/wedding-week-the-ceremony/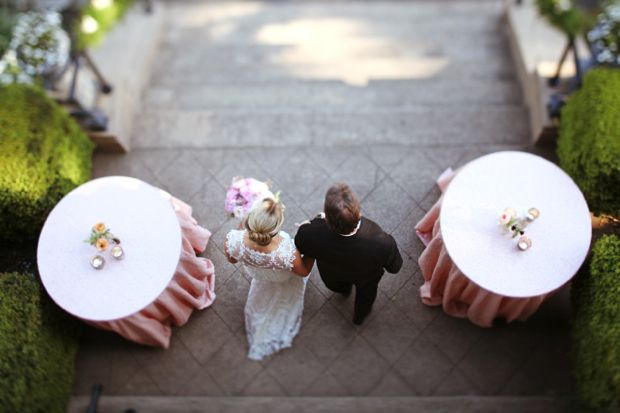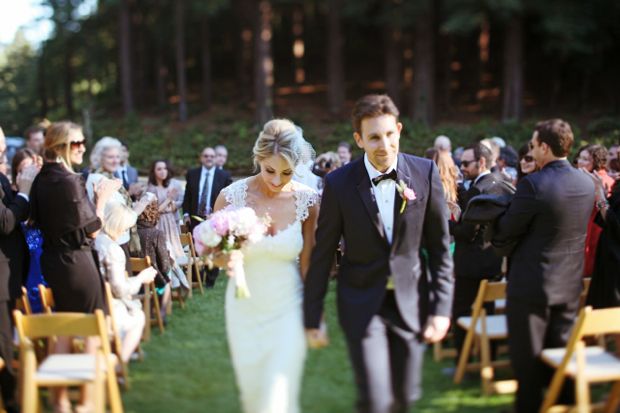 4) Zanita
Zanita looks absolutely stunning and glowing! Happiness indeed.

Photography by Katrina Hawley at Third Eye Photography
http://zanita.com.au/2011/10/happiness
5) the ManRepeller
Leandra and her Mr Cohen awesome wedding! Loving the dress and loving the jacket with the dress!

photography Shedrin&Rubi Town &Country
http://www.manrepeller.com/2012/07/thematic-repelling-wedding-day.html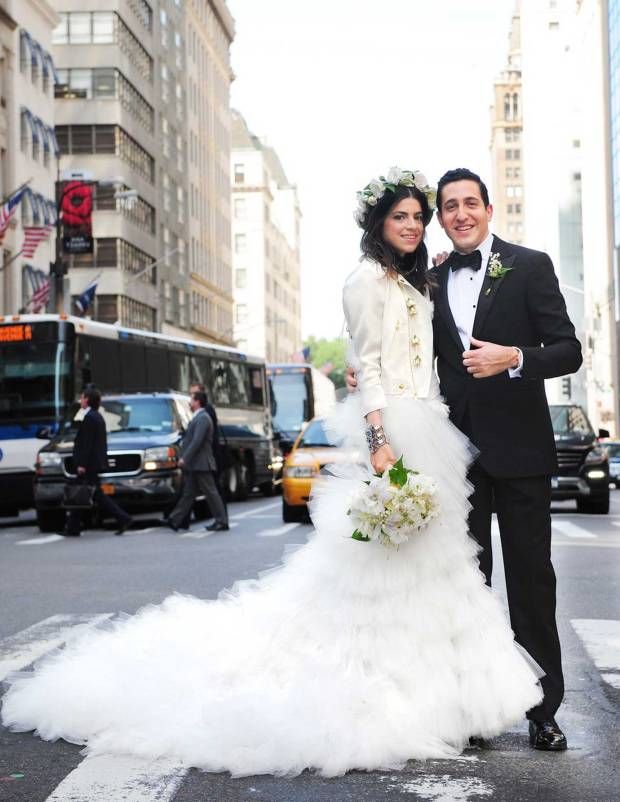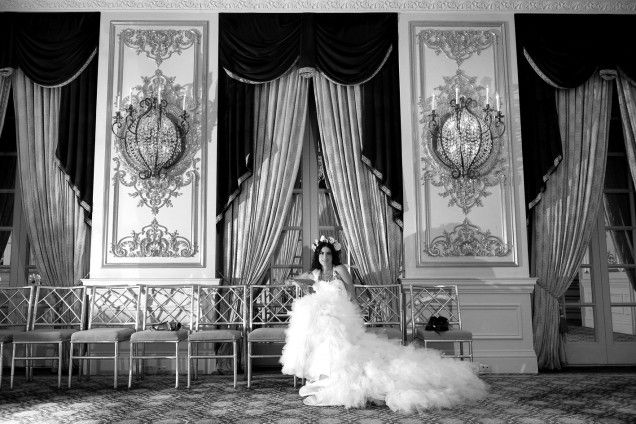 6) Fashion is a Playground
A beautiful wedding with beautiful photo's, so sweet and romantic!

Photos : Lucie Sassiat et nos familles
http://fashionisaplayground.blogspot.co.il/2012/11/dreamy-wedding-day.html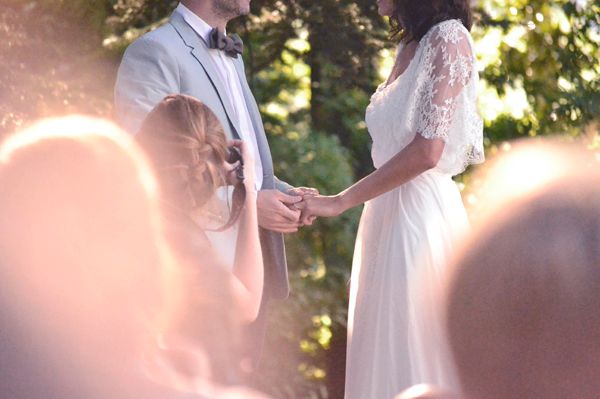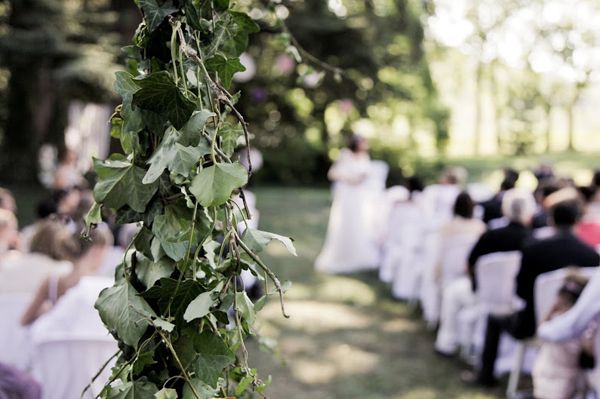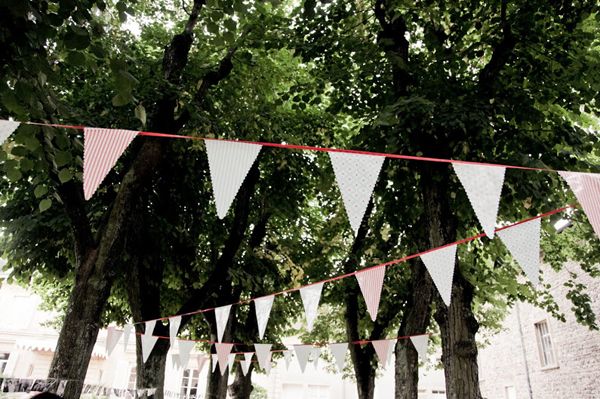 7) Oracle Fox
A perfect Bohemian Beach ceremony!
photos by Jonas Peterson
http://oraclefox.com/2010/11/bali-love-part-2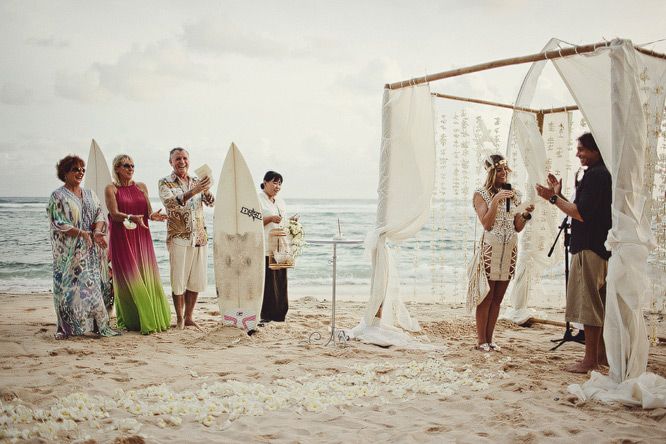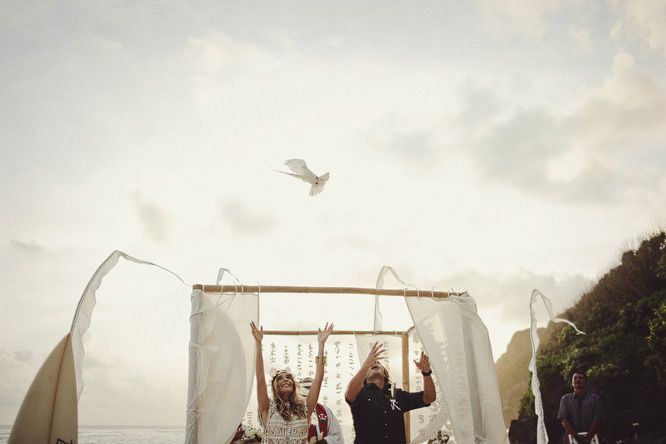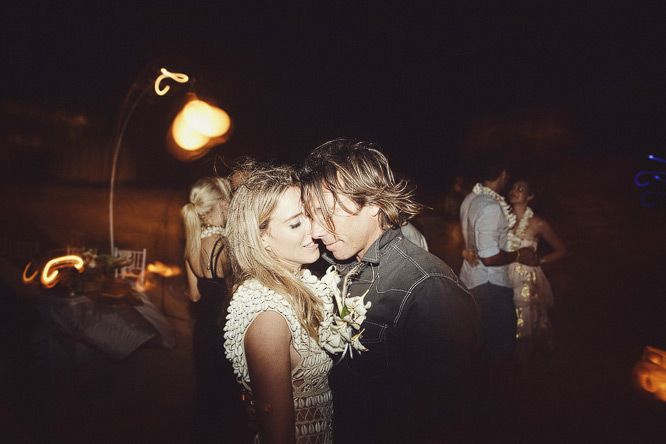 8) Pauline
A gorgeous City Wedding with beautiful photography a lovely wedding dress and the perfect matching shoes!
photos by Jean-Laurent
http://www.paulinefashionblog.com/lemariagecivil/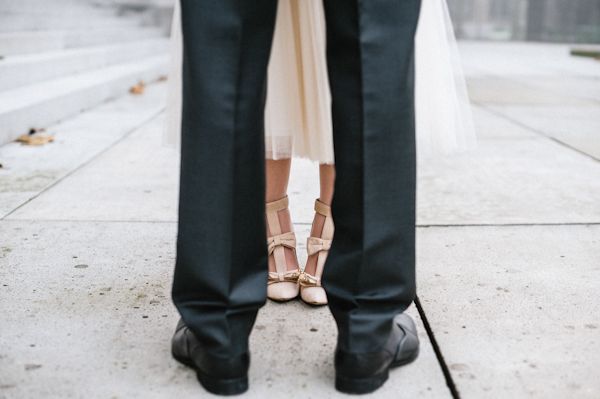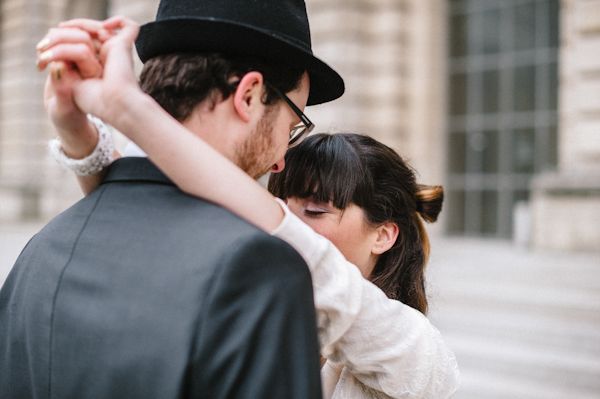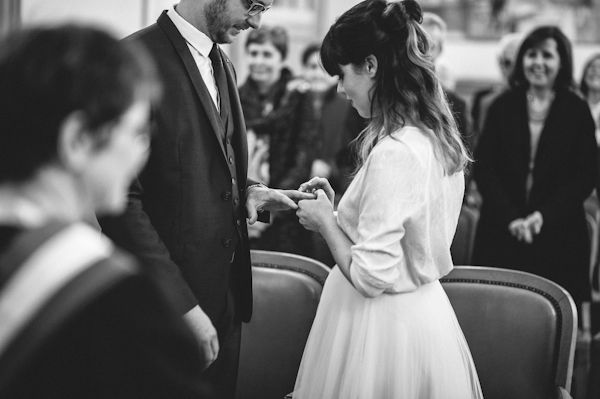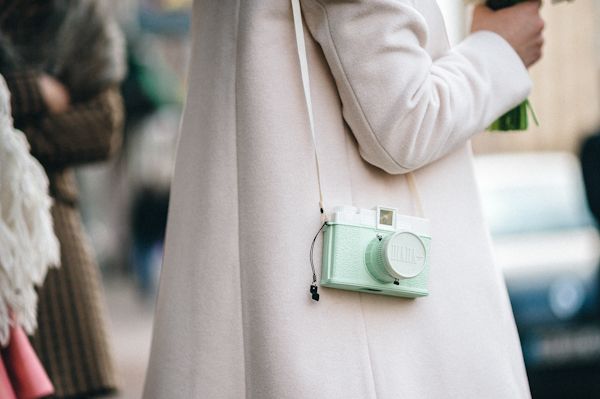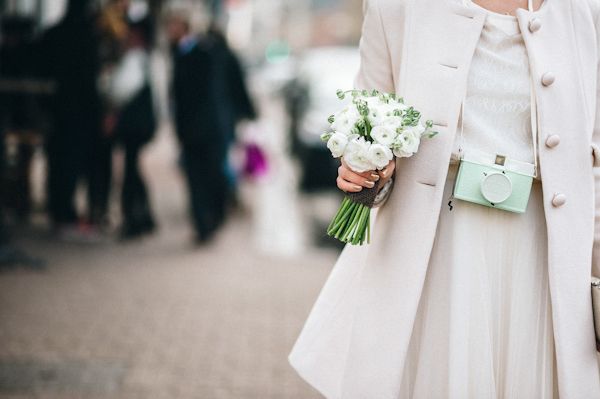 9) Park&Cube
Shini and her significant other's wedding with amazing and fun shots and a perfect ceremony!  
Photos & editing by Piotr & Gabriel (wedding) + Marcin & Natalia (Photo sessions)
http://www.parkandcube.com/my-wedding/#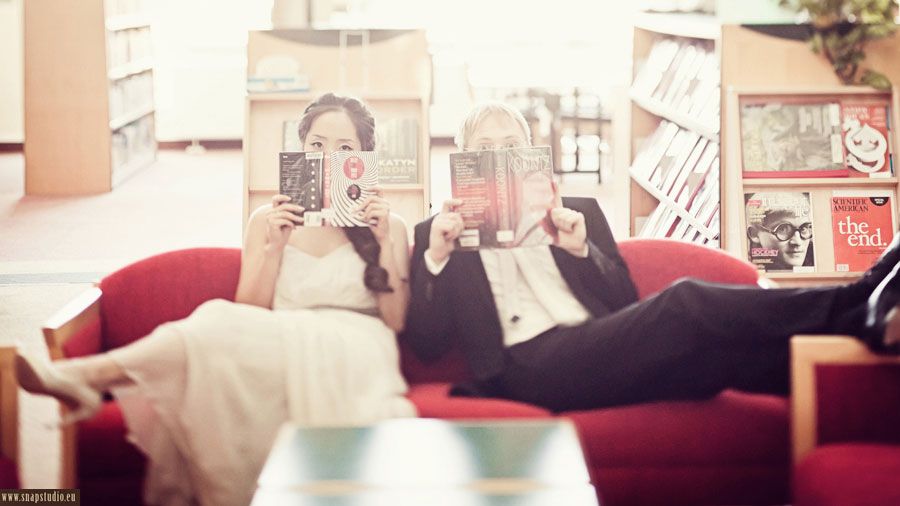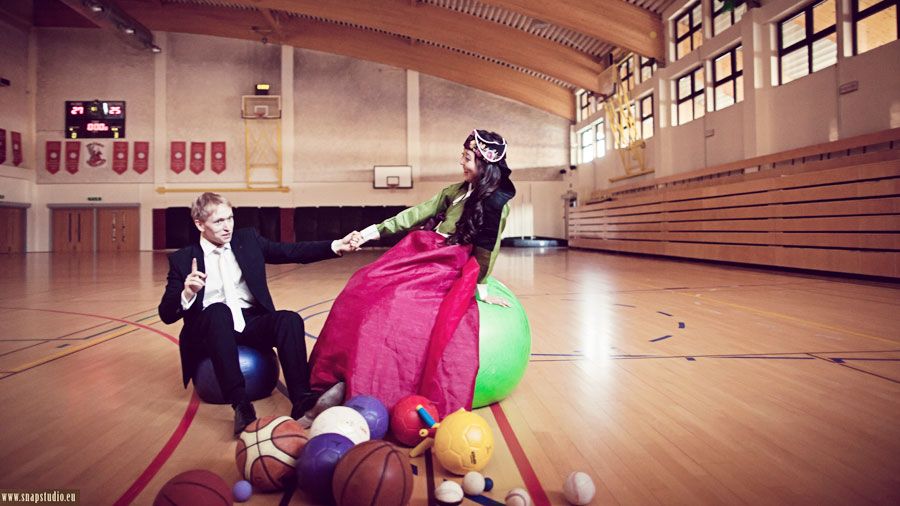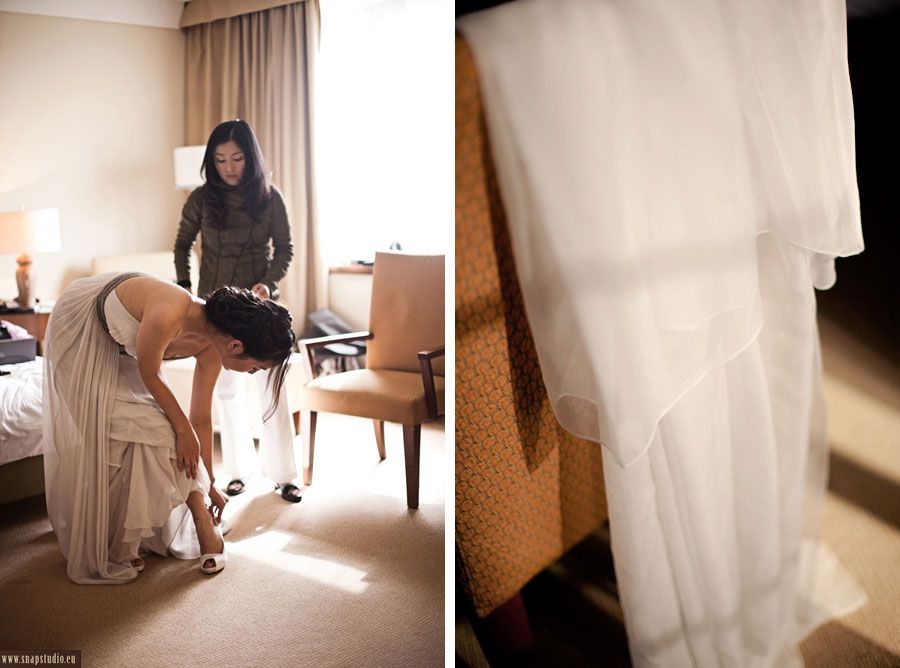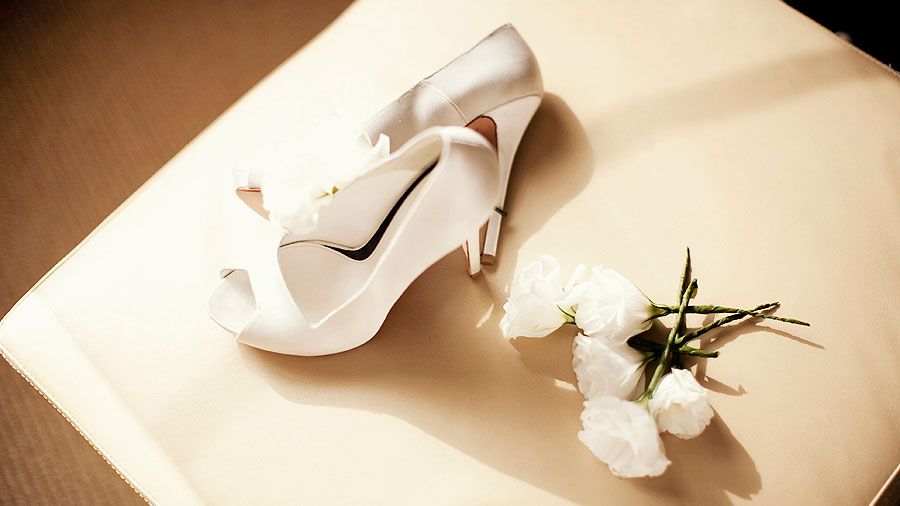 10) Personal Uniform
Sophia and Alasdair's wedding photos are perfectly beautiful for a perfectly beautiful day!

All photos by Steffen Böttcher
http://personaluniform.creatorsofdesire.com/wedding-shoot/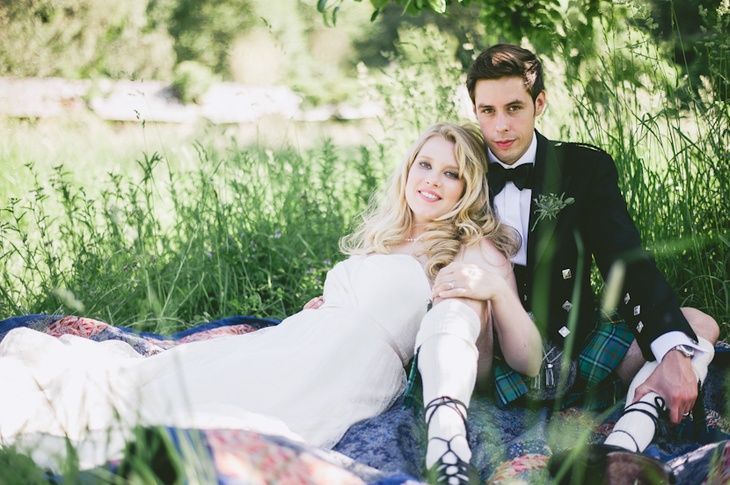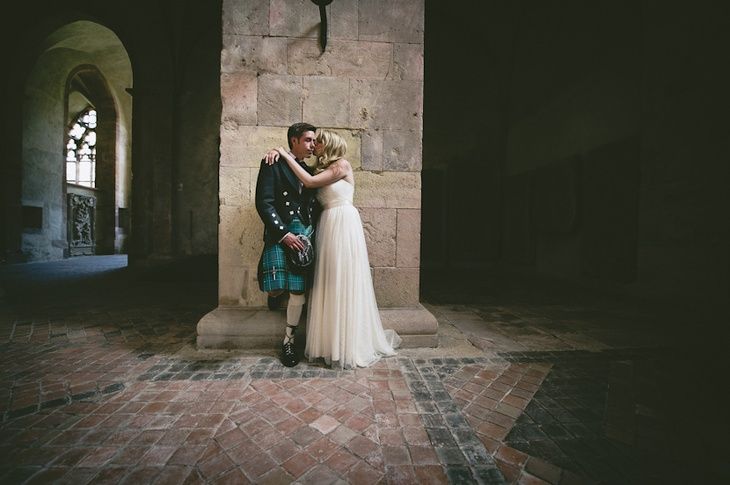 11) Chriselle
Chriselle + Allen look so perfect together and the ceremony and flower bouquets are beyond gorgeous!
photos by Jana Williams 
http://thechrisellefactor.com/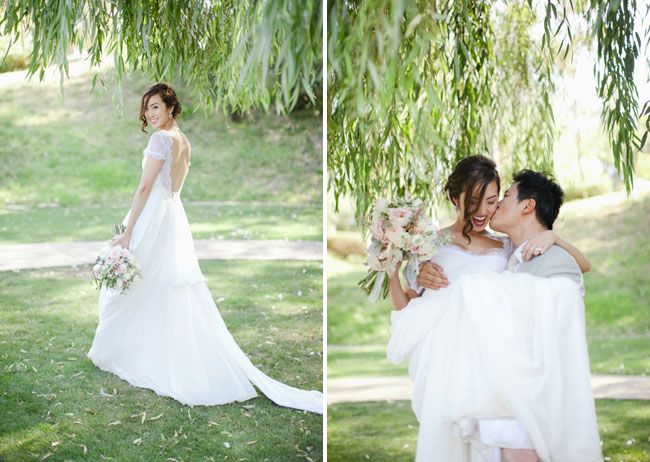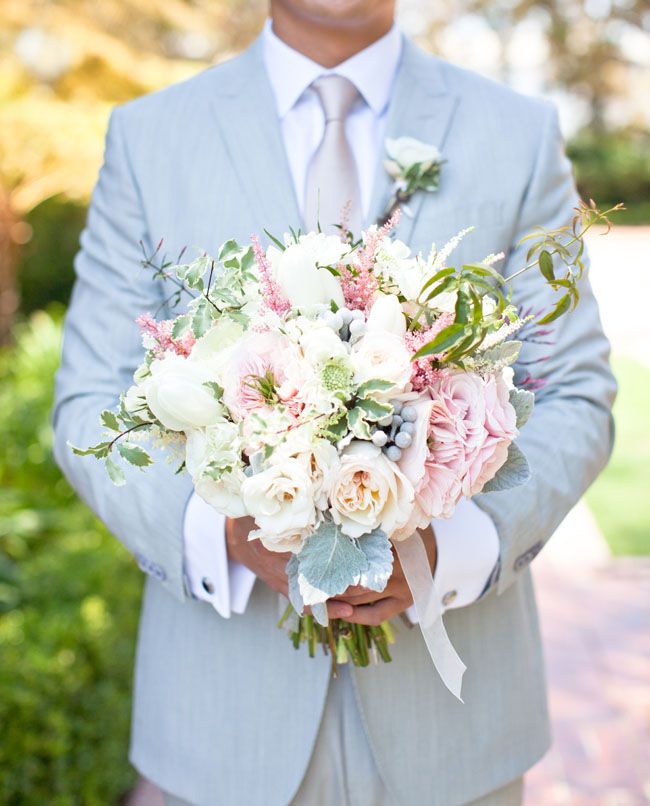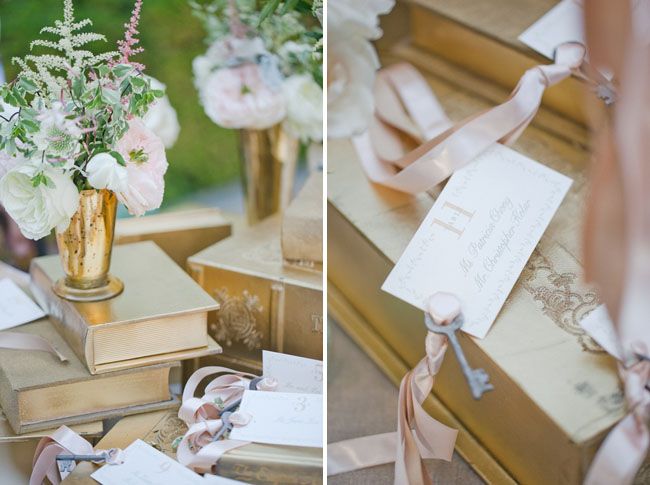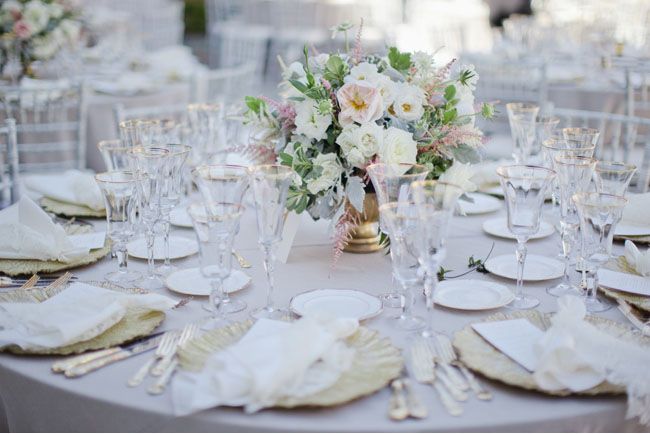 12) Kelli Murray
Kelli's wedding theme is personal in every way and we just love everything from her gorgeous dress to the tiniest little details.

photos by Erica.
http://www.kellimurray.com/2009/12/03/the-best-day-of-my-life/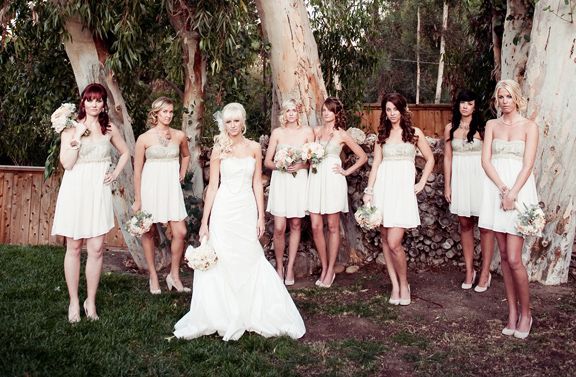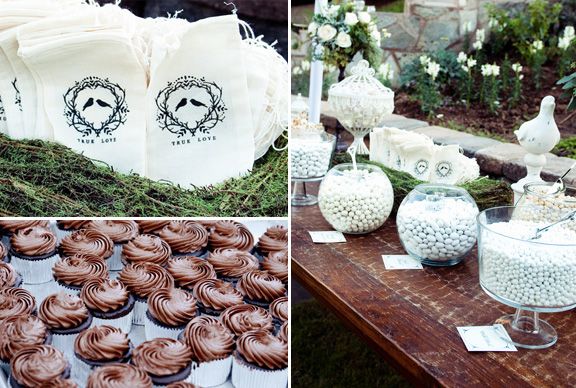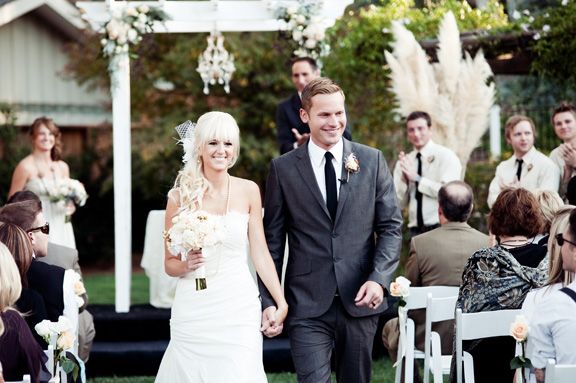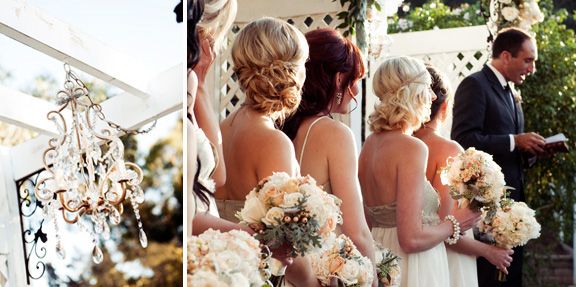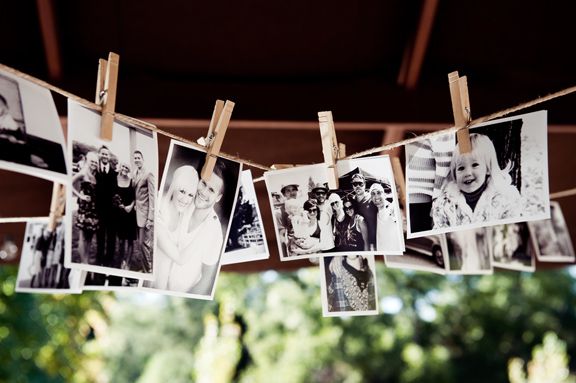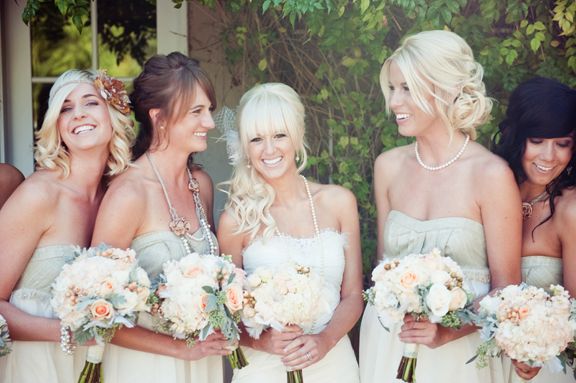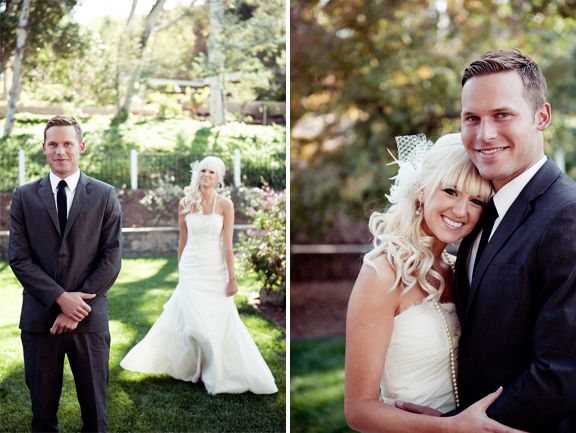 13) MlovesM
Mara loves Matthew and their beautiful wedding ceremony is just heavenly!


photos by Bret Cole Photography
http://www.mlovesmblog.com/2011/09/our-wedding-ceremony.html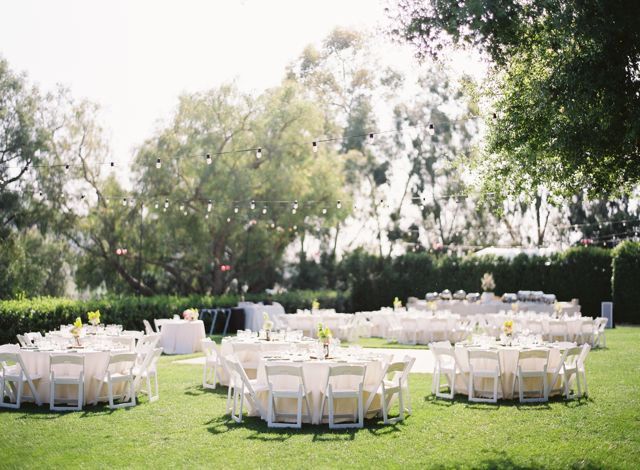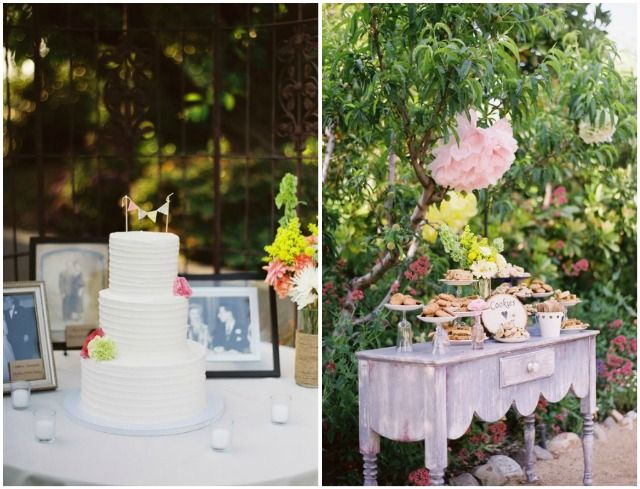 14) Little Chief Honeybee
Little Chief Honeybee's wedding is perfectly themed and and everything just matches up top to bottom! 

photos by arrow & apple
http://honeybeeinthecity.blogspot.nl/2013/01/our-wedding-ceremony.html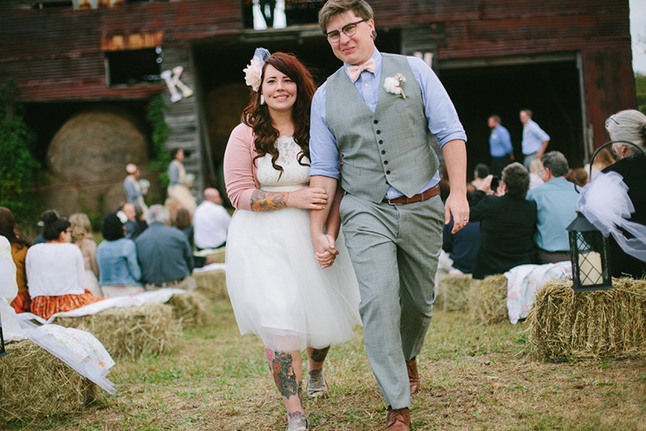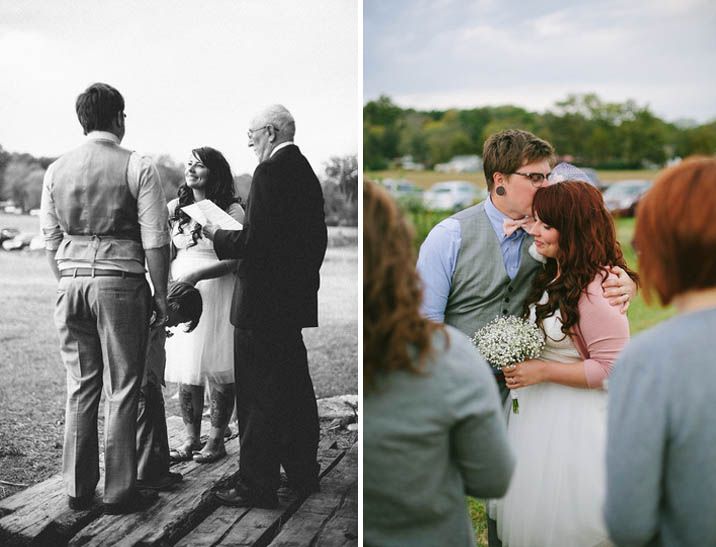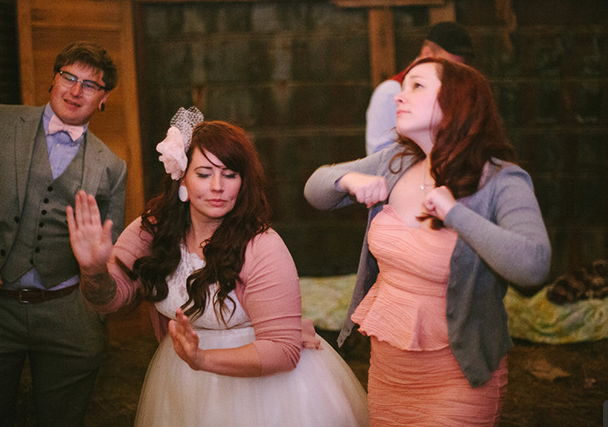 15) Orchid Grey
We are loving the short dress and bridesmaids dresses!
http://orchidgrey.blogspot.nl/2011/09/our-wedding-what-they-wore.html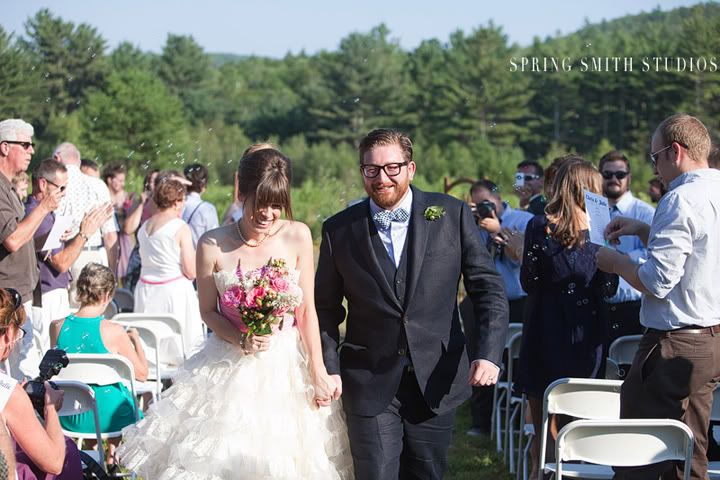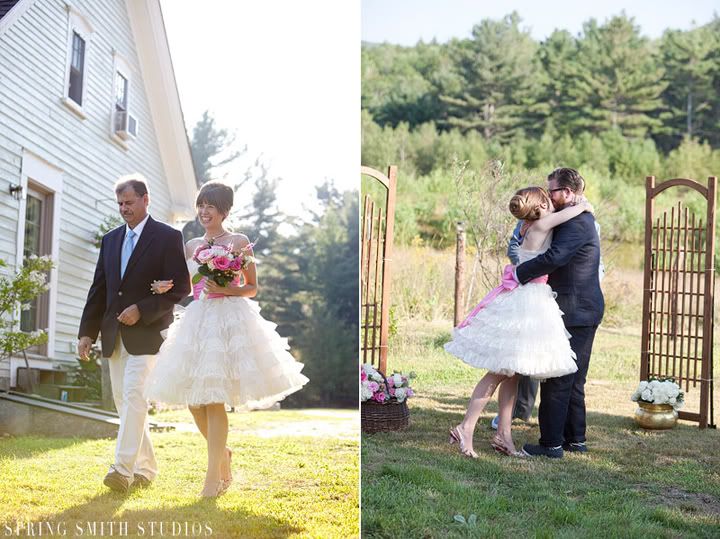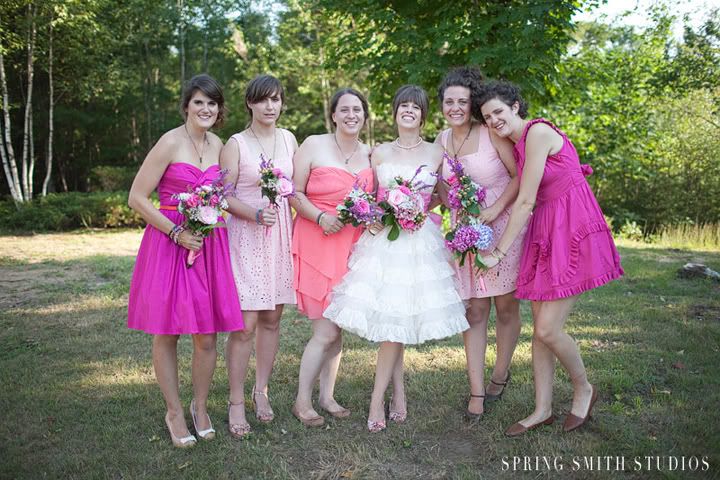 16) Bluebird 
Last but certainly not least is the wedding of James and Aubrey! 

Photographer: Brooke Schwab
http://bleubirdvintage.typepad.com/blog/wedding/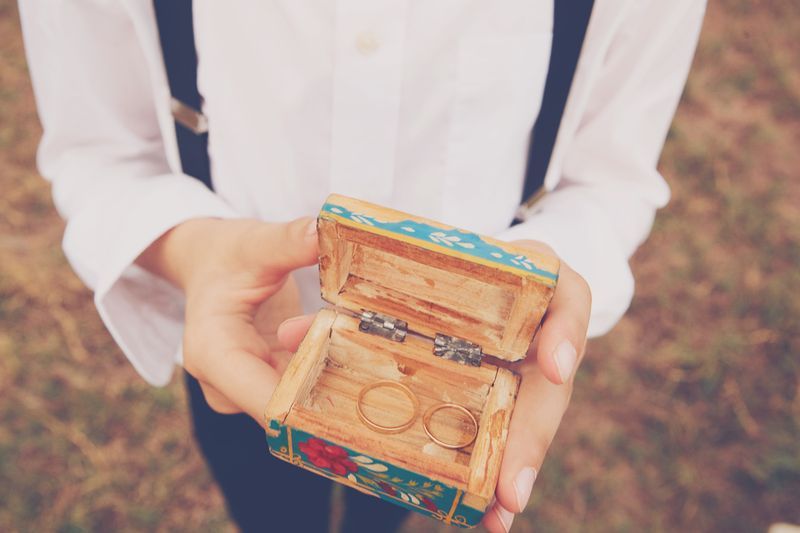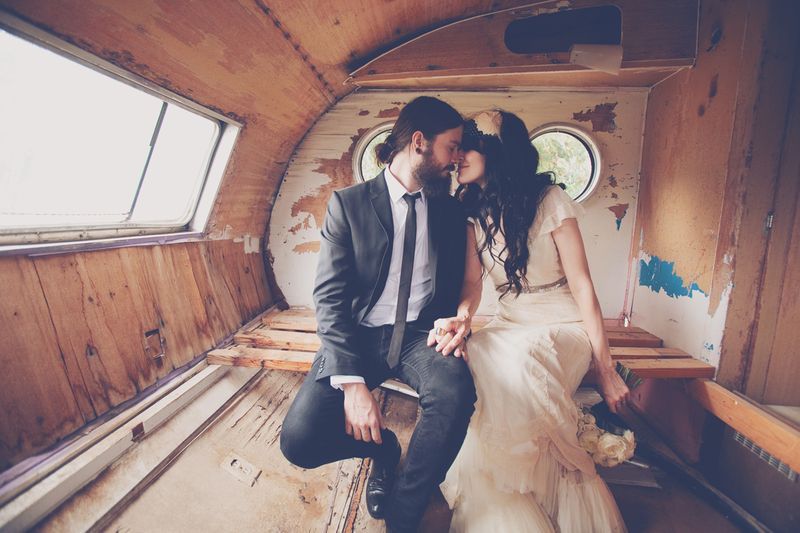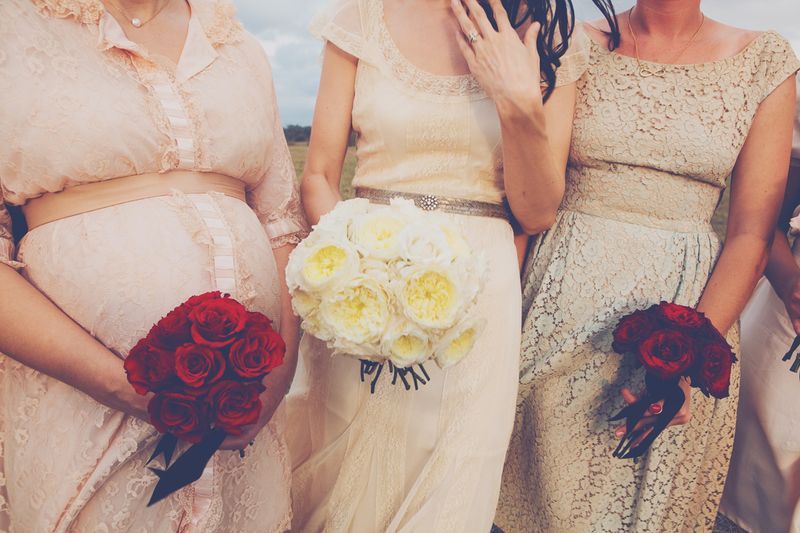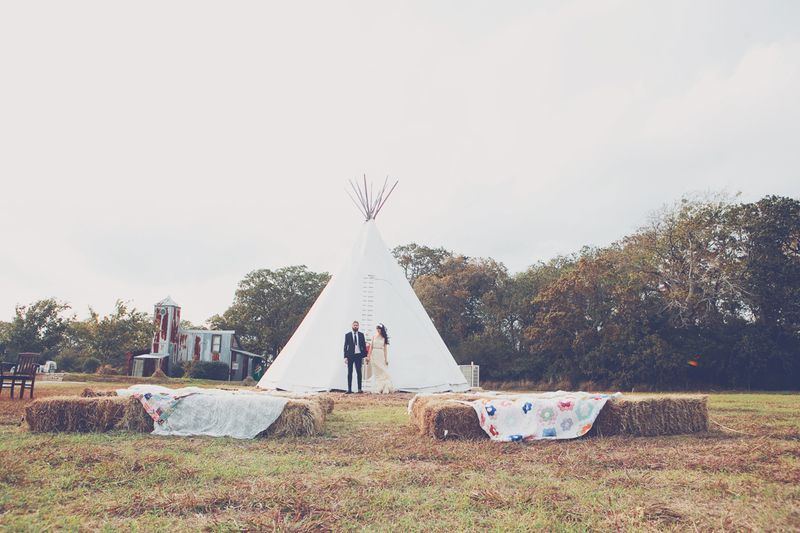 FOLLOW COCOROSA ON BLOGLOVIN' FACEBOOK AND TWITTER