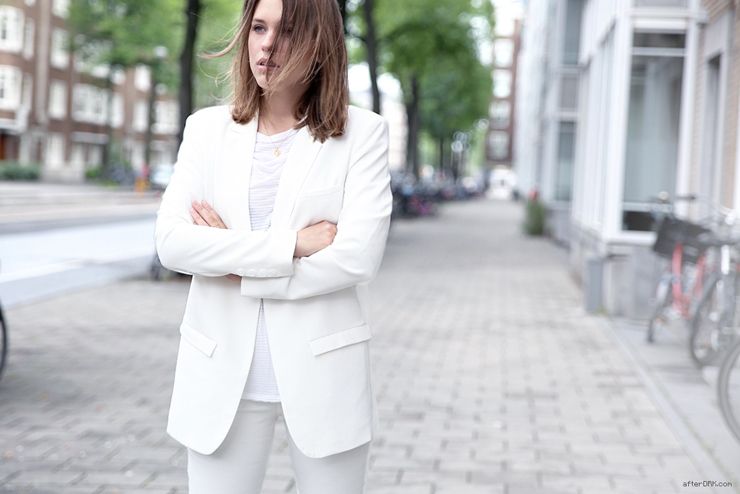 photo by AfterDRK

Today's Fashion Blogger Top 10 is another Country list (remember the Top 10 Fashion Bloggers from LA list). It's called the Netherlands or Holland (windmills, tulips and cheese) but they are called Dutch, so confusion aside I keep it at Amsterdam since everyone knows Amsterdam! The Dutch style often seems influenced by the Scandinavian style but there is so much more to it! Look closely at the list and you see that this week brings some of it's own power bloggers and that there is such a thing as a Dutch Style and Signature!
1) Style Scrapbook
Andy is Mexican but of course also our most famous Amsterdam based blogger! Her style is a mix of everything like Amsterdam itself!

http://stylescrapbook.com/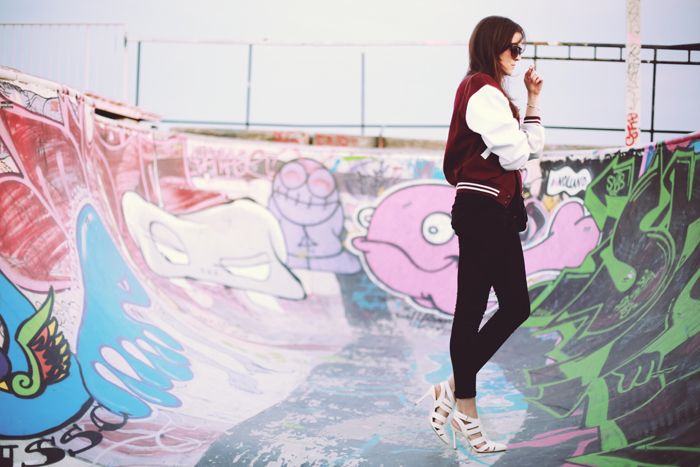 2) After DRK
Sabrina's blog is another very well know Dutch Blogger!

http://www.afterdrk.com/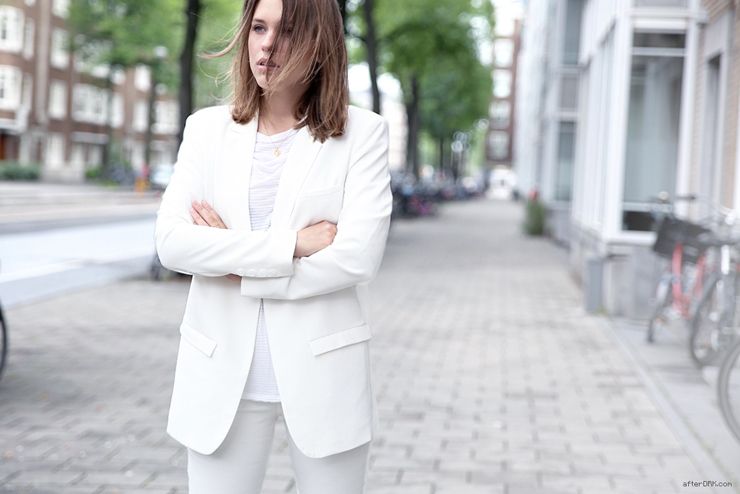 3) Love Aesthetics
Ivania's blog is world wide known and for a reason! Her style and diy's are amazing and she often shows the best (and absolutely upcoming talents) with reports on the Artez graduation shows and Moba and with that her Dutch roots!
http://love-aesthetics.blogspot.nl/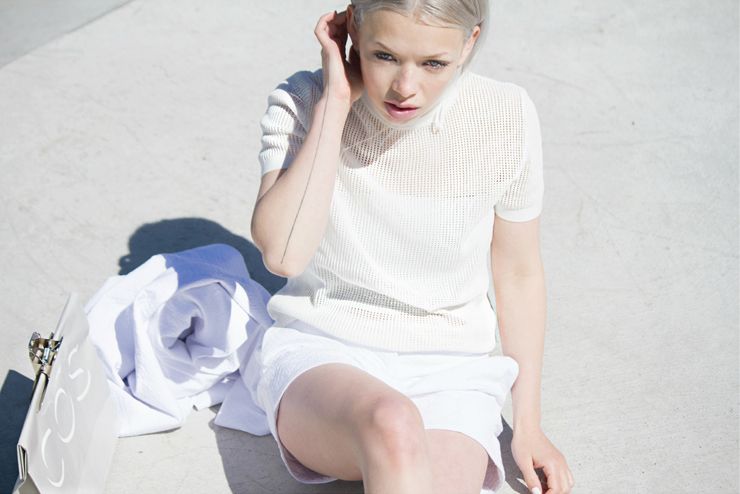 4) this Chick's got Style
Amsterdam based Yara her blog is really like her, spontaneous and upbeat! Her style is an eclectic mix of everything and I love how she works with prints!
http://www.thischicksgotstyle.blogspot.nl/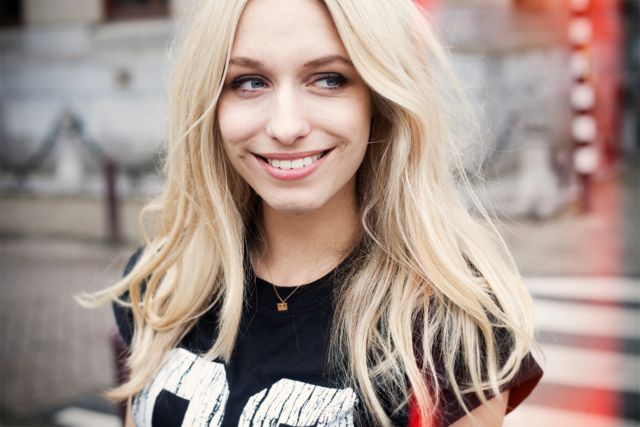 5) COTTDS
Known for her never boring black looks and endless collection of killer Alexander Wangs!
http://www.comeovertothedarksidewehavecandy.com/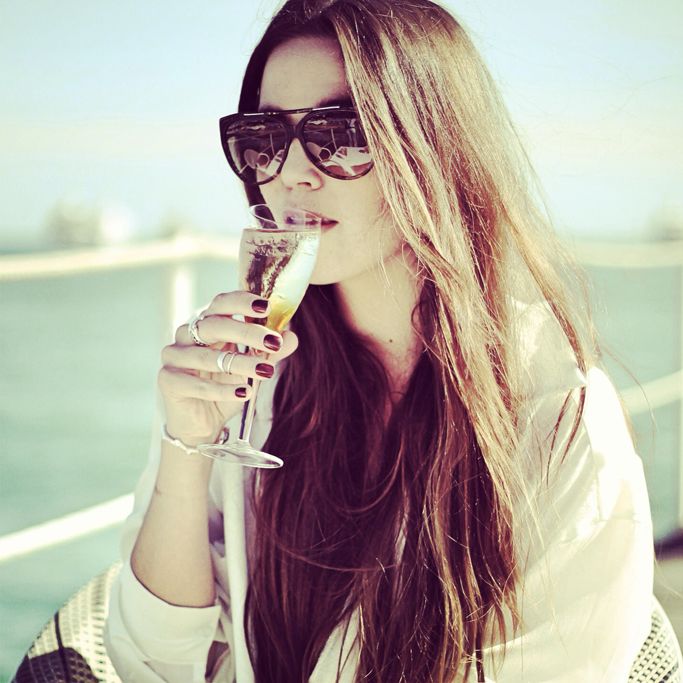 6) cocorosa
Yes… I had to put myself in this list too hahahaha since I'm after all often blogging from the Netherlands too 😉
7) Liza Chloe
I adore Liza Chloe's style, this Dutch lady, right now in Paris has a style that I see as a perfect mix of Scandinavian cool with Parisian Chic!
8) the World looks Red
One of my favorite bloggers who always does her own thing!
http://www.theworldlooksred.com/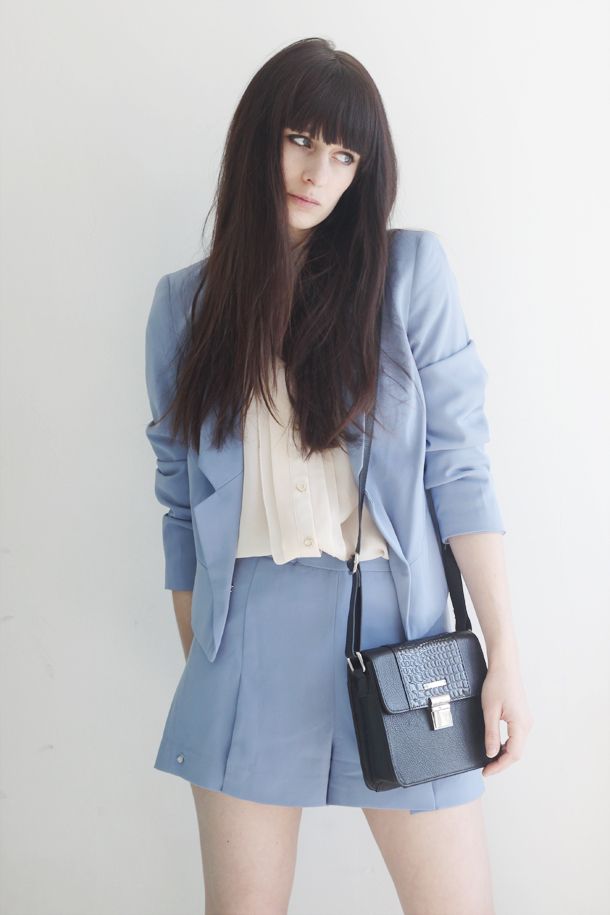 9) Fashion Nerdic
Ilanka's blog is very Architecture like, which might not be a surprise when living in a City like Rotterdam!
http://www.fashion-nerdic.com/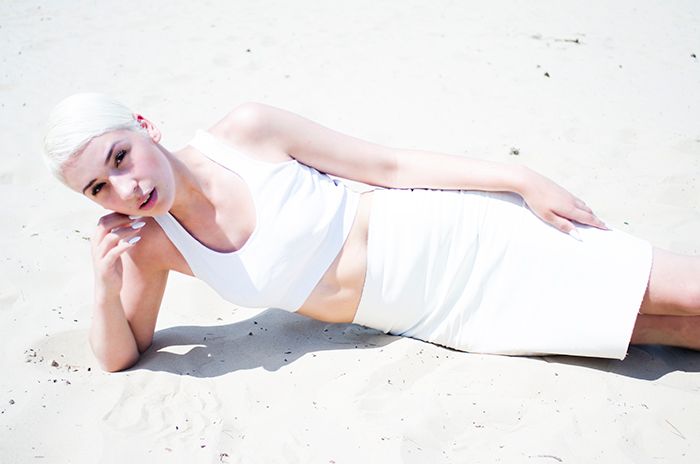 10) Lizzy vd Ligt
Lizzy's style is upbeat and eclectic too! Def a Dutch blogger to keep your eye on!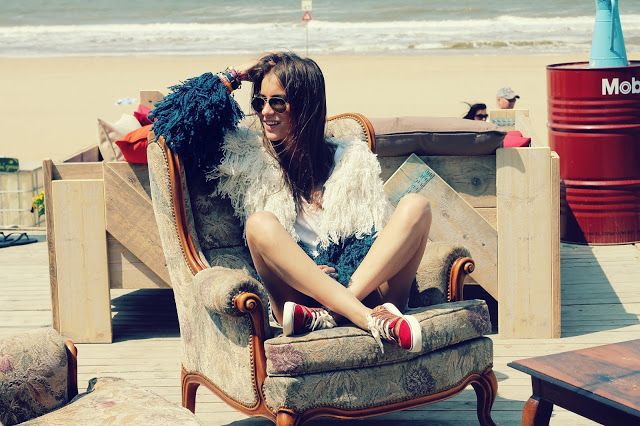 11) Fashion Zen
Another Dutch blogger that I adore, Iris her looks are often a perfect mix of vintage/retro with the latest trends!

http://fashionzen.blogspot.nl/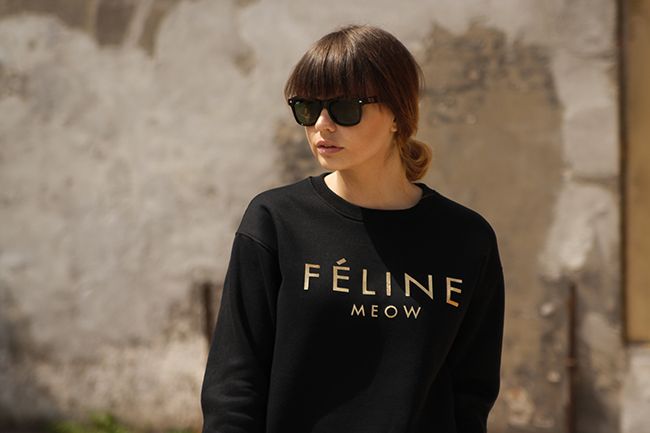 12) Lovely by Lucy
Living very close to me is Lucy! Her collection of killer sneakers is amazing and her looks often have that sport/ chic feel mixed with a bit of Scandinavian cool!
13) Mode d'Amour
Annemiek has perfect minimalistic looks and an amazing eye for detail and putting looks together!
14) Fash n' Chips
A new blog that I have been watching lately! Christine translates things she sees on the runway to everyday life and that makes her blog so interesting!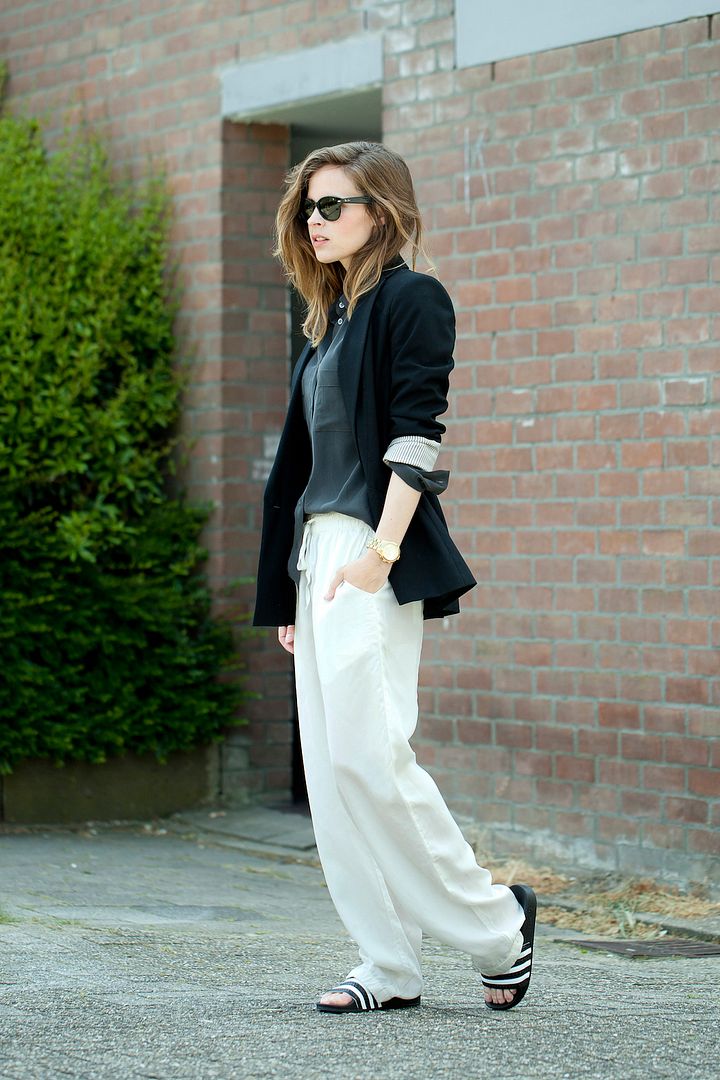 follow COCOROSA ON BLOGLOVIN' FACEBOOK AND TWITTER