I love bright, lush and beautiful glossy lips as much as I love an understated faint gloss or a slightly sheer pink! So no need to say that I'm totally excited to be part of the Refinery29 and Maybelline launch of the Maybelline Color Elixir collection! The Color Elixir is a gorgeous collection of lip glosses and I got sent 3 lush colors for me to try out, capture and share, the Signature Scarlet, the Fuchsia Flourish and the Raspberry Rhapsody!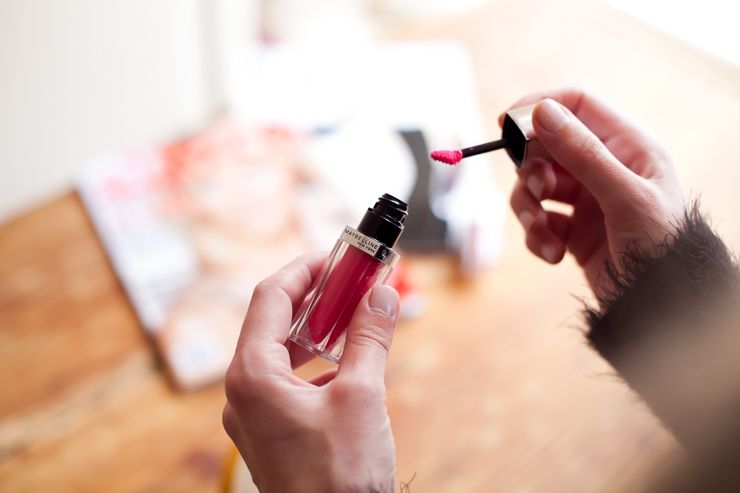 There are so many lip glosses that promise but don't deliver in color or in gloss, the color is way too sheer when you really want a lush strong statement or the gloss is sticky and just plain yuk, I was so pleasantly surprised by the Color Elixir's bold color and heavy gloss! The Scarlet Red is a truly sensational and perfect red and the Fuchsia is exactly what you wish for in a strong pink! The color delivers perfectly and the gloss is really lush! I love that these glosses are so easy to apply, far more easy than trying to reach the statement glossy red or pink lip with a lipstick! The Raspberry Rhapsody is a strong beautiful berry color moving in the purple range and I love that you really see the color on the lips!
xoxo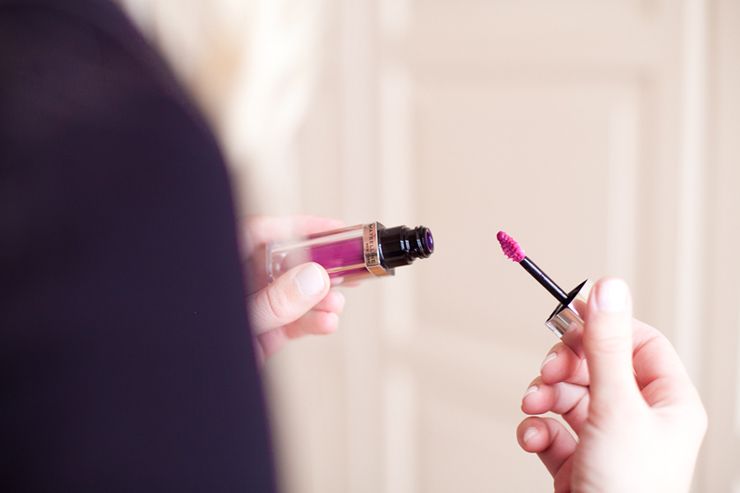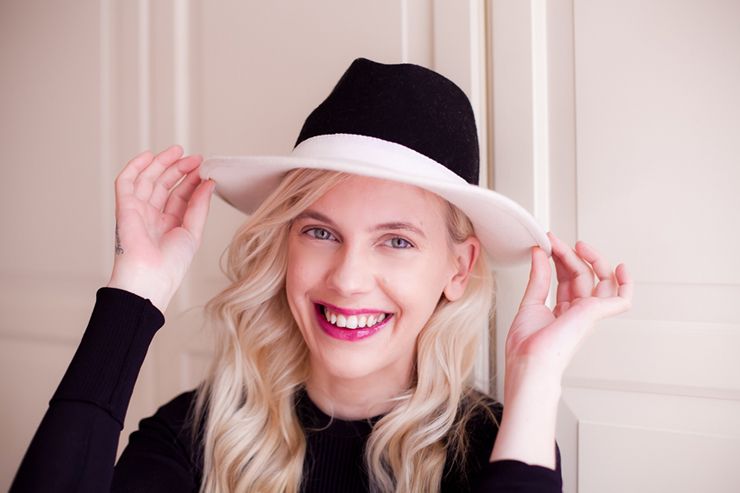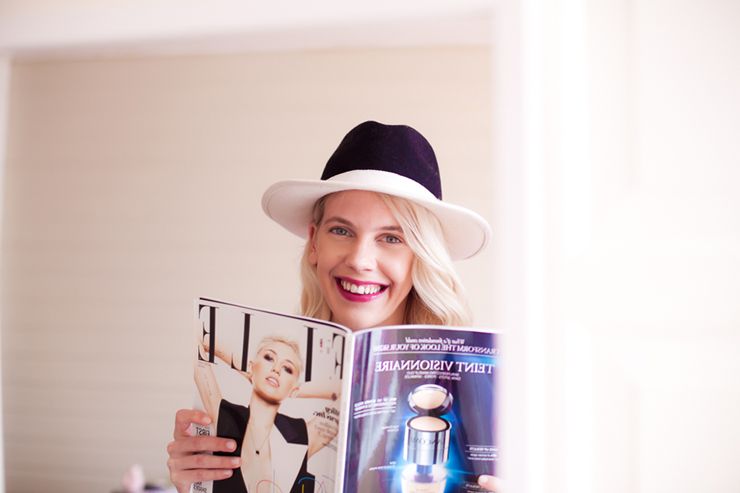 This is a sponsored blog post and review. Never the less all opinions are honest and 100% my own.